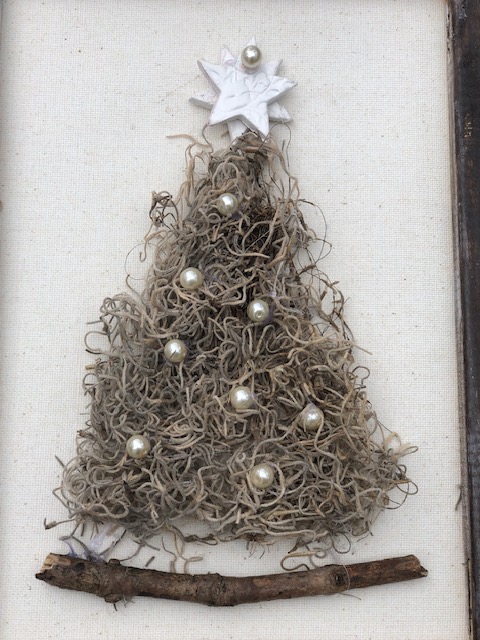 Reverse Canvas Moss Christmas Tree- DIY
If you have never heard the term "reverse canvas," you may be wondering now what is a reverse canvas? Basically, you are removing canvas from the wooden frame that's on the inside and putting the frame on the outside instead. Easy right? Let's make something Christmas!
---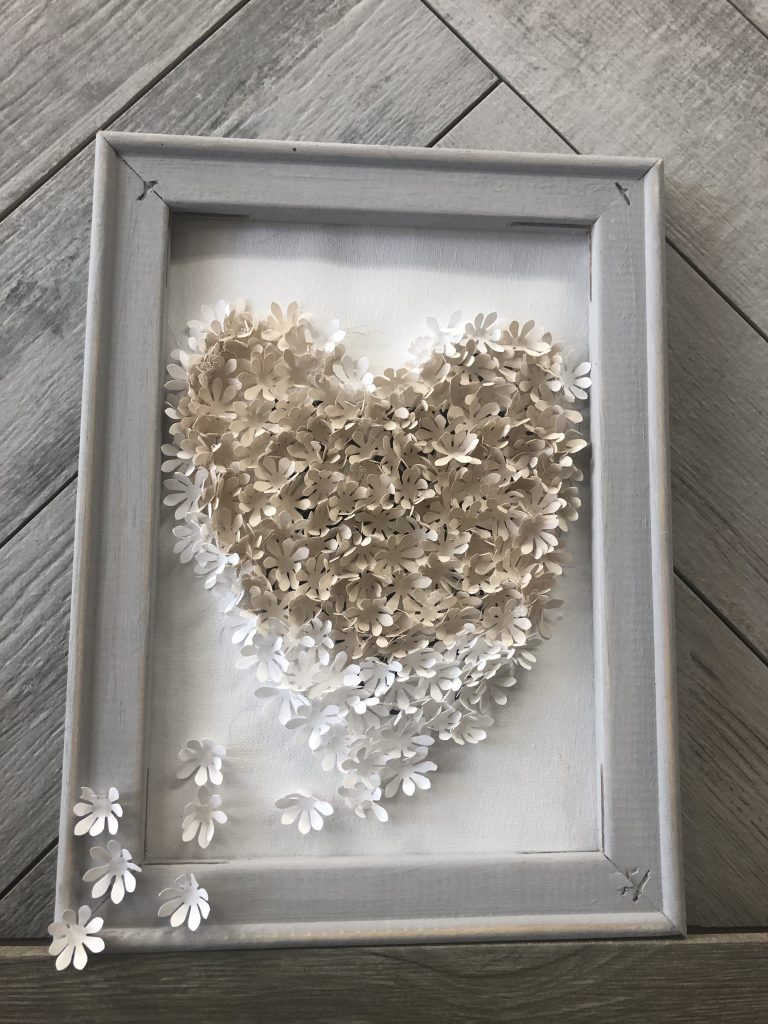 ---
Removing staples can be difficult and in some cases staple remover may not work. Those little guys are really tough and really doing its work well. Sometimes flat small screwdriver is the answer. It's a fairly easy process once you get the hang of it!
---
---
This time I decided to use Walnut (my favorite color!) Wood Stain that is water based to paint my reverse canvas frame with. You can either use a rag or apply stain with foam brush.
---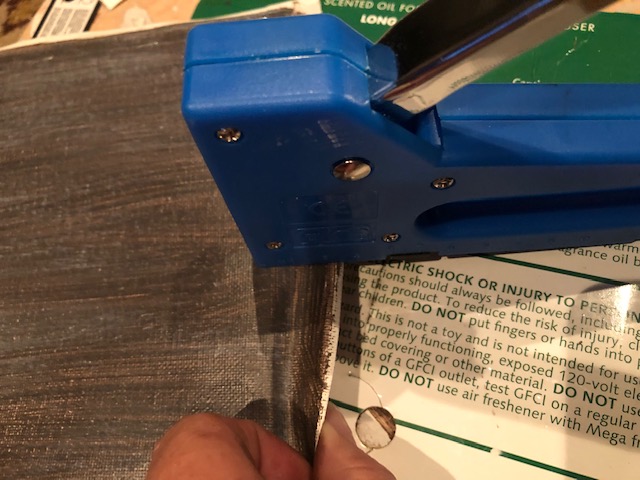 ---
Use a staple gun to re-attach the canvas to the frame. You can also use a hot glue gun for this task. Cut the extras of canvas.
---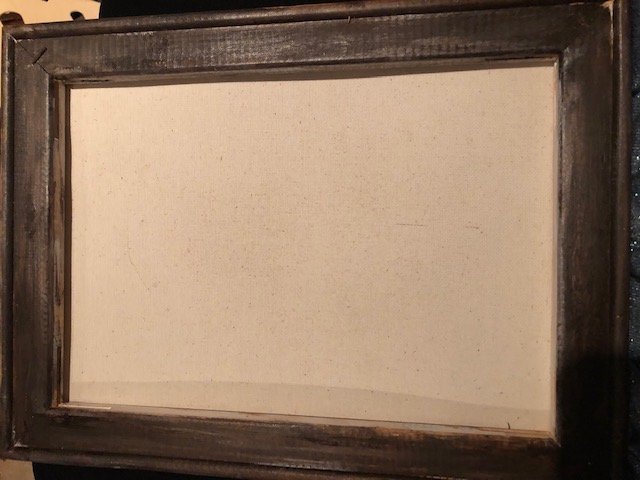 So my frame is done and it is time to decorate! I am going to use a Spanish Moss. At the beginning I thought fall decor… maybe pumpkin or rocks but tree idea won! That is what usually happens. I use what I have around me.
---
Just because I am working on re-loading my stock at my Etsy store I have so many clay pieces around me …so why not use them!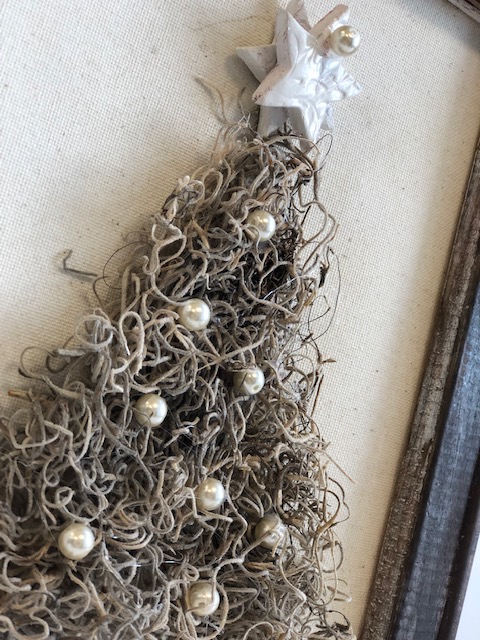 ---
Love organic ways in which my projects come to life. Some yard sticks, some beads or pearls and I am done.
---
If you like to know how to make those clay stars I have few trusty recipes
---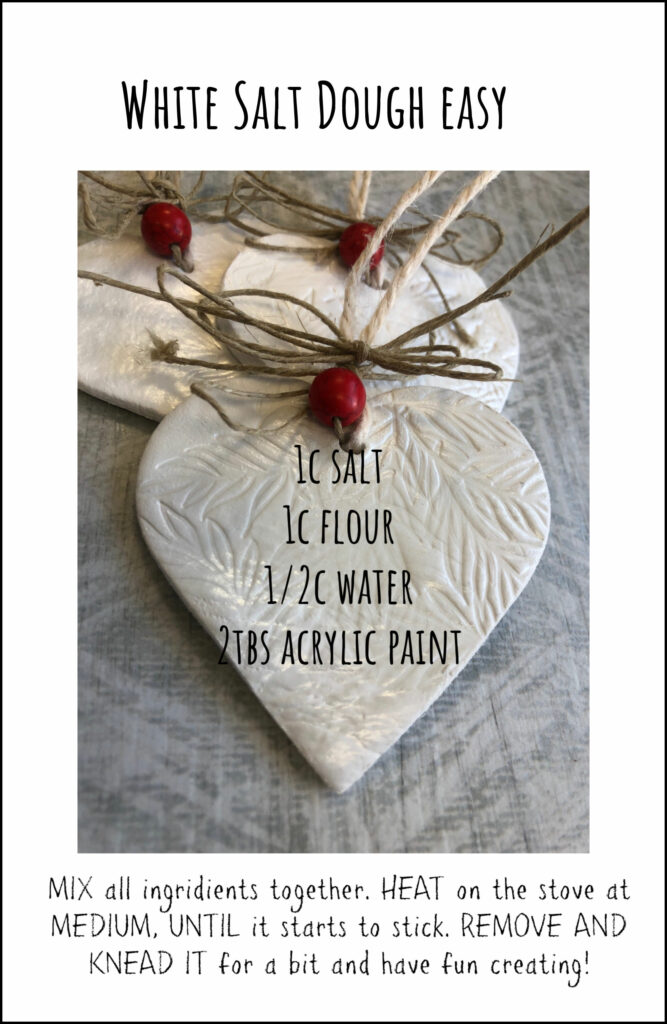 ---
---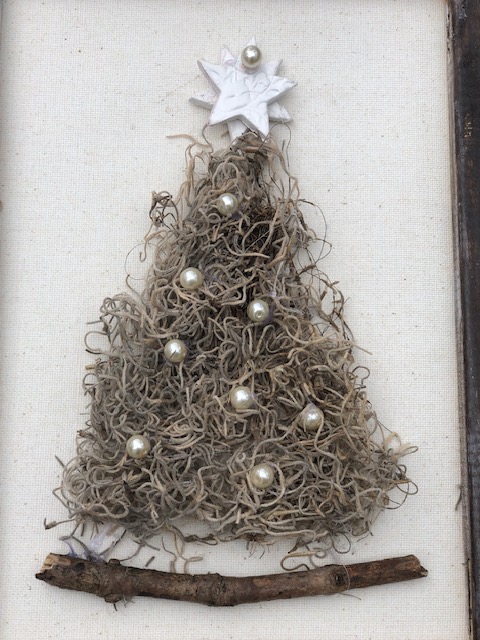 ---
Perfect little detail on the accent wall ! What do you think? I love they way my Christmas tree look now!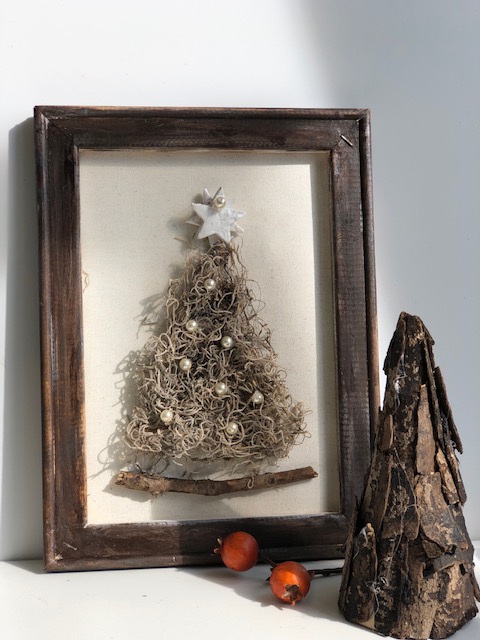 ---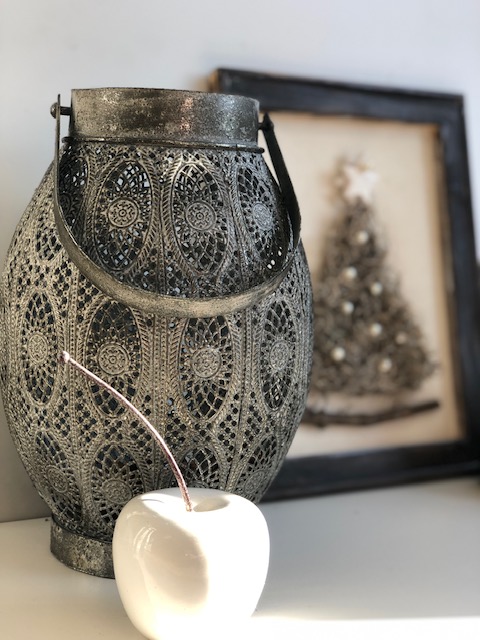 ---
Please Save This To Pinterest or Share on Social Media
Friends, your shares are how this site grows and I am sincerely grateful. A quick share to Facebook or save to Pinterest allows me to bring more home decor projects and crafts to more home decor DIY lovers.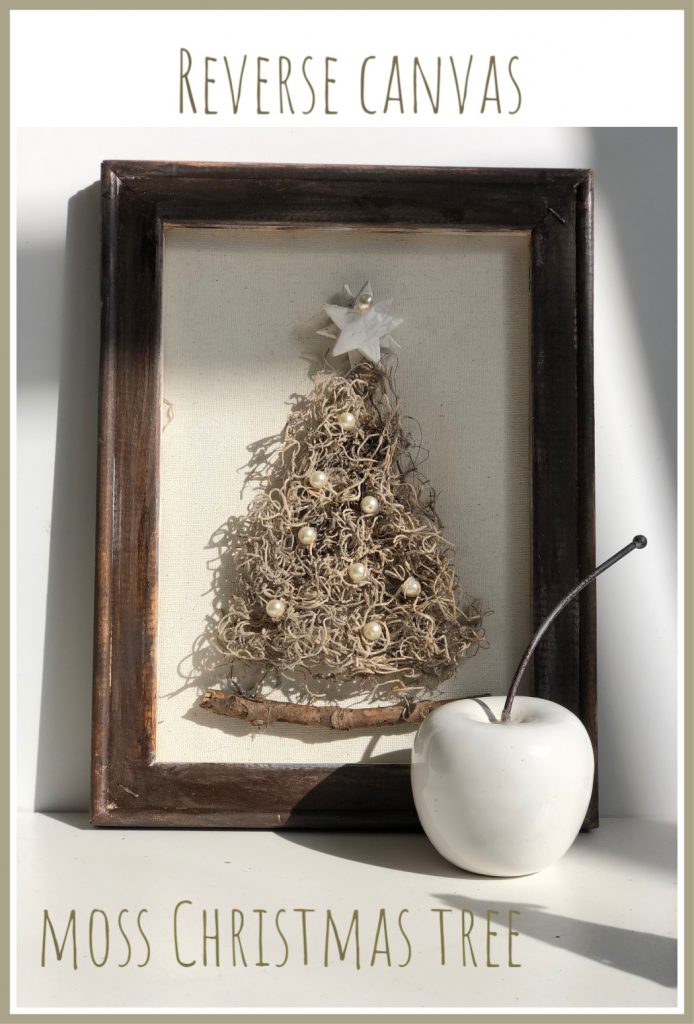 ---
Make sure to SUBSCRIBE and FOLLOW US on all SOCIAL MEDIA to stay in a loop!
---