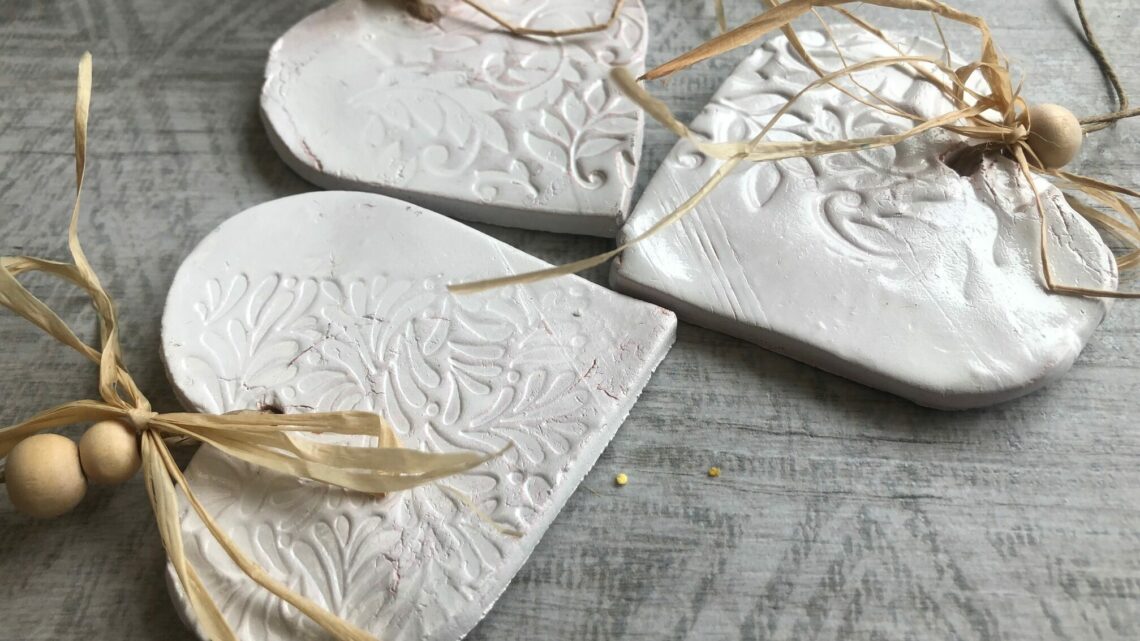 Why NOT ?? If you sew, knit or crochet, you need to get a big head start on those handmade Christmas gifts and decorations. Maybe you're just excited for Christmas and you want to make something that's filled with holiday spirit. Whatever the reason may be, you want to make a great Christmas craft. That's why I am already thinking ornaments, favors, gift charms etc. After all, summer is the best time to collect materials and ideas for thrifty Christmas crafts.
IT IS ALL IN DETAILS & little THINGS
Most of the Christmas decorations were hand made in my house when I was growing up. We used what we had available to make our ornaments …that means paper, cones, acorns, straw and even candy. Clay was the only one material that we have never worked with so decided to play with it now and see what I can do.
Clay can be expensive to start with for the beginners like me so homemade dough was my answer! There are lots of recipes out there on the internet so I was on the mission to master my own… to see which one is the one I love to work with.
So let's have fun!
Recipe is easy and I had all ingredients in the house so it was no brainer.
---
---
Have to admit it was fun making my first dough! It is very flexible to work with. So I was on my way to create my little charms for gift wrapping to keep it simple. You could leave it to air dry or bake at 250 for an hour
---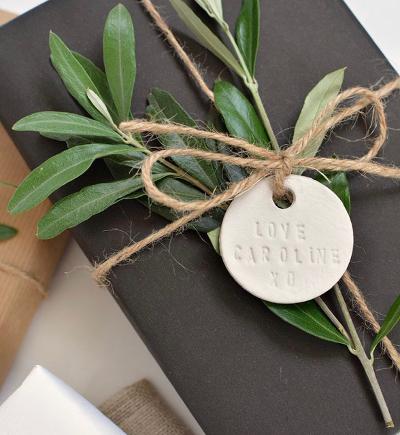 Don't you just love that little accent while gift wrapping
---
There was one more dough recipe I like to try it was Homemade Clay
---
---
---
---
---
It is so hard to say which one is better, which one I like better …Both are nice to work with but drying time for homemade clay in my case was shorter and I think I am going to stick with that recipe. I think Homemade Clay is just whiter.
---
My Etsy store is going to be soon bursting with inventory so check it out!
---
Check out our other DIY IDEAS
---
Stylish Home Decor Ideas in 5 minutes!
or