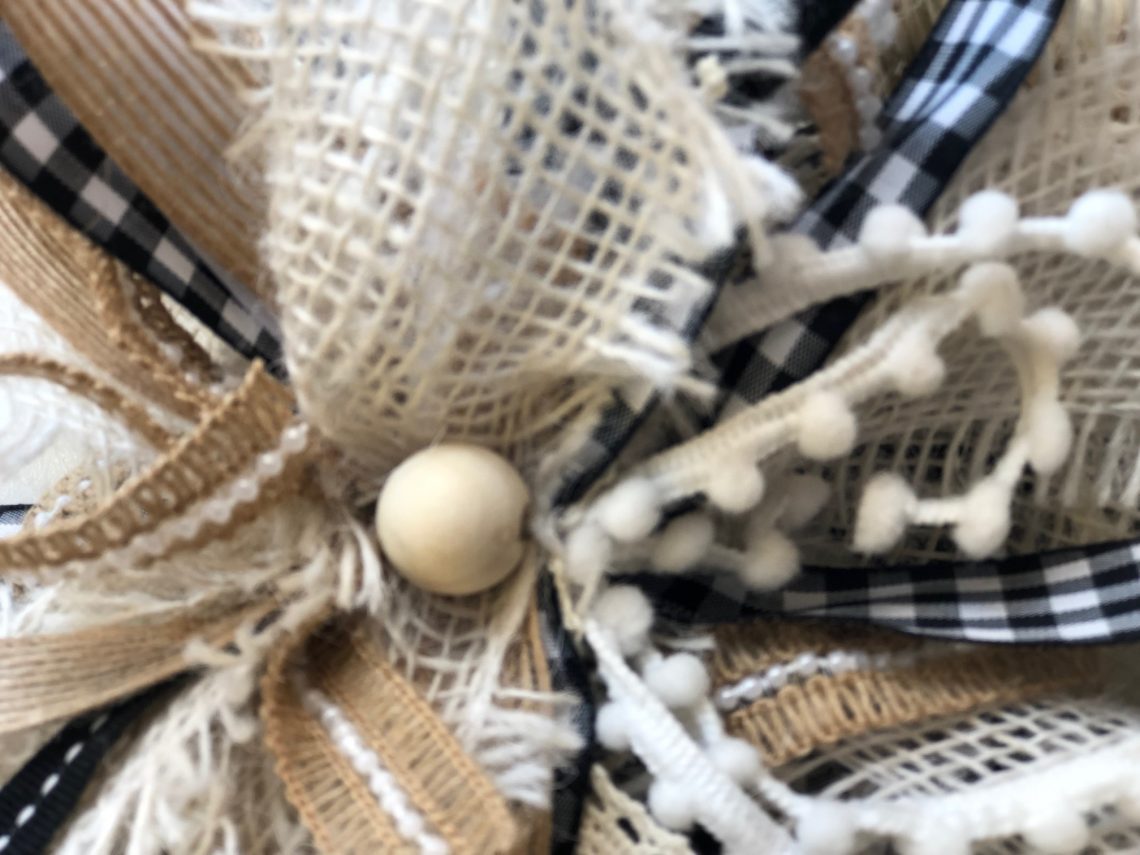 Mini Fall Rope Wreath/Cute Messy Bow-DIY
Mini wreaths are my favorite way to decorate … Love to make them in pairs at least!
All you need is mini wreath and rope, ribbon or yarn to start. You can also use branches or raffia. I am going to use rope. Start with a dot of hot glue to secure your rope and wrap your circle around. It doesn't take long at all.
---
There are so many ways to decorate our mini wreath. You could use groupings of little seasonal items like acorns, cones or even pumpkins but I am going to keep mine plain and decorate it with just a bow! I LOVE BOWS!! Always did… my daughter always had one in her hair!
Double tied bow is the one I always do but I need it a bit more for what I had in mind so I decided to make a bigger bow!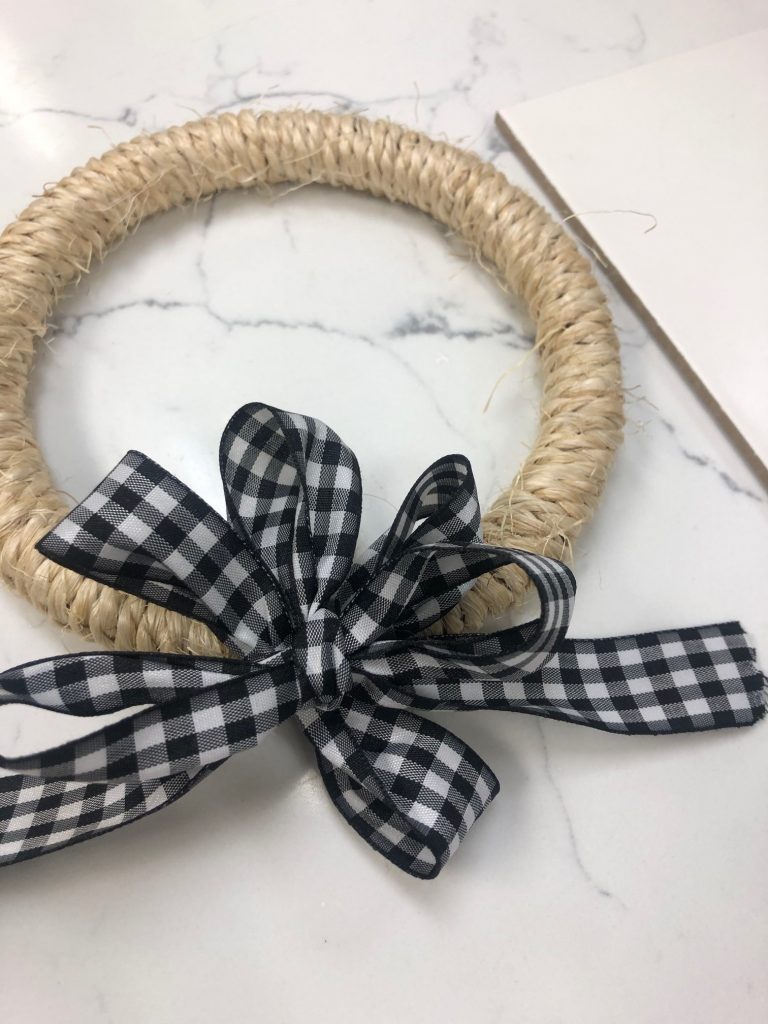 Just because I have so many scraps of ribbon that it is so scary so I decided to use it all or at least most of it…. so lets make my favorite MESSY BOW!!
---
---
Cute Messy Bow!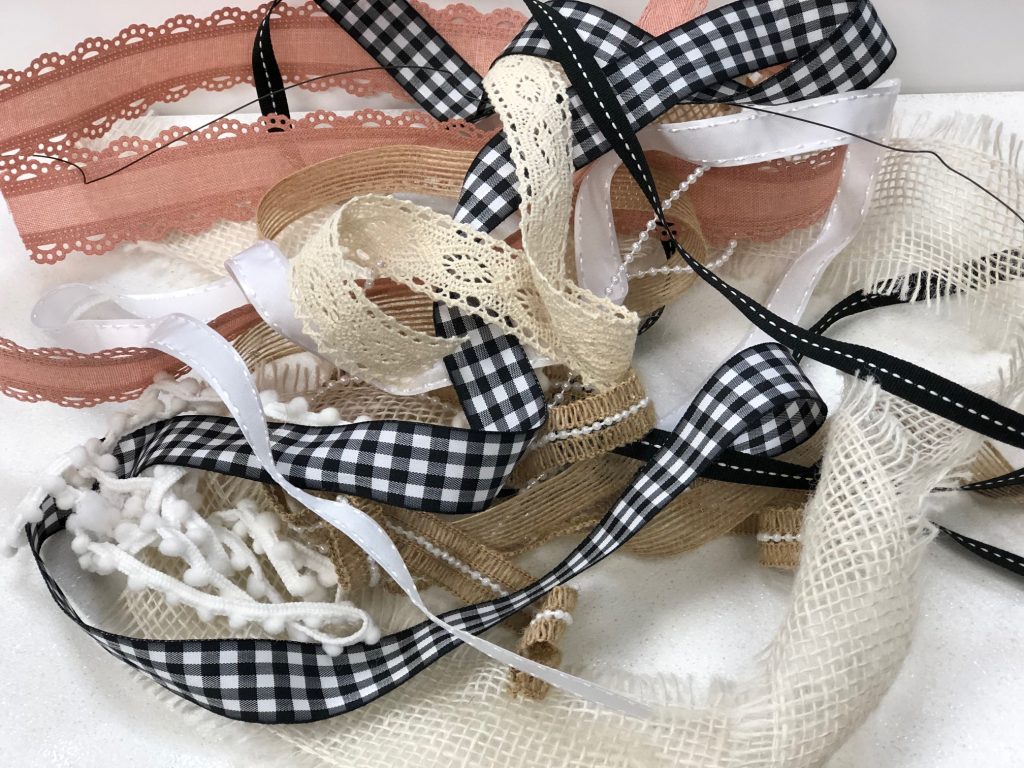 There is really no rules how many pieces you need to use …I would say use at least 3 or 4 if scraps are on the longer side but if they are short you can use even more!
Step 1
organize your ribbon. I love to mix texture and width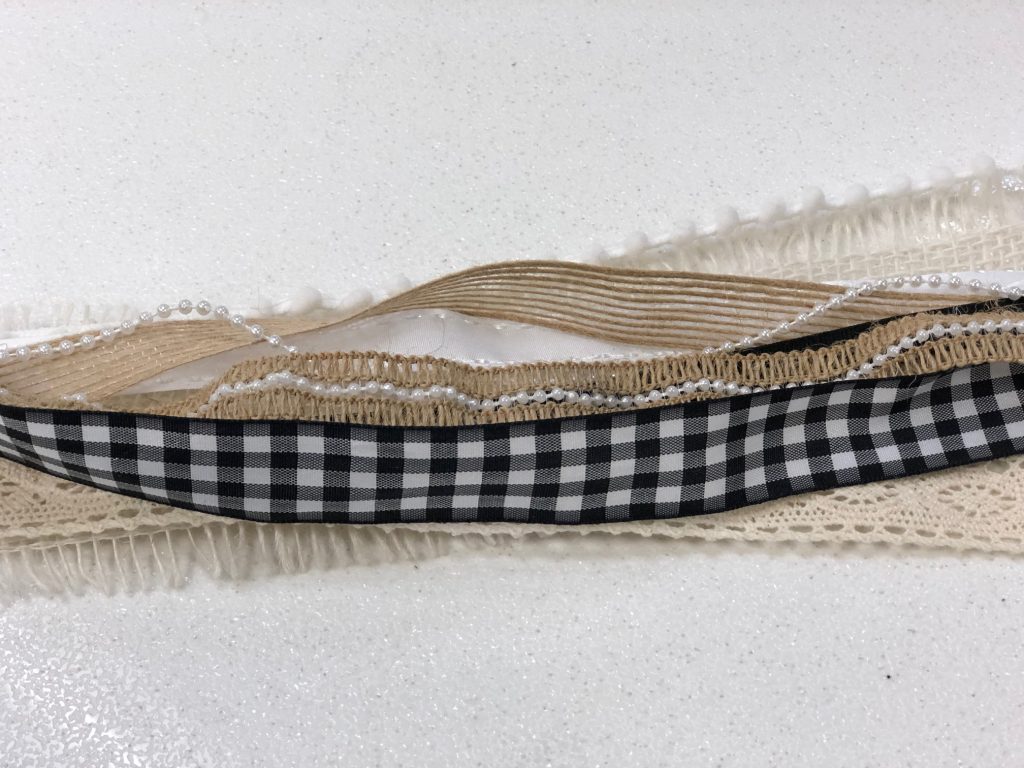 Step 2
Loop your ribbon …It looks really messy but it is ok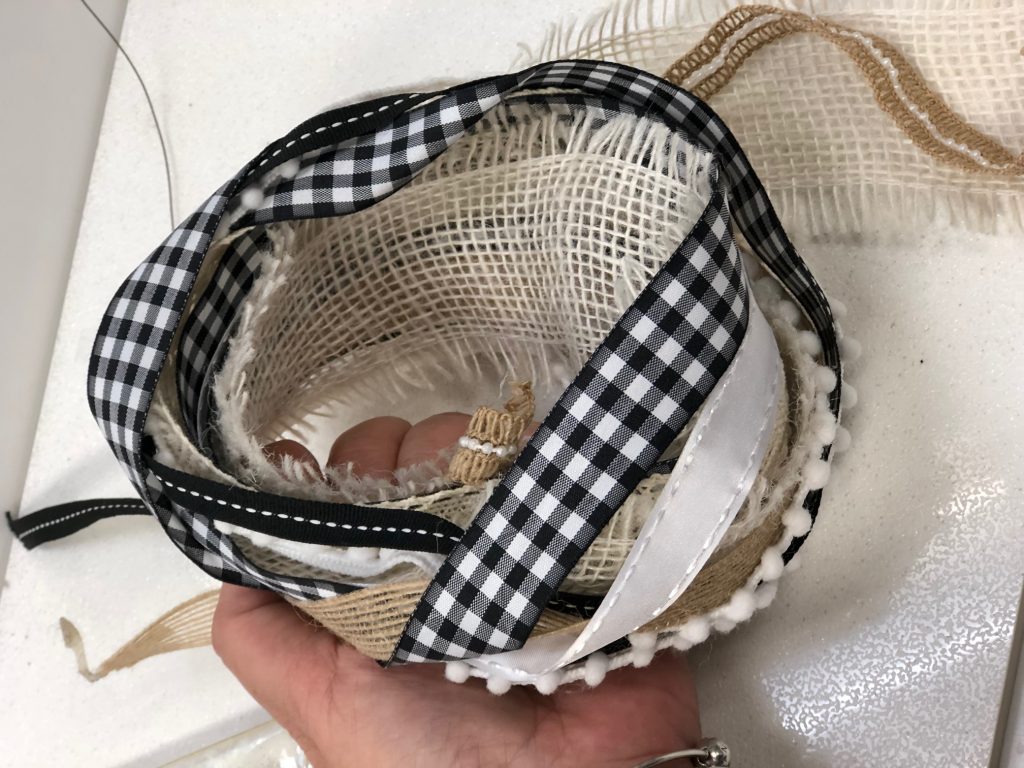 Step 3
Fold all in half and find the middle
Step 4
Secure tight middle of our ribbon "mess" …ha ha …with thin wire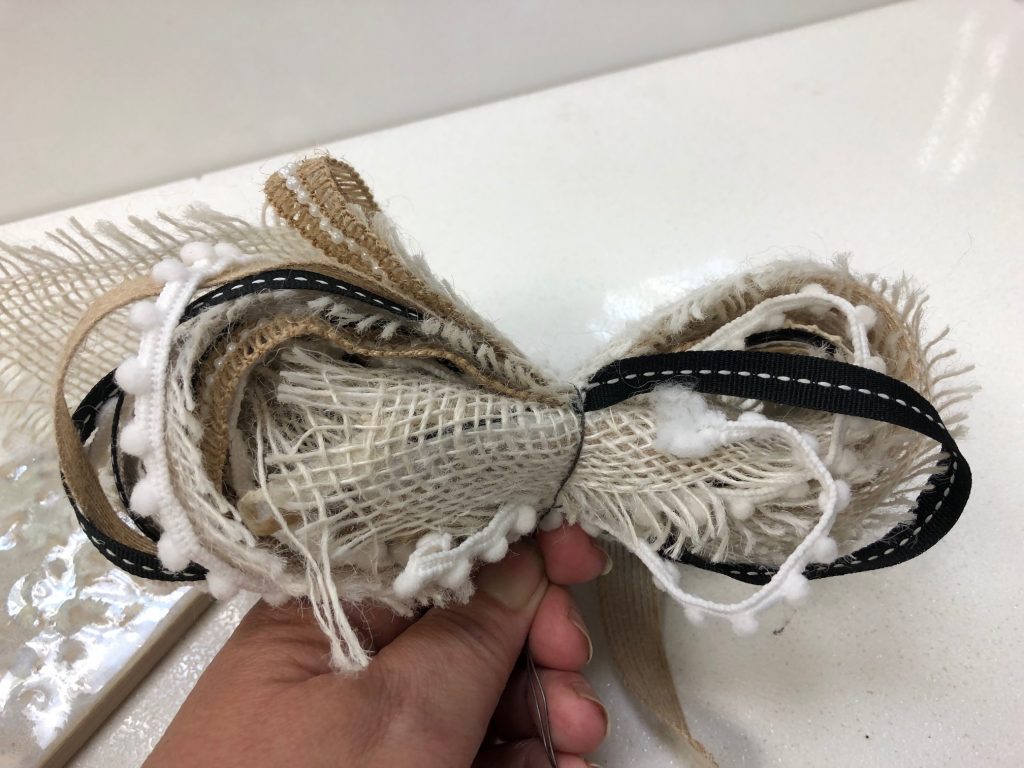 Step 5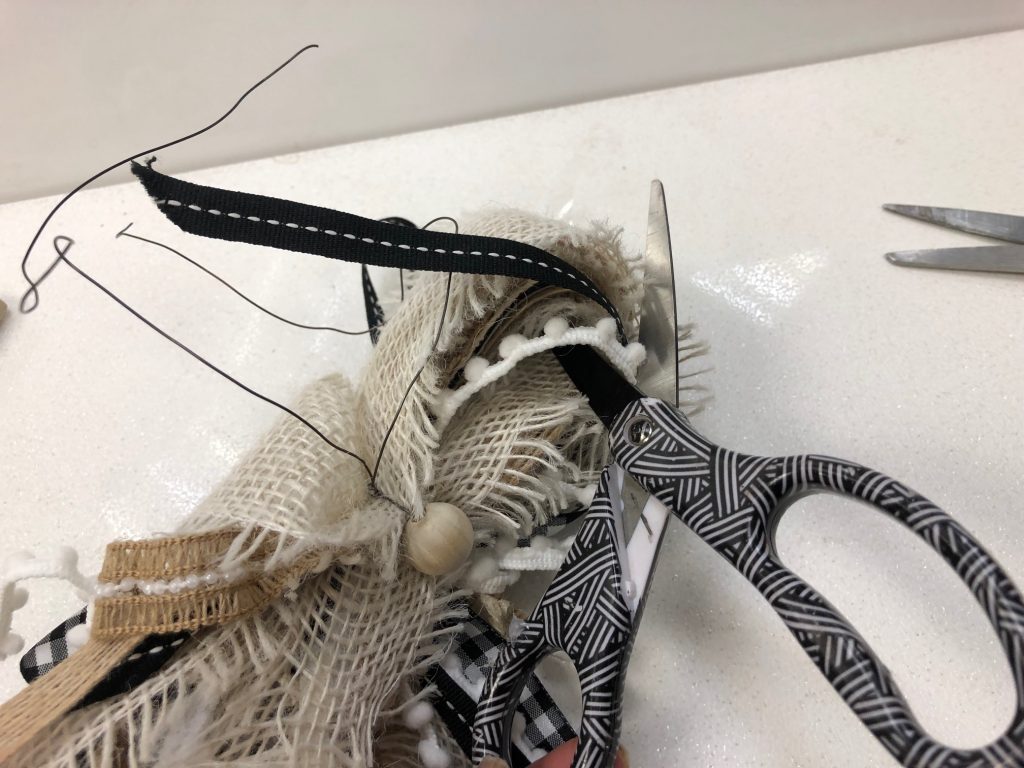 and you are done!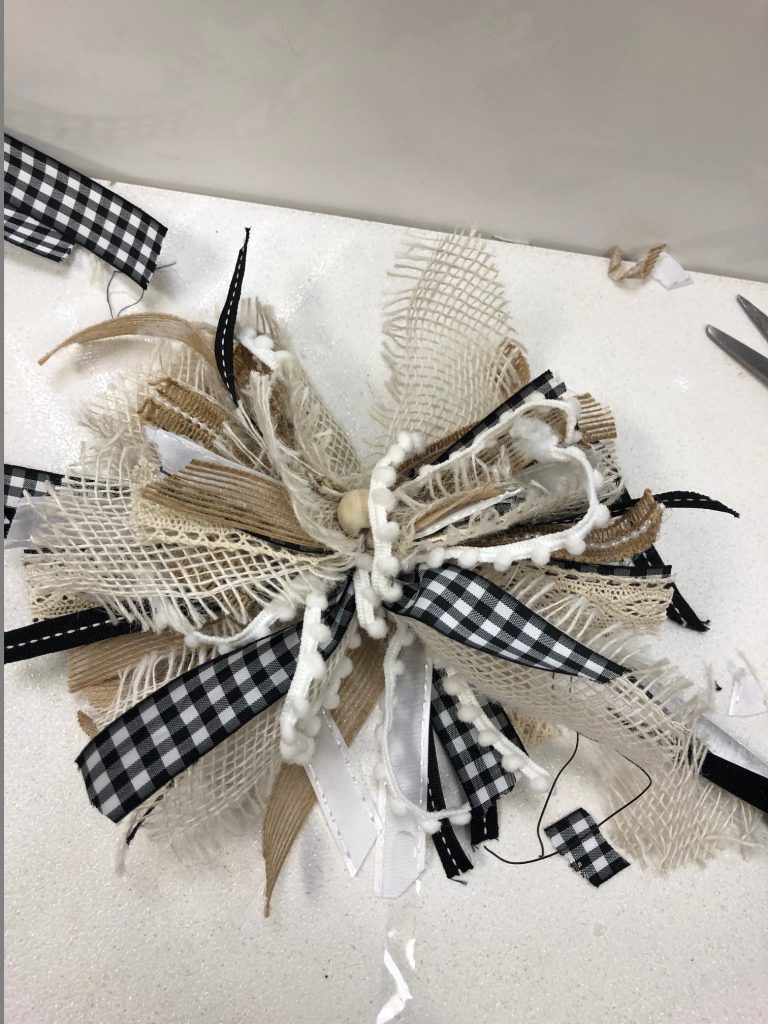 now it is time to trim ends nicely and attach it to our mini wreath! Not much wasted material and that is what I like !
---
---
---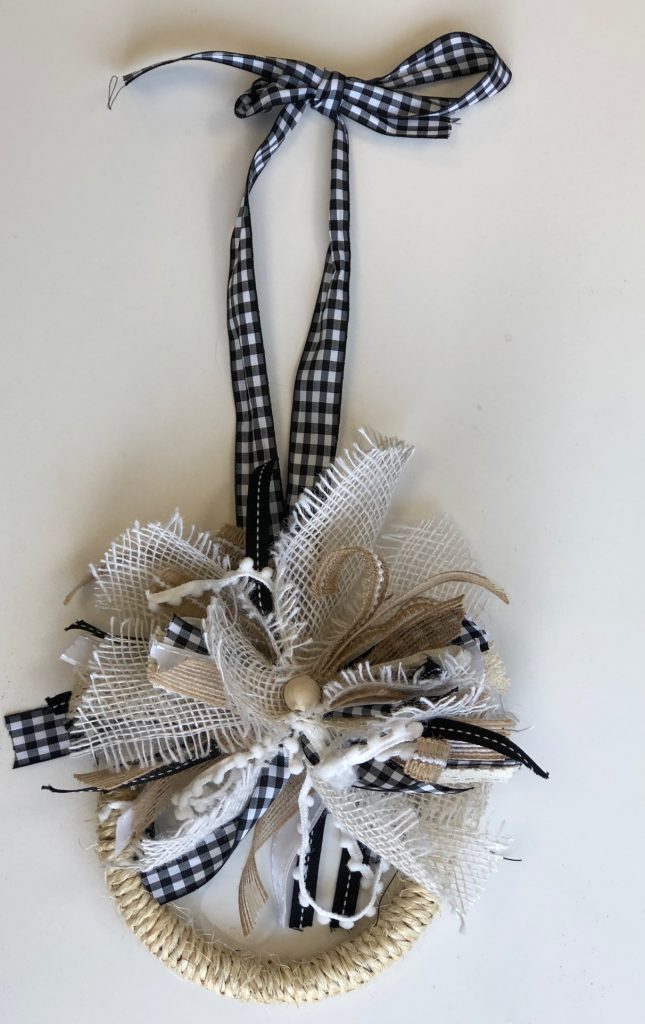 ---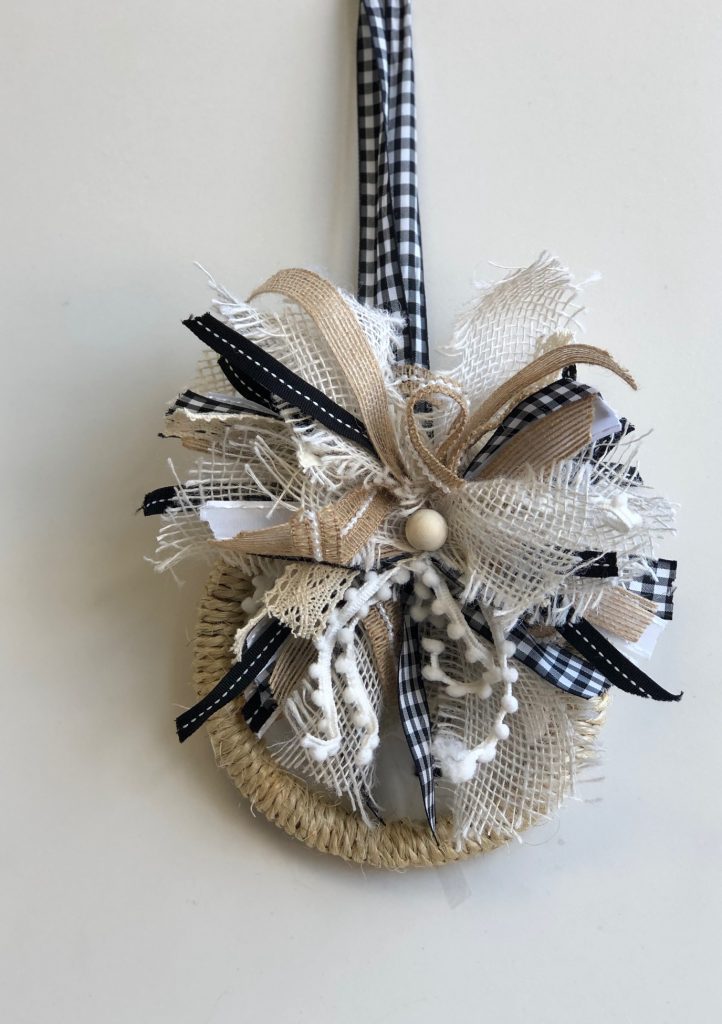 ---
So what do you think? Easy right? Hope that you enjoyed my mini wreath project with my messy bow
---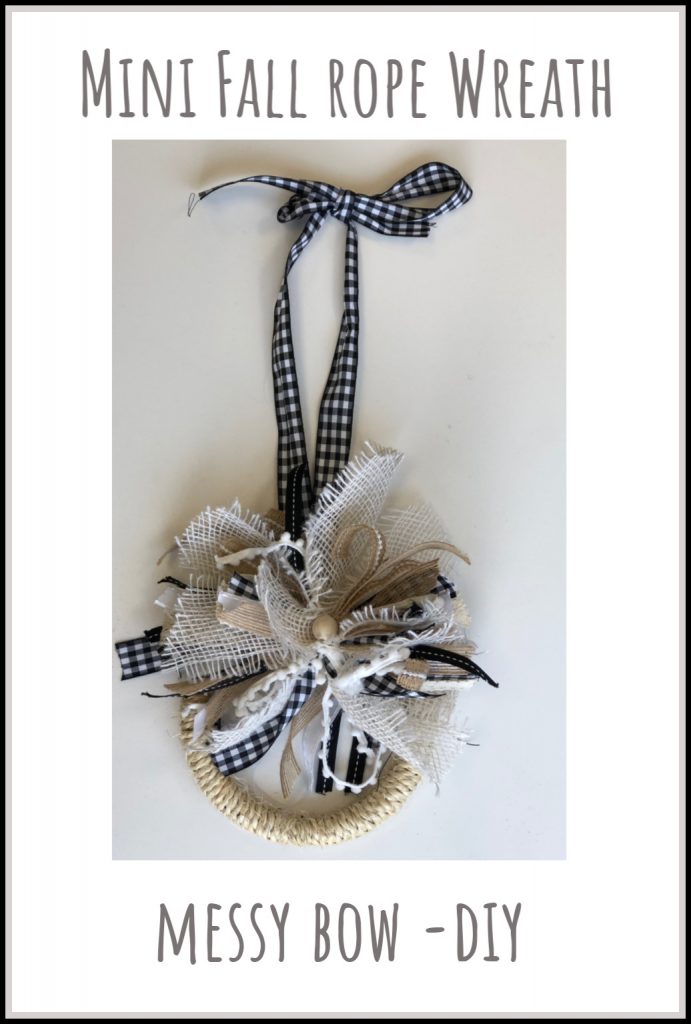 ---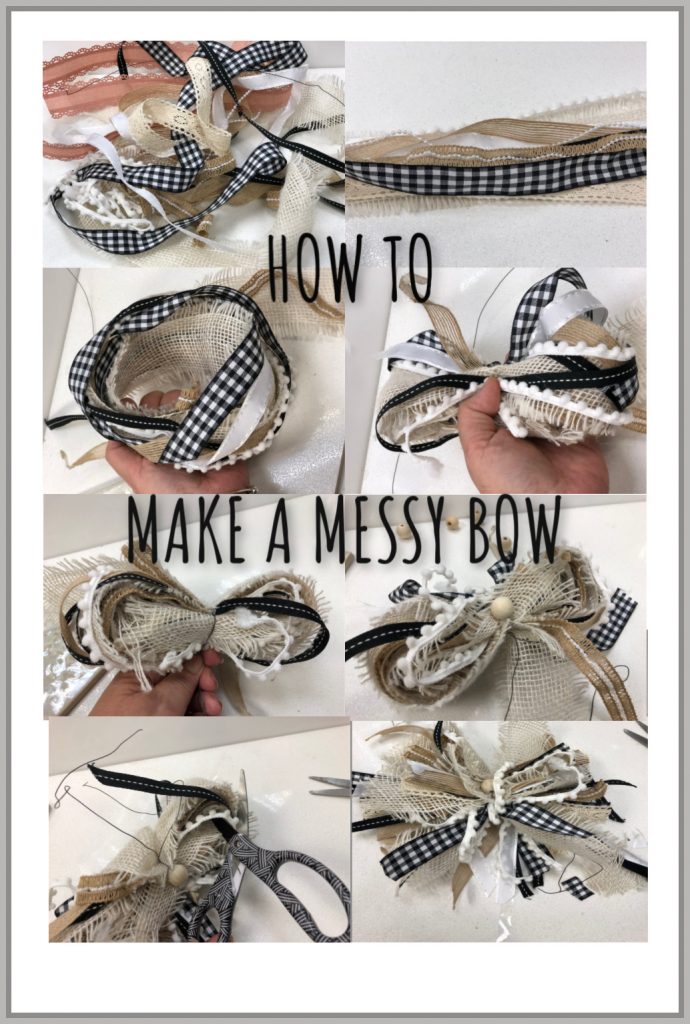 See my other Fall inspirations and idea
---