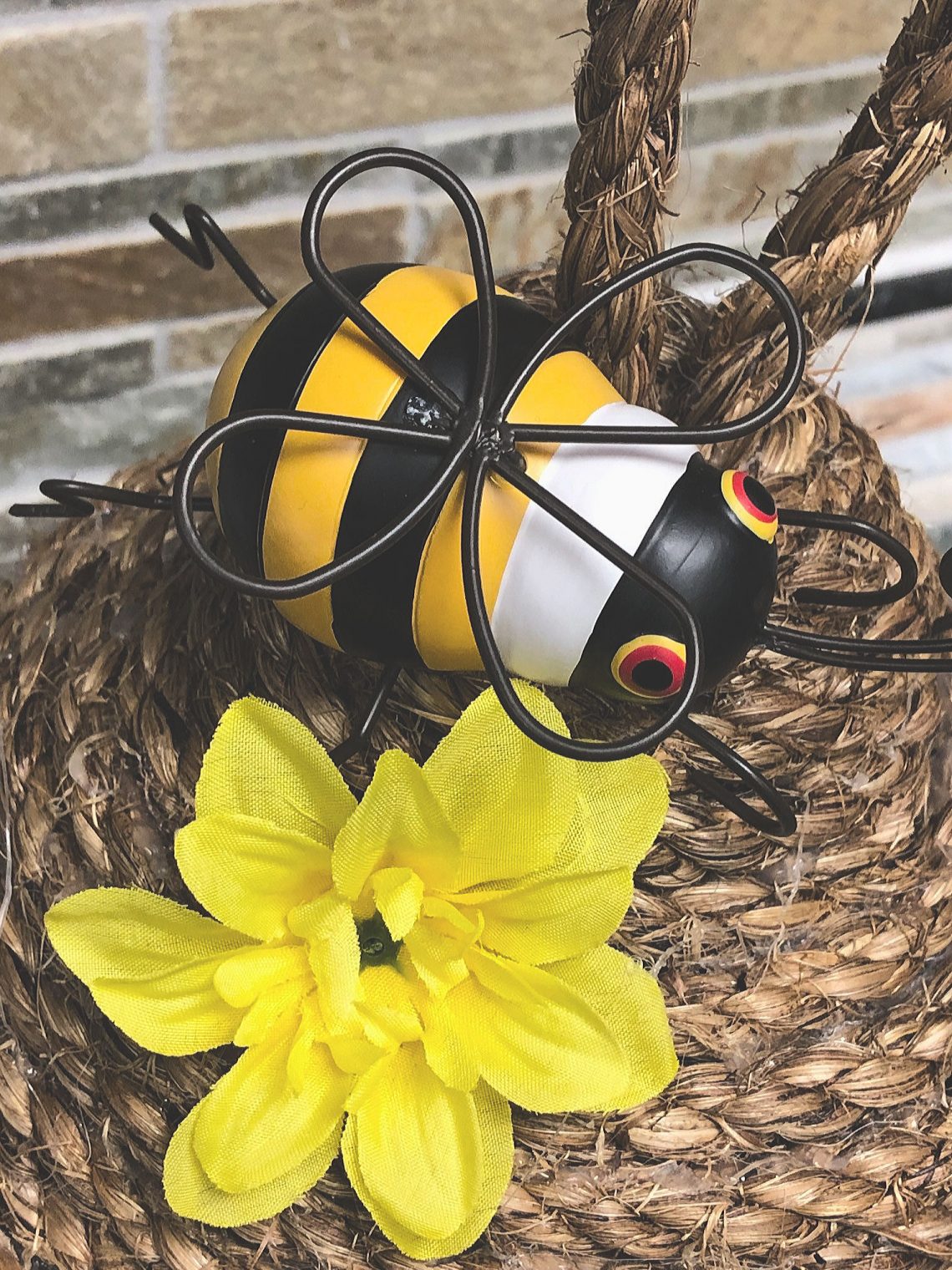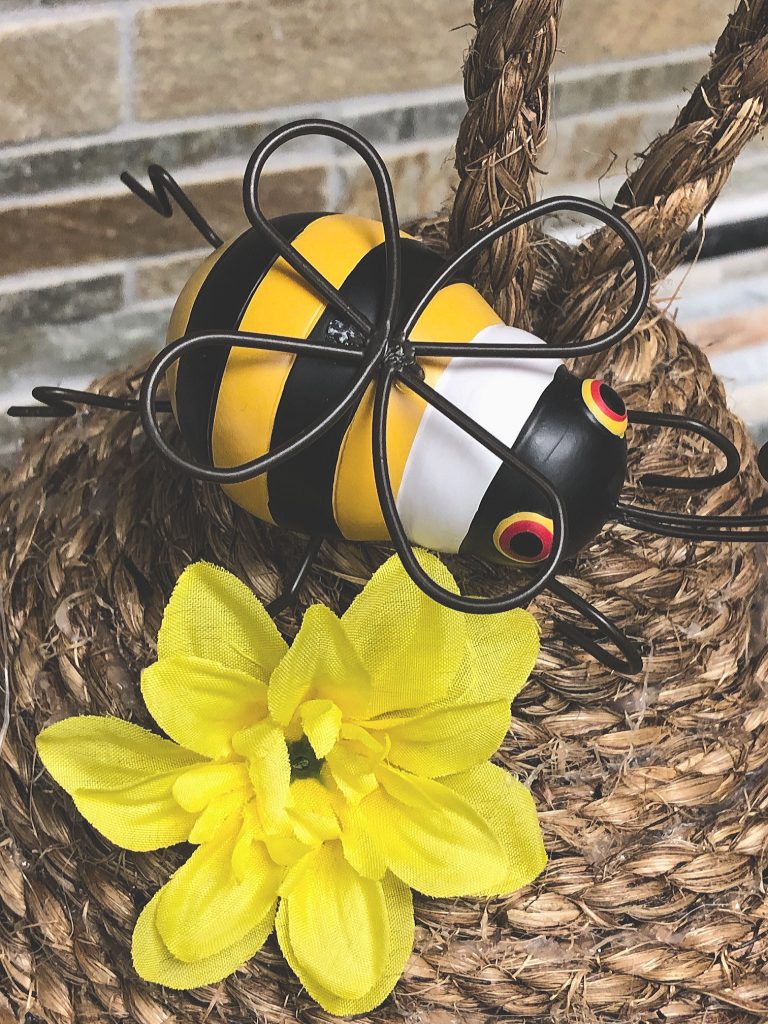 Spring is finally here! Yayy!! Love this time of the year! The trees and flowers are starting to bloom so should our deco in our house.
I've had this Beehive project on my to-do list for quite some time, so I'm excited to finally share it with you. It is soo easy and inexpensive to make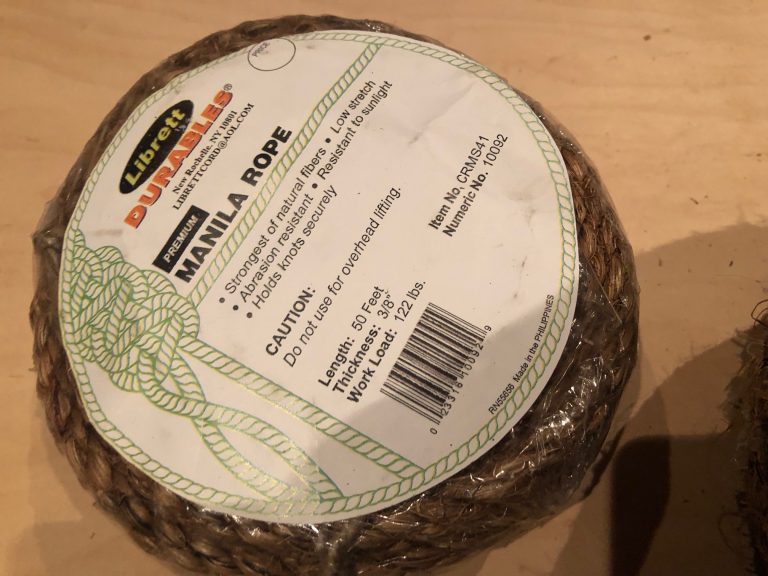 Supplies needed:
Manila rope  – purchased 25lbs ,3/8 " thick -used that for my project
Decorations such bees and flowers in my case that I always have around my house 
Scissors 
First row is a bit complicated… I have to admit that, so I used my Food Processor mixing bowl…lol as a template for my Beehive. I started by wrapping the rope around the bottom of the bowl and hot glued the piece on top of the 1st row so they stay flat.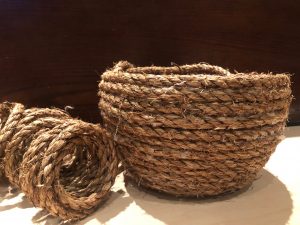 Once I get to the top where I wanted to start shaping my hive, I had to remove the bowl from the bottom and start wrapping a bit tighter. You'll want to start gluing more towards the inside of the hive to wrap the rope inwards a little tighter. 
Just work your way up until it's at your desired height. I left a small opening at the top of mine for the loop.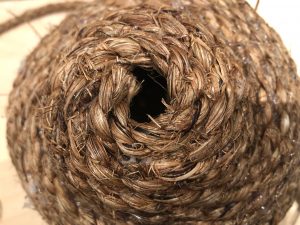 Cutting a Beehive door was a task on its own, and a little tricky. With the help of the utility knife (needs to have a fresh blade) I started veryyyy gently to cut through my rope rows. It came out bigger than I wanted, but I will make it work with the help of extra twine that I will glue in the loop around it. We will also need extra twine to push through the opening in the top to form a loop… AND decorate!!! Love that portion a lot! Check out my accesories! Aren't they cute?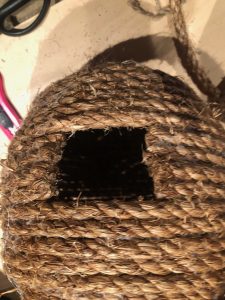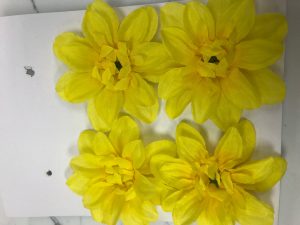 TADAH! 
     My Beehive is ready!!!
It's not perfect, but I love it!!
What do you think?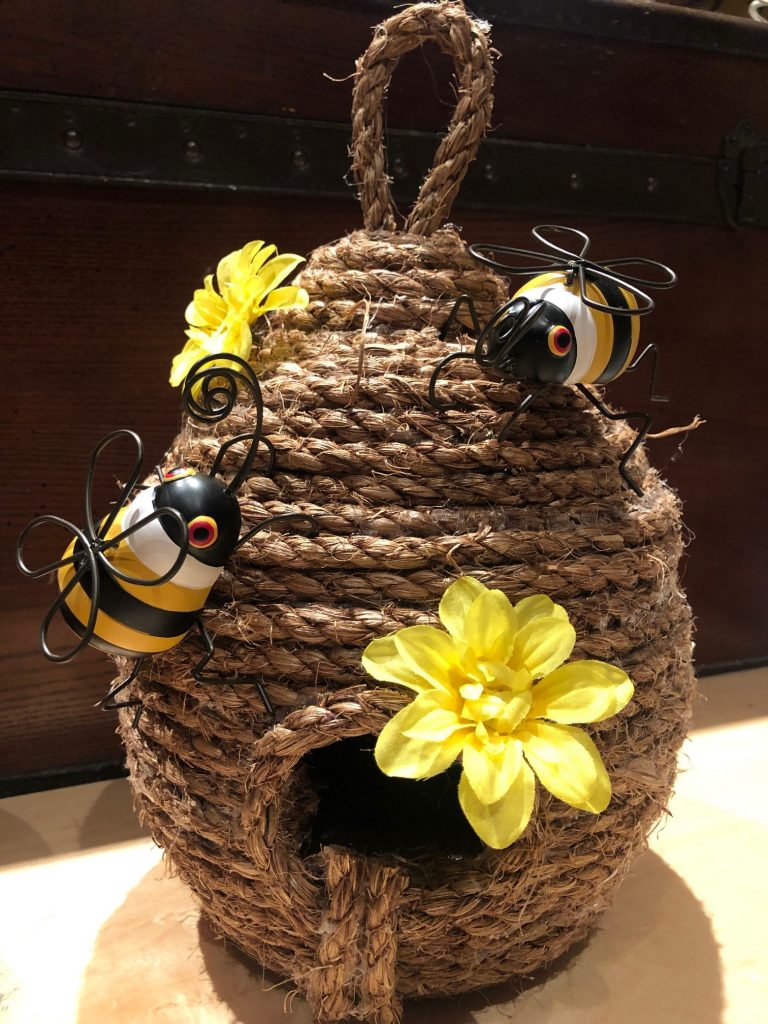 PIN IT FOR LATER!!!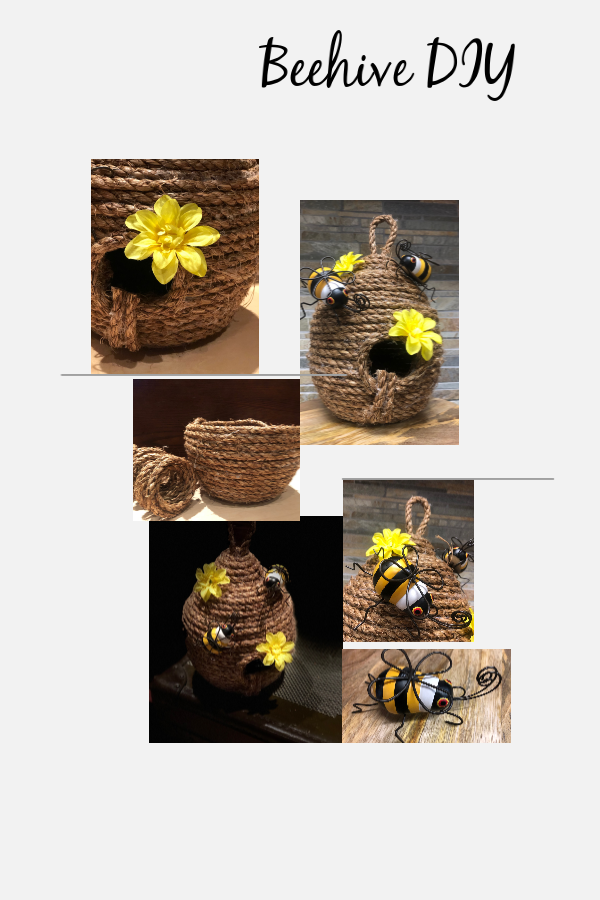 ---
This post may contain affiliate links. This means that if you purchase from one of the these links I will make a small commission, but rest assured you will not pay more for any products.
---
Please Save This To Pinterest or Share on Social Media
Friends, your shares are how this site grows and I am sincerely grateful. A quick share to Facebook or save to Pinterest allows me to bring more home decor projects and crafts to more home decor DIY lovers
---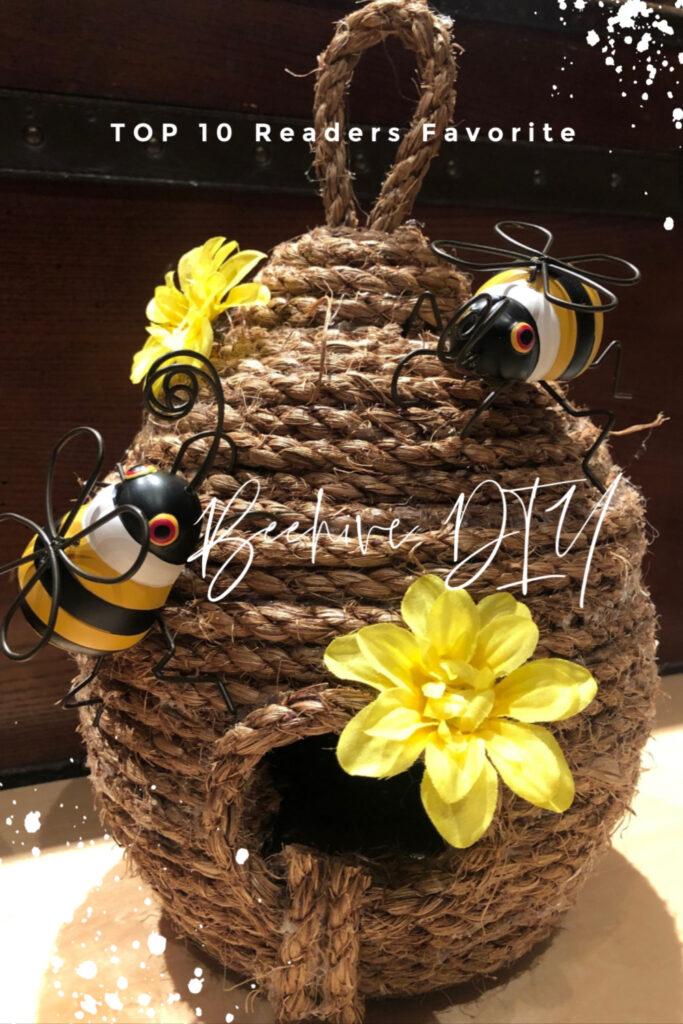 ---