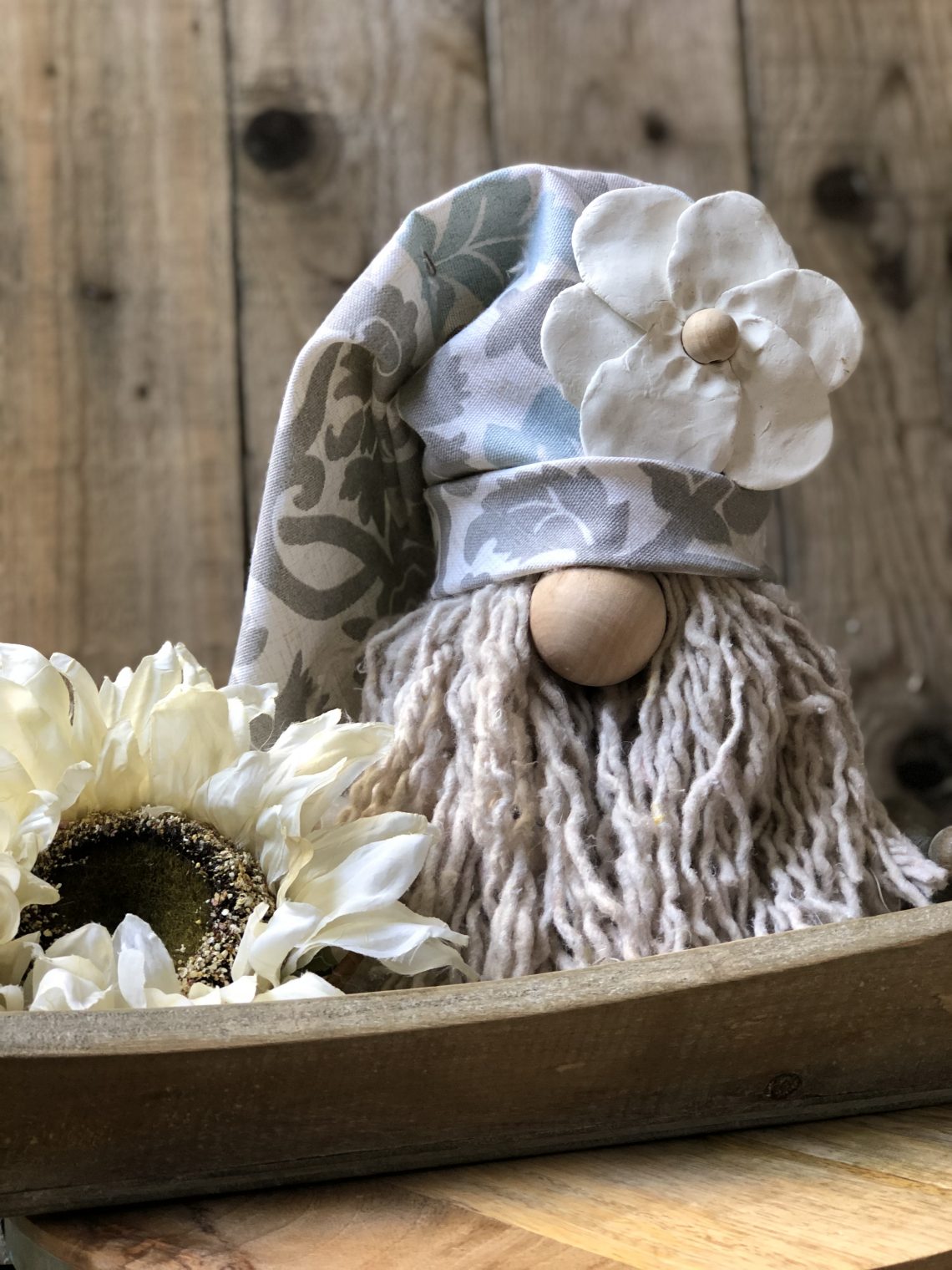 How to make Adorable Dollar Tree Gnome DIY
Well the time has come! Let's make a Gnome! Don't you love them ? I have this project for sooooo long on my TO DO list but every time I tried to make one something wasn't working with a gnome hat. ( so I thought) Today I will just simply go for it! To make things more interesting I am going to attempt to make one with Dollar Tree merchandise!
Things you need to make a Gnome
mop … yes a floor mop
fabric
wooden bead 30mm
---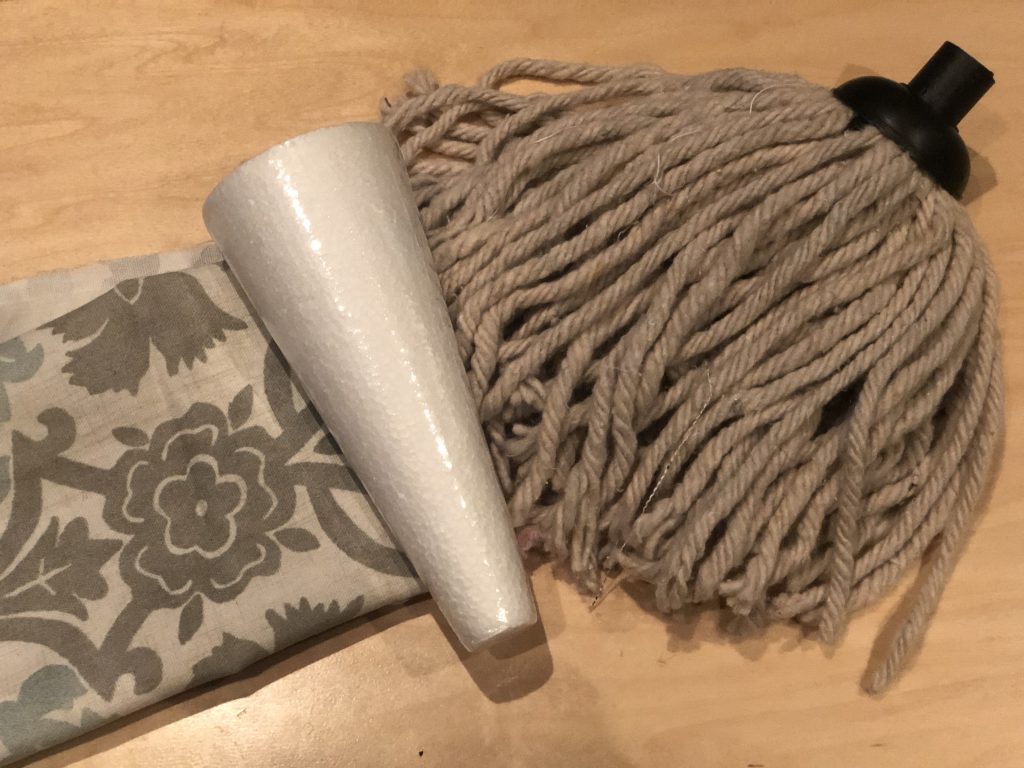 Directions are so easy overall, well except that hat….ha ha ha. I decided to fold my fabric in a triangle so it is around 16 inches long.(it will be easier to wrap mop around).Time to pray for the best!
---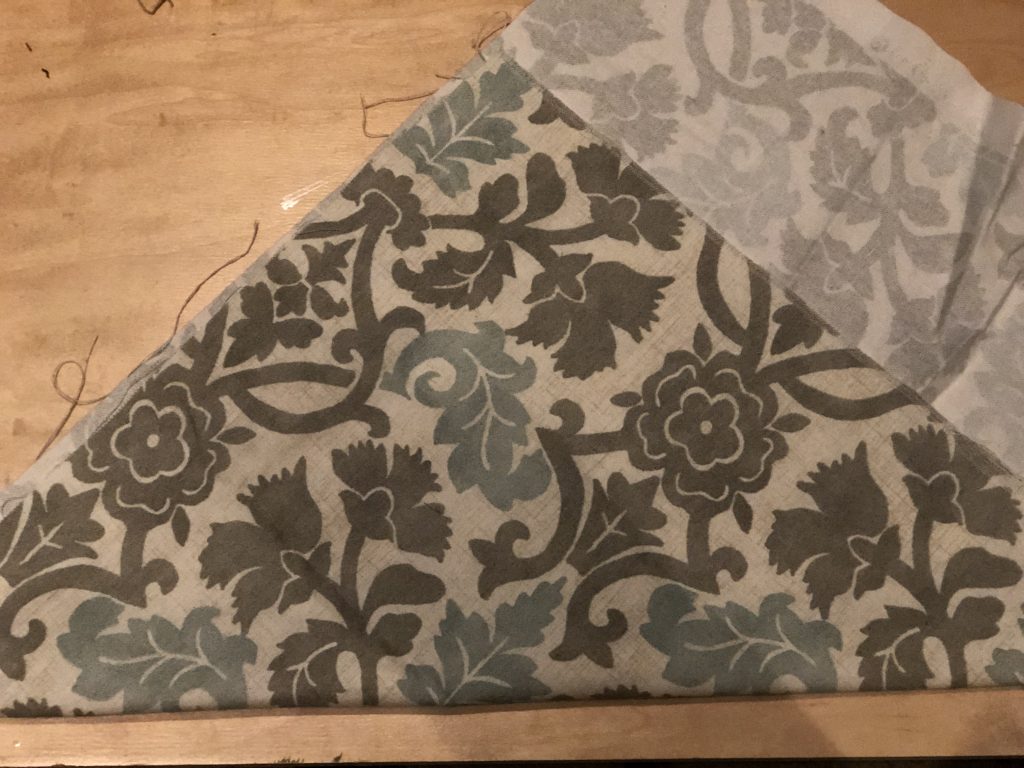 ---
Just because I am going to use styrofoam cone as my gnome base I like to cover it up a bit so it will look better. I am going to use burlap because I have lots of it around my house. Simply hot glue it to the cone.
---
---
As we have a hot glue ready … let's find a middle of the inside of our mop and attach it to the top of the cone
---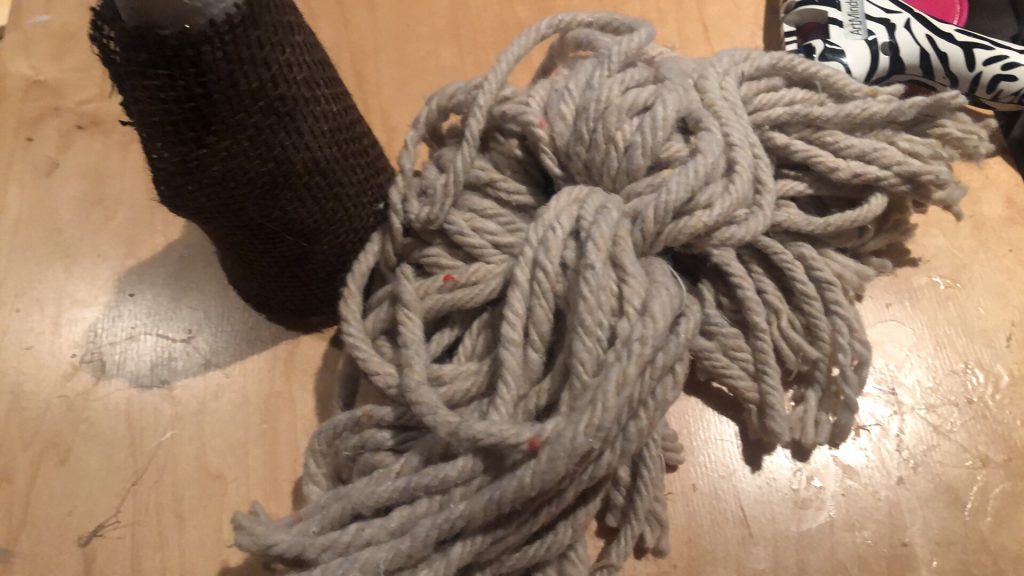 ---
Just like that…I didn't even try to remove plastic parts from the mop. Hopefully it will help me with the hat. That hat is really something I struggled before a lot and put my project to the side.
---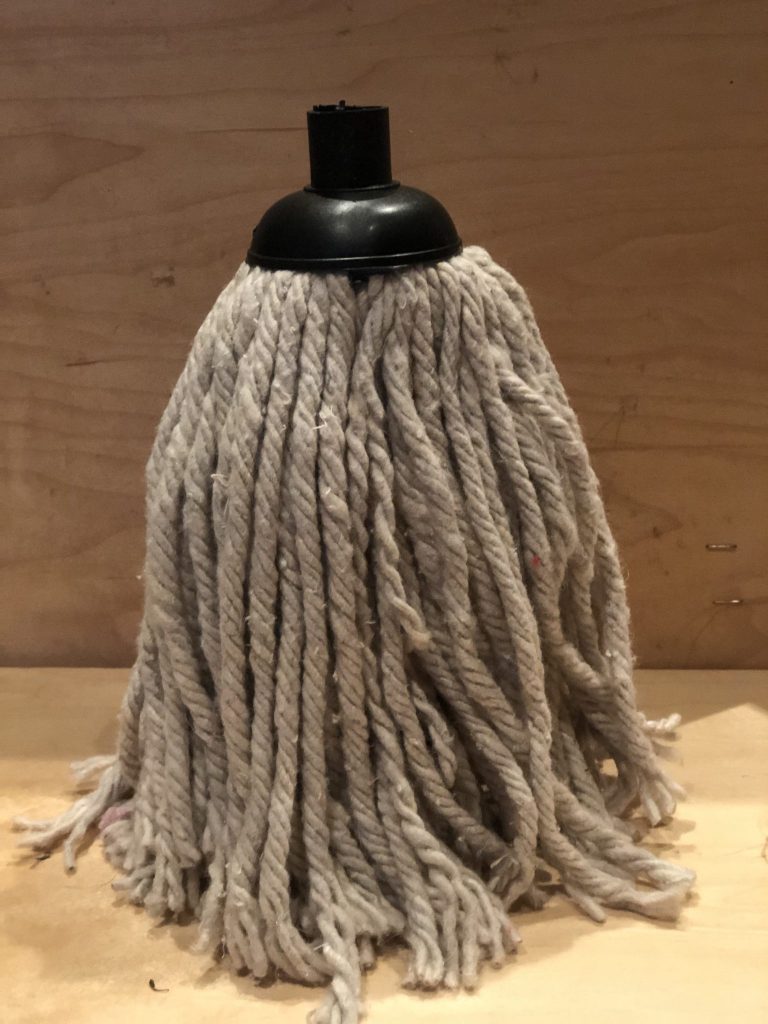 ---
Fold your triangle in the half and hot glue to our gnome body. As you can see I left a little chanel at the edge so I can add seasonal embellishments.
---
---
Even though it is a gnome made out of Dollar Tree mop I like to disguise it a bit and untangle each piece of robe. I will also look fuller and that is what I like.
---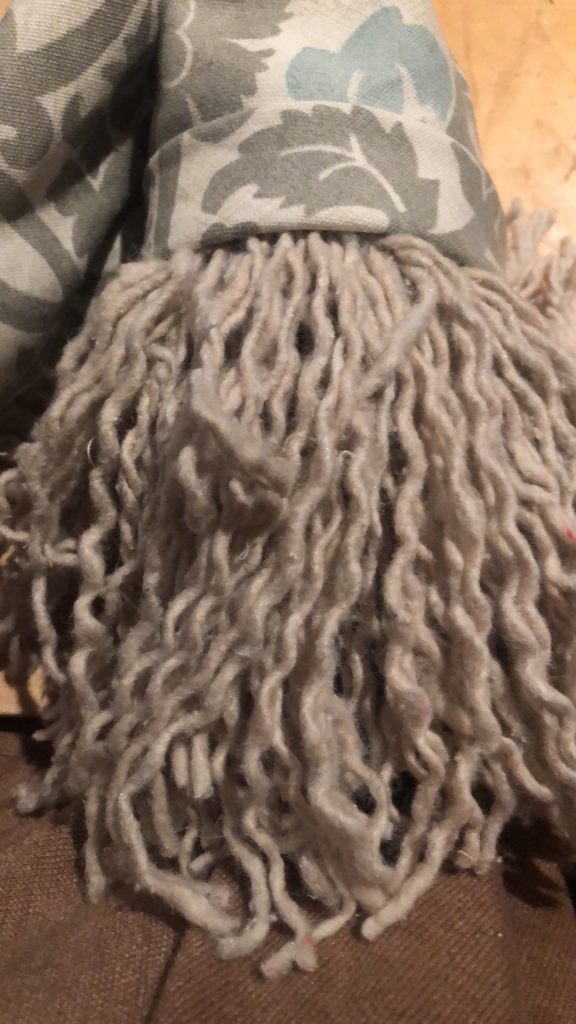 ---
And we are almost done ! I just need to attach gnome nose – our wooden bead with a hot glue and make a pom- pom to finish his our gnome hat.
---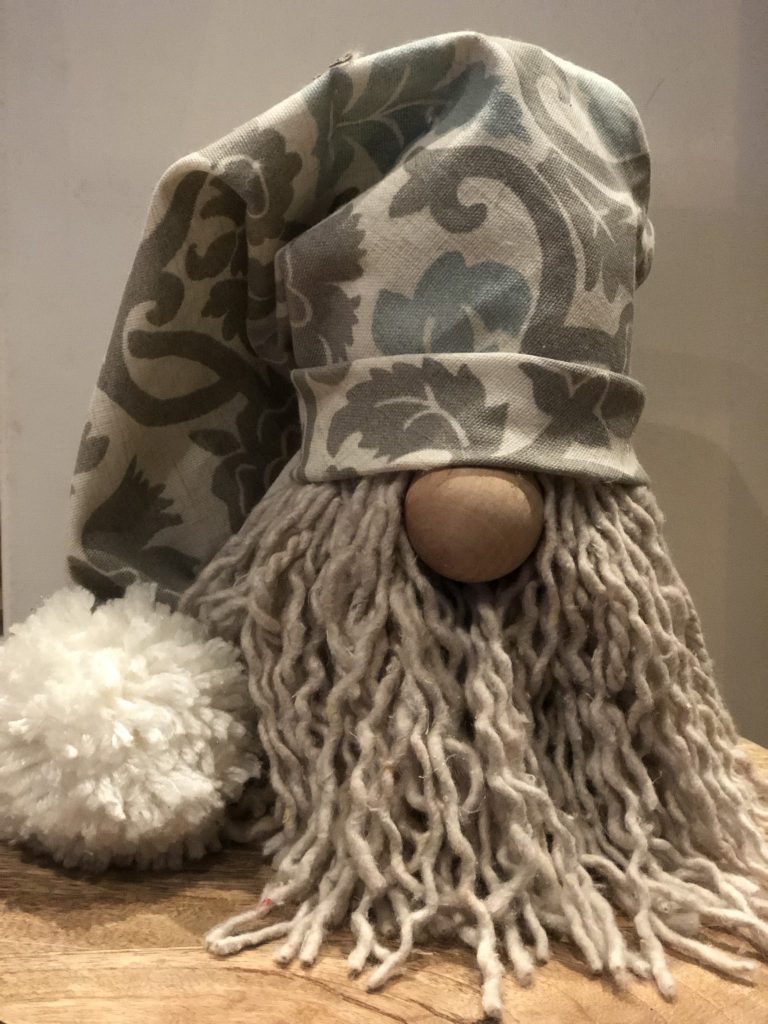 ---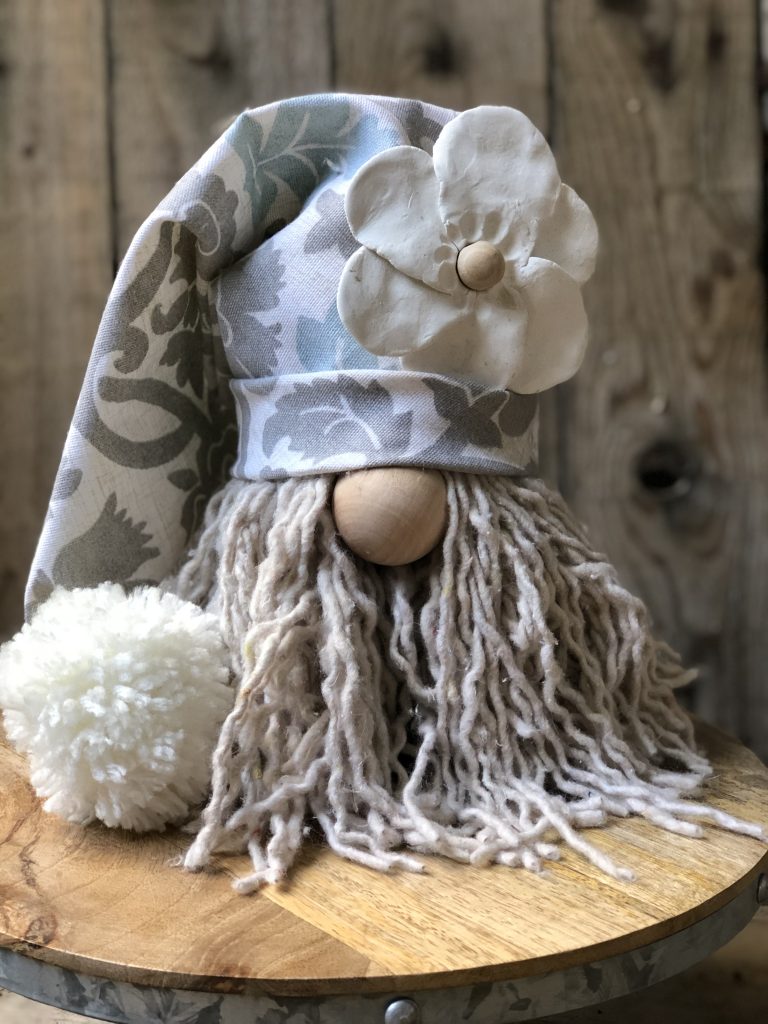 Isn't he cute !?!?!? I am so pleased with my final product! My not to perfect gnome hat is just right! Tomorrow with a better light I am going to take him for photo shoot!
---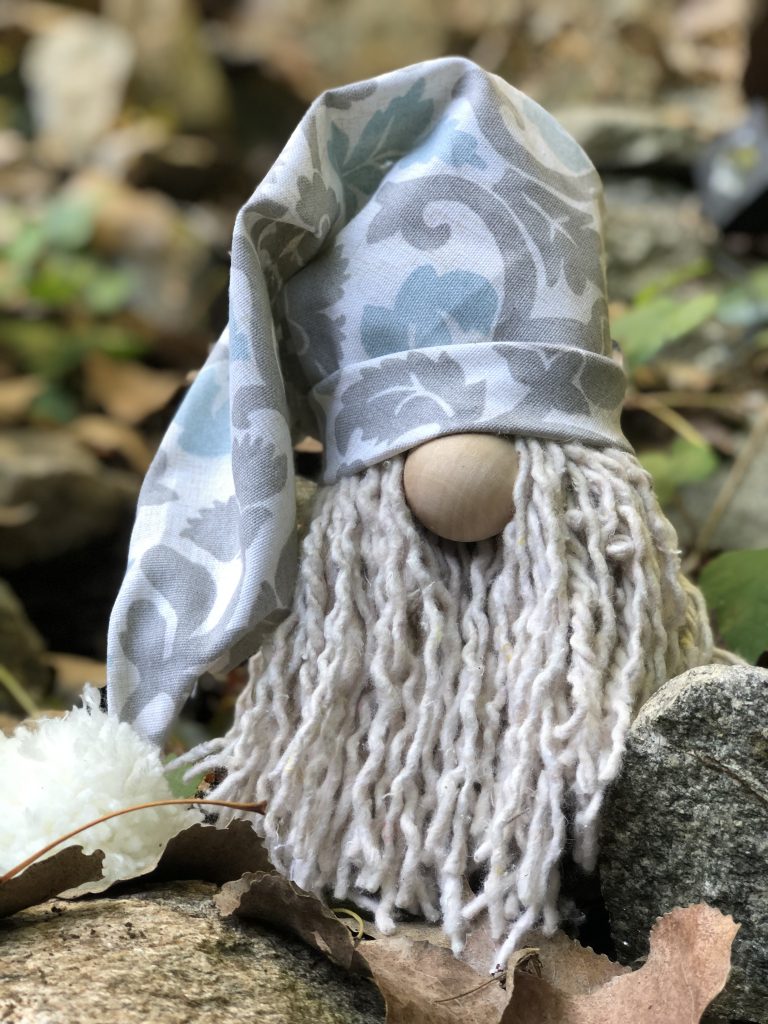 ---
Please Save This To Pinterest
Friends, your shares are how this site grows and I am sincerely grateful. A quick share to Facebook or save to Pinterest allows me to bring more home decor projects and crafts to more home decor DIY lovers.
---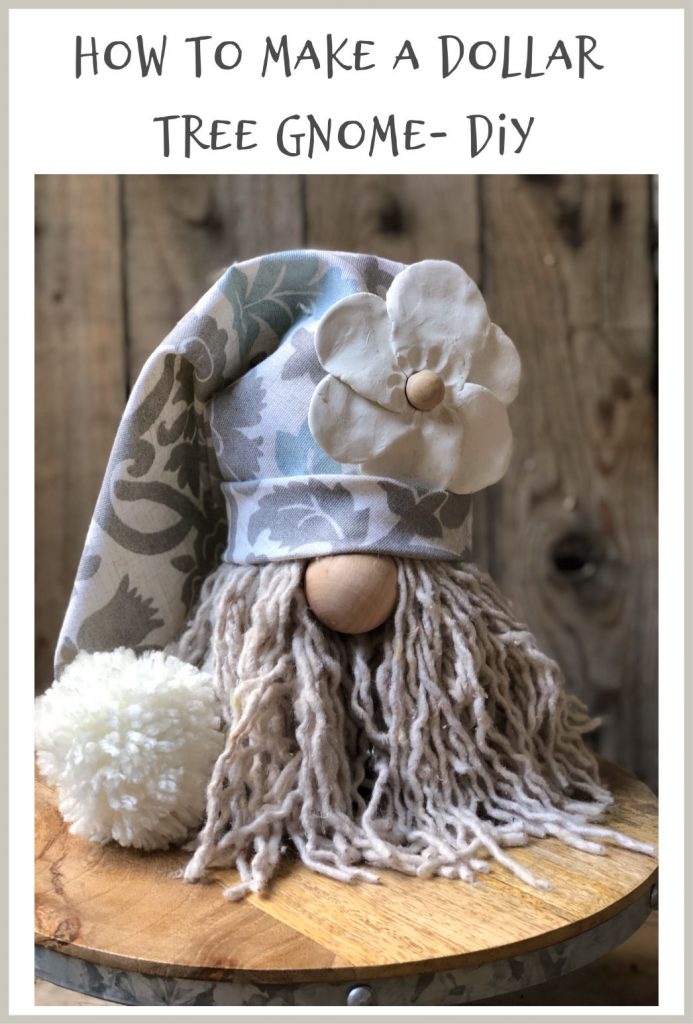 ---
You may like to check baby gnomes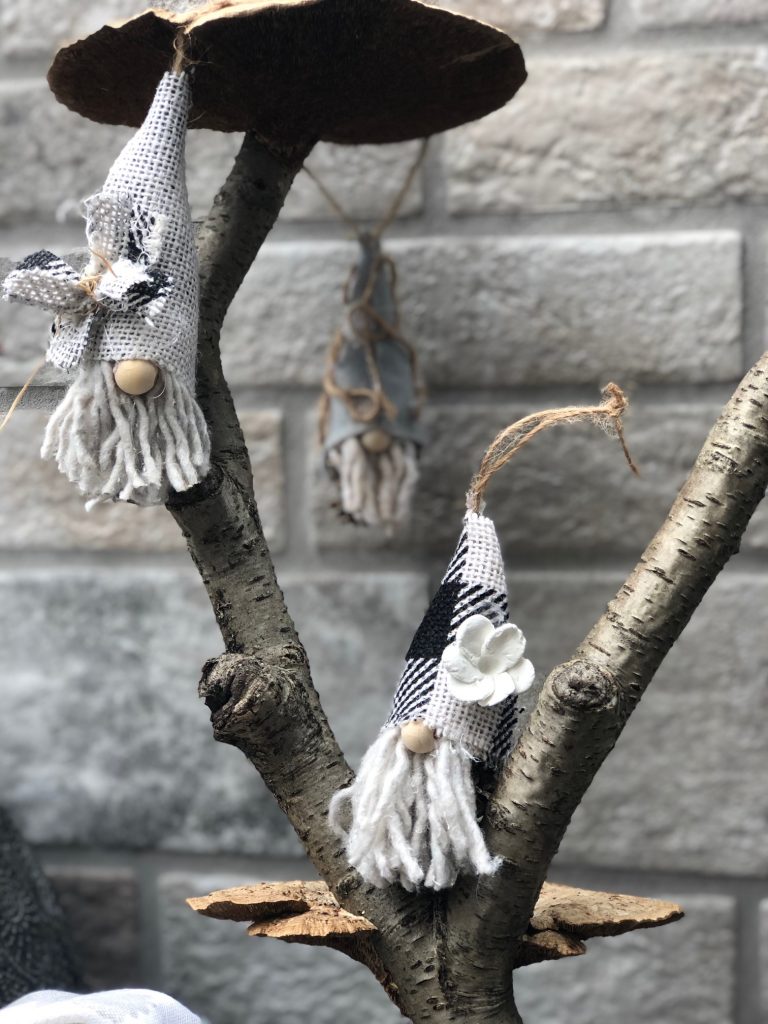 Check our other Dollar Tree Home Decor ideas
Happy Fall Y'ALL! Let's make some fall centerpieces to celebrate!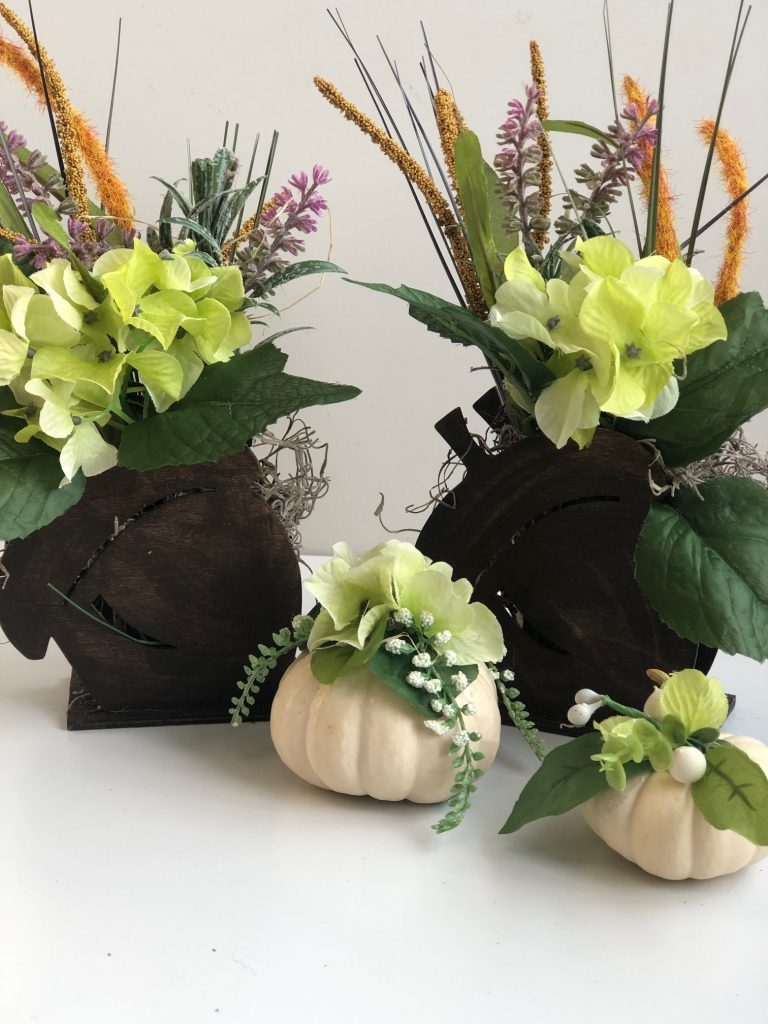 ---
No carve pumpkin. This one is going to be a the perfect mix of sweet & spooky! That is my way I like to decorate for Halloween!