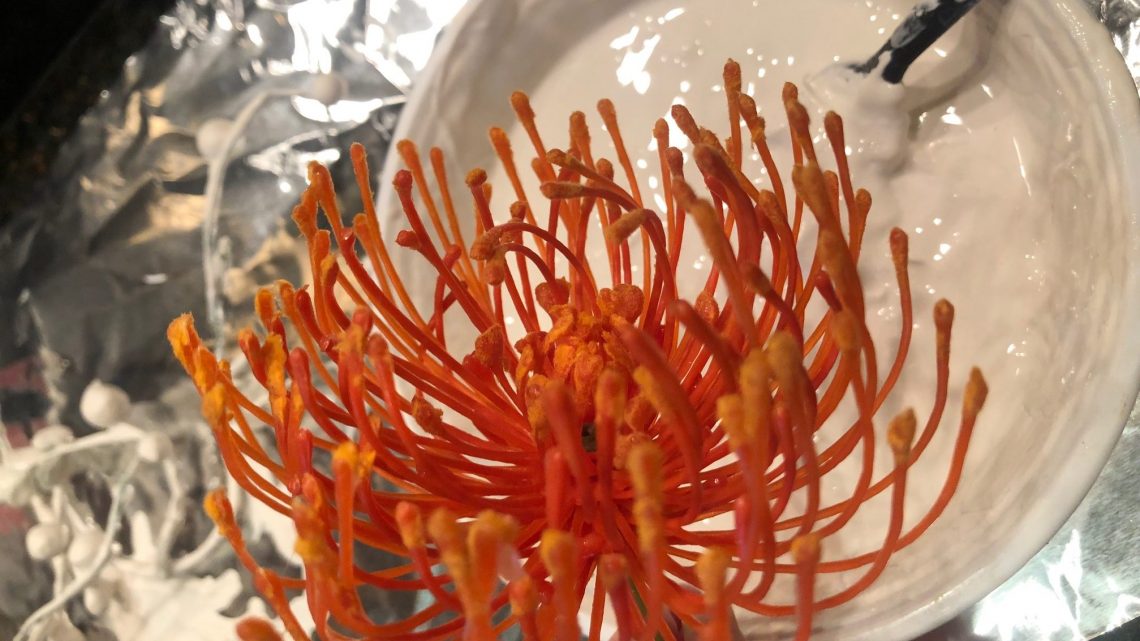 Plaster Silk Flowers -DIY
Always wanted to try to turn silk flowers into plaster, ceramic art.I decided to try my own DIY and they turned out beautiful!
---
What you need for plaster flowers:
Plaster of Paris (you can find this at your local hardware store or craft store)
Artificial Flowers to dip
Plastic container/spoon and wax paper
---
Let's begin!
Mix some cold water with your plaster powder. Stir until the lumps are out. Mixture should be yogurt consistency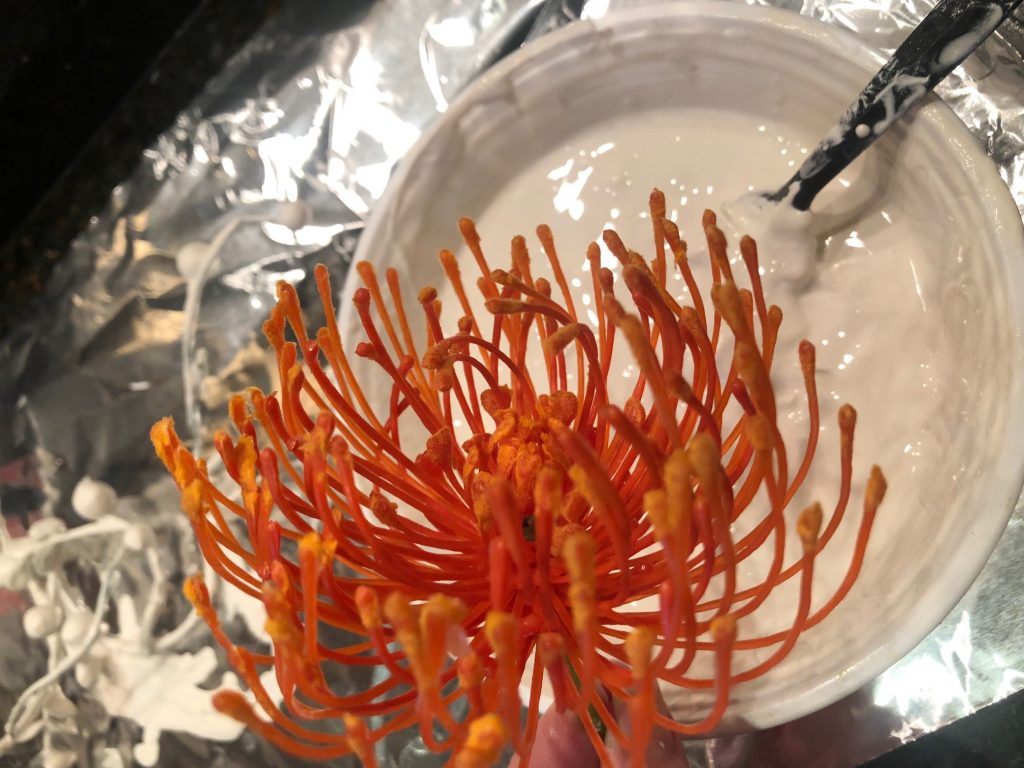 Remove the stems and leaves from your flowers
---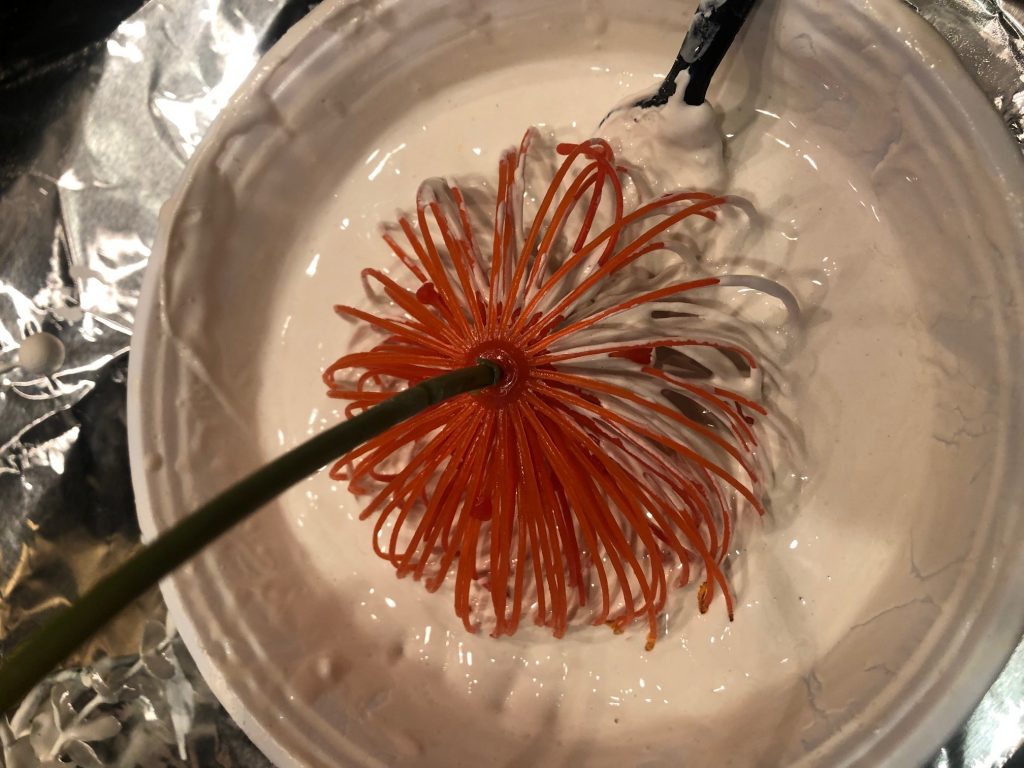 Dip your flower, twirl it around so it is completely covered. Shake off access plaster while you are holding it inside the container. Dip again if you need more coverage
---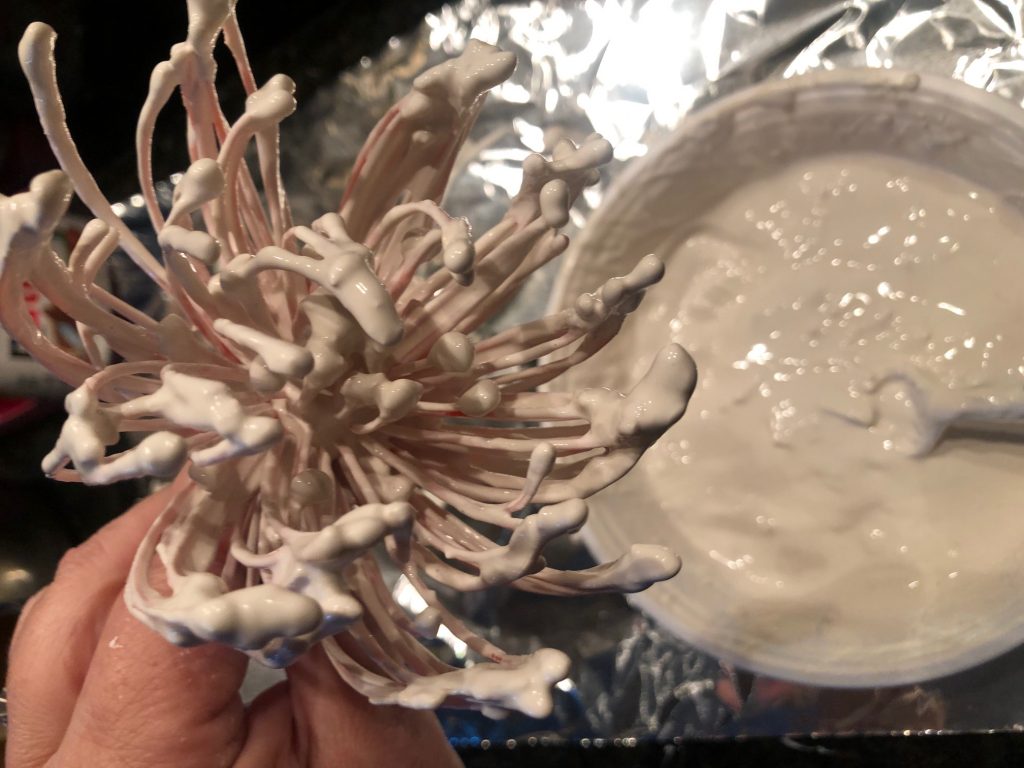 ---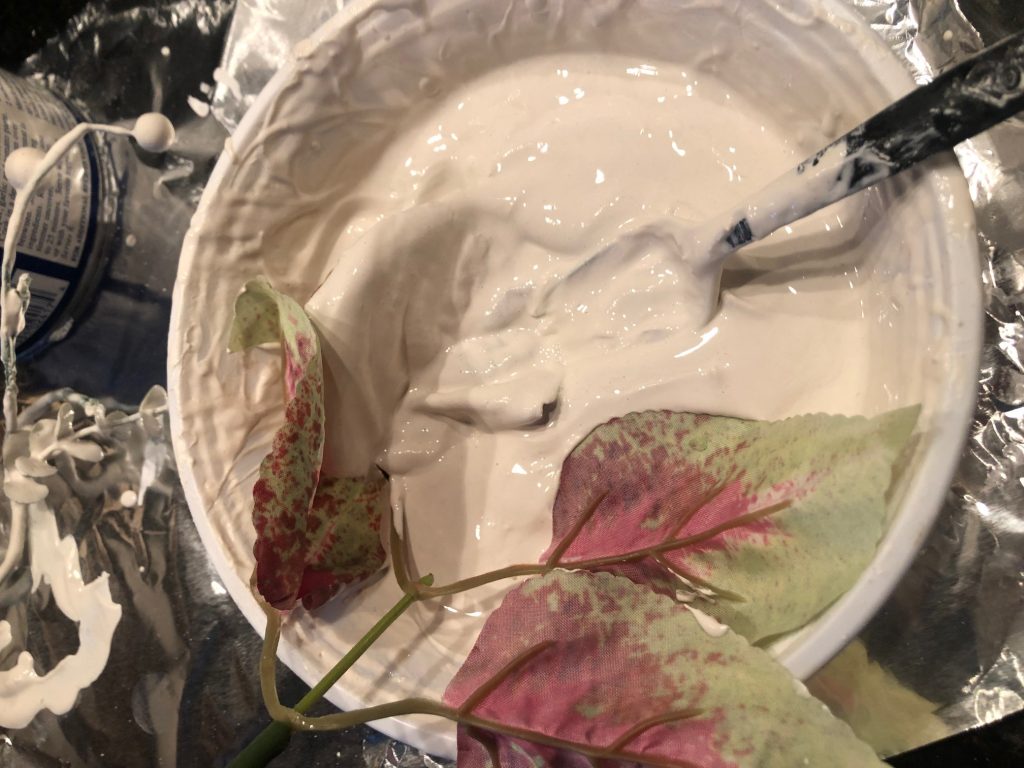 ---
Lay it out to dry on the aluminum foil or simply hang them to dry. Spread or shape the petals if you need to.
Plaster dries out fairly quickly. That is what i Love about that project too! It is so much fun to see that transformation! Now I know how to do it so stay tuned there will be more plastered things coming up soon!
---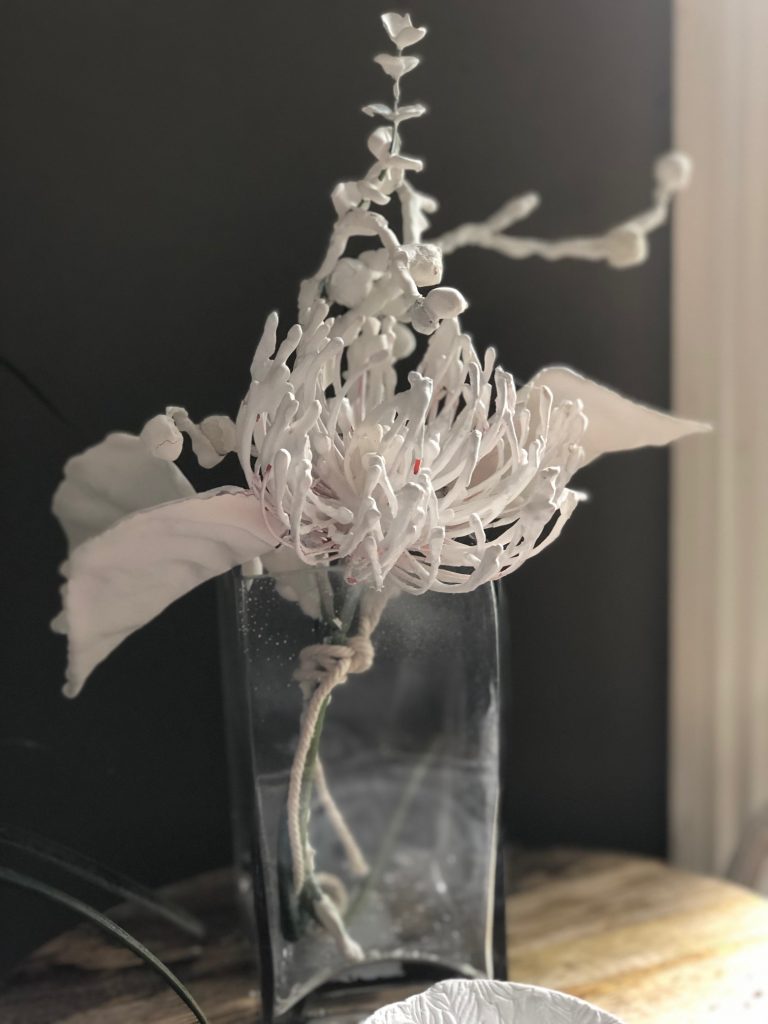 ---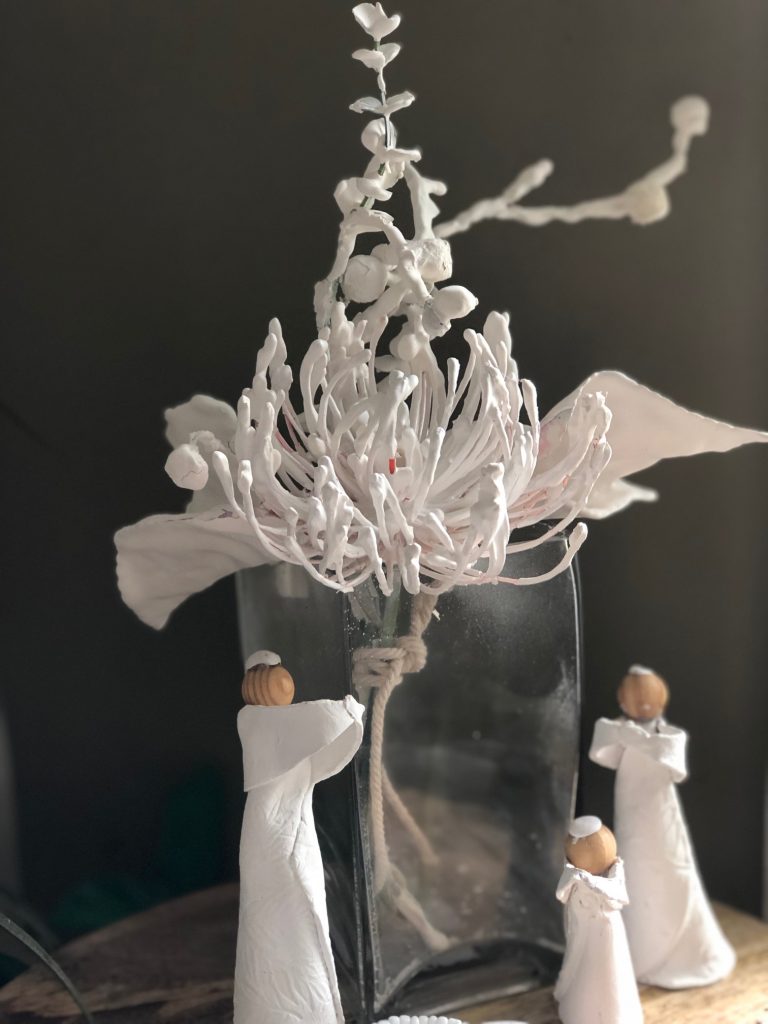 ---
Hope that you enjoyed reading about that project as much as I enjoyed doing it ! Please SUBSCRIBE and FOLLOW US on all SOCIAL MEDIA to stay in the loop
---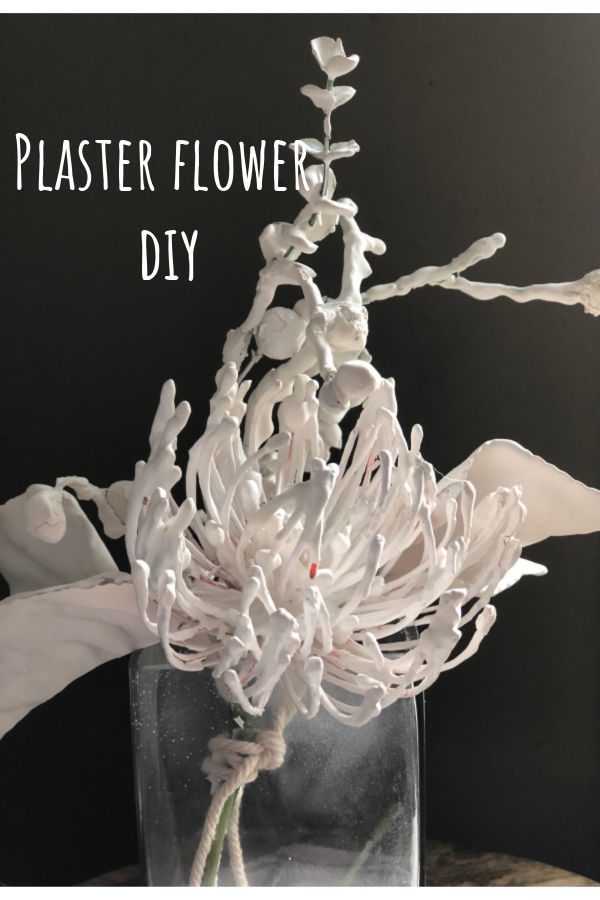 You may like to check our other projects
---
---