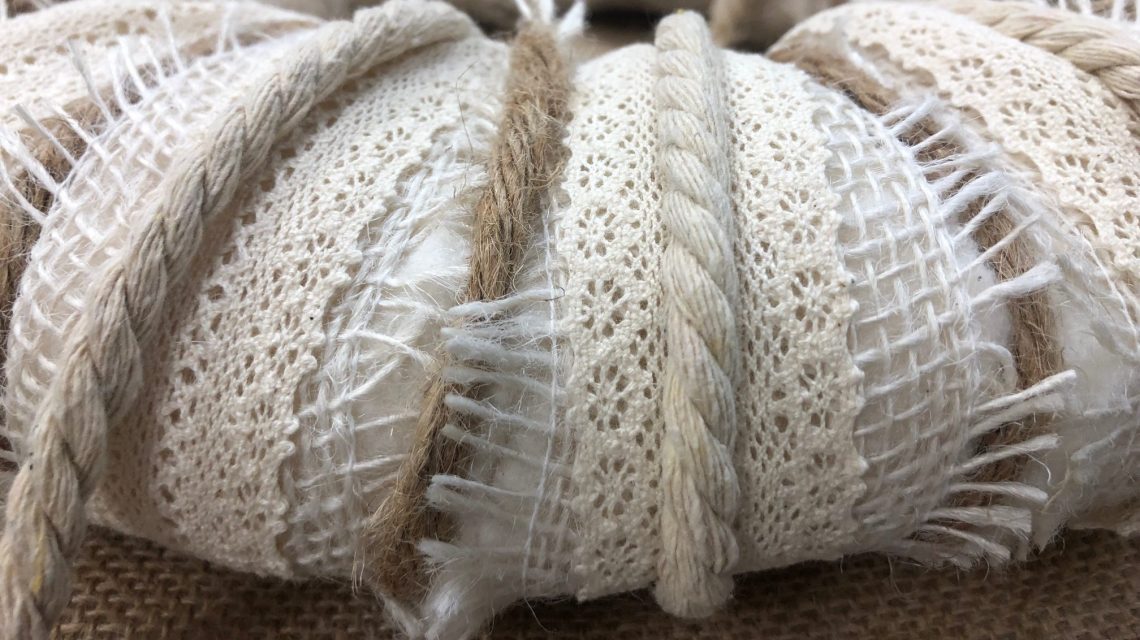 Layered Fall Rustic Timeless Wreath – DIY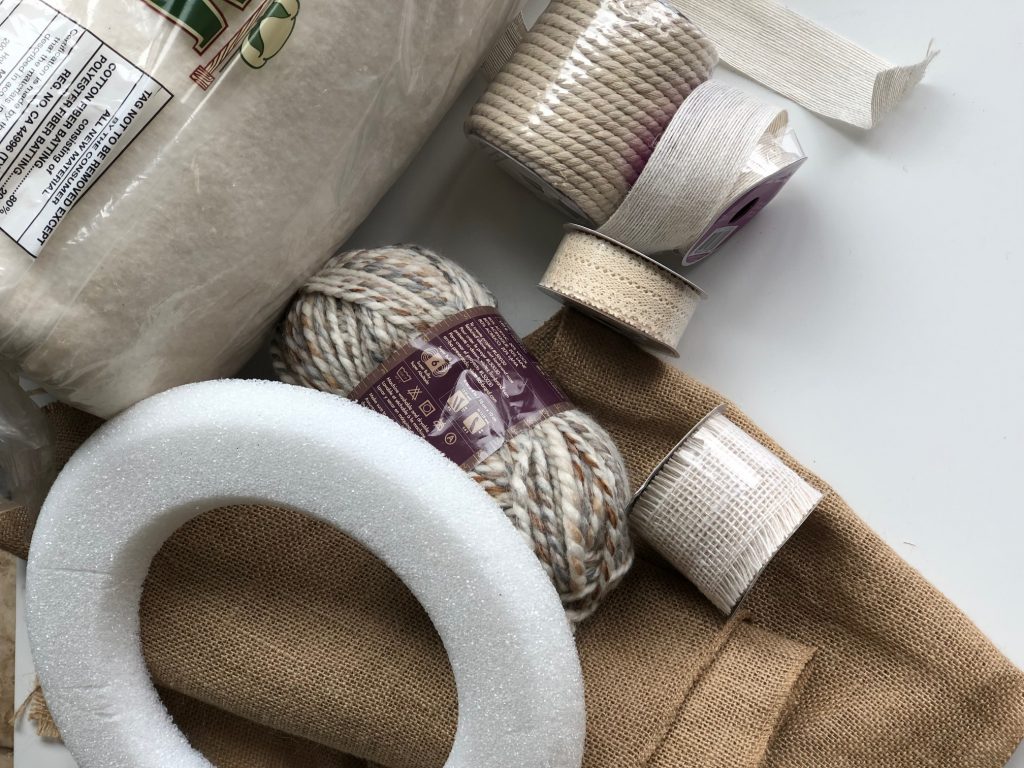 Wreaths make my heart sing! Specially Fall and Christmas. I literally have an addiction for wreaths! My door is never bare nor are the walls or doors inside of my house. They make everything feel so homey and warm … and can be such a classy way to decorate for the different holidays or seasons!
Let's work today on Rustic Timeless Wreath
Things you need to create our Fall/ Christmas Wreath
Wreath – I used Foam
Ribbon ( I used 2 kinds ..one with lace)
Rope
Burlap
Begin by cutting your quilt batting into roughly 6″ wide strips. My 14″ wreath needed 4 strips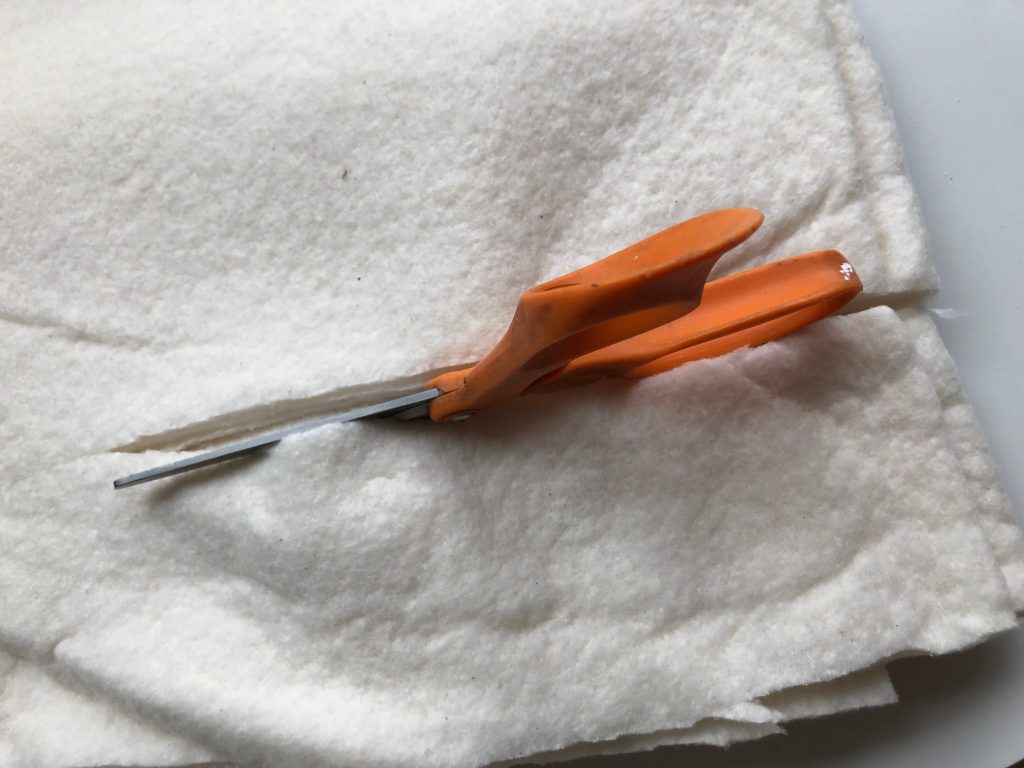 ---
Wrap strip of batting around the wreath one at the time
---
Wrap a rope leaving around 3″ so it can fit ribbon of your choice inside as you see in the picture below. I used burlap with open egdes because I like some dimention
---
---
Just because I love my lace ribbon I decided to apply to the top of burlap and secure that with a another rope
---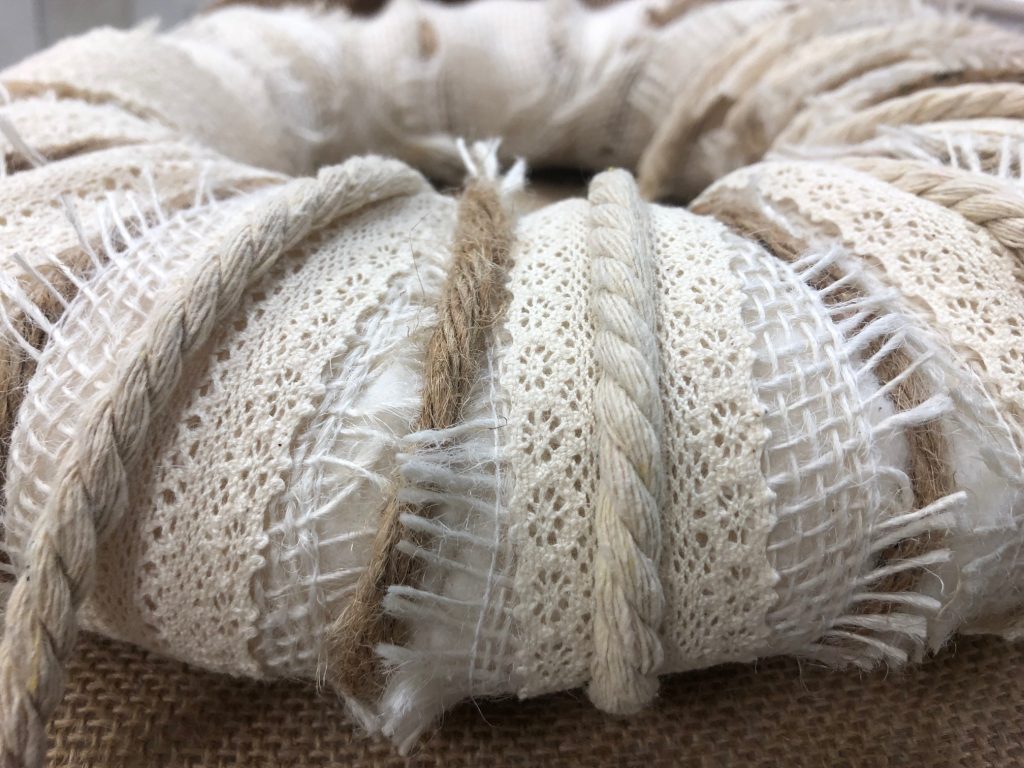 ---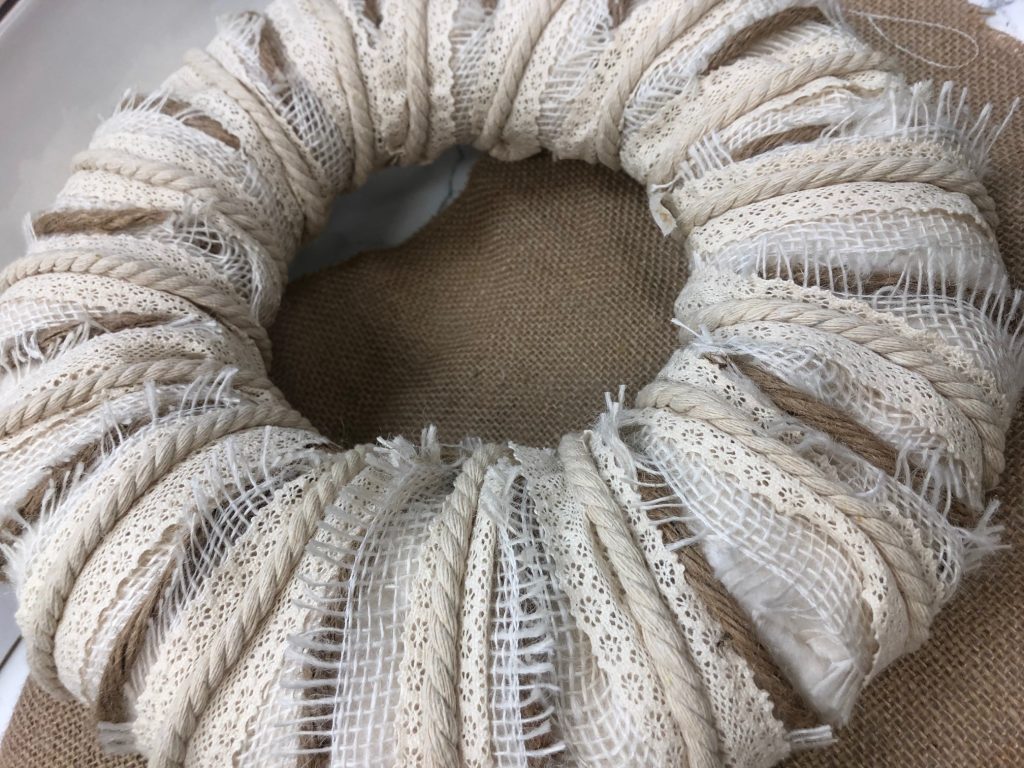 ---
Have to adjust some here and there but for now let's work on the bow. Really simple one so it will not crowd a wreath too much
---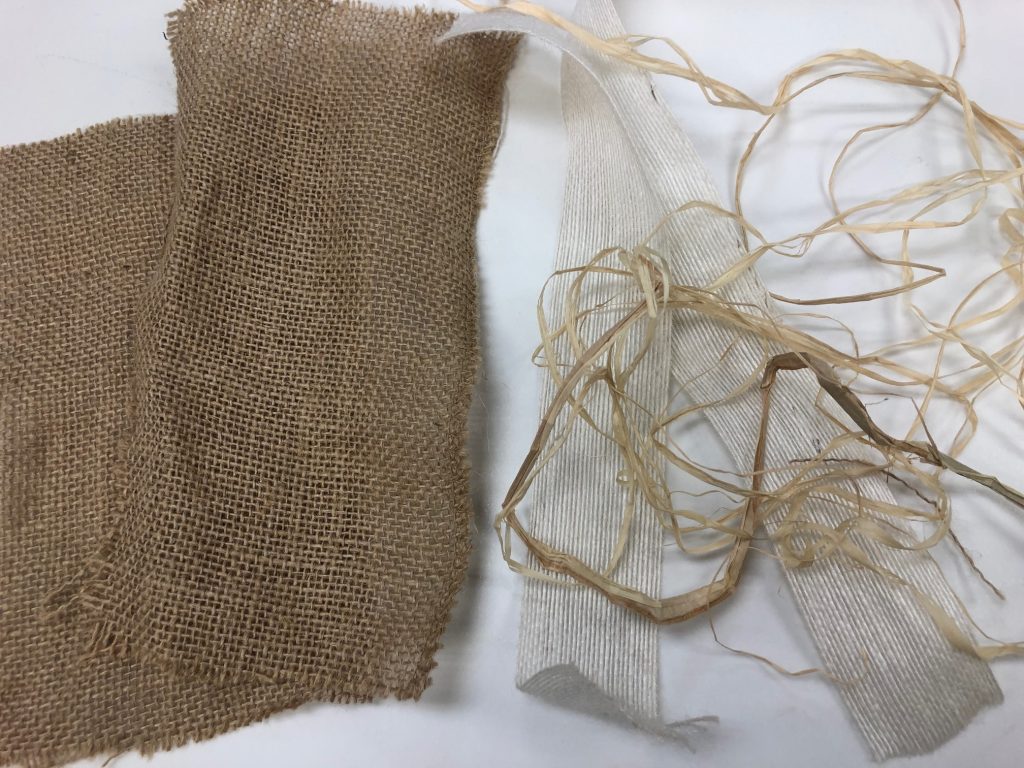 You will need 4 strips of ribbon and in my case a bit of raffia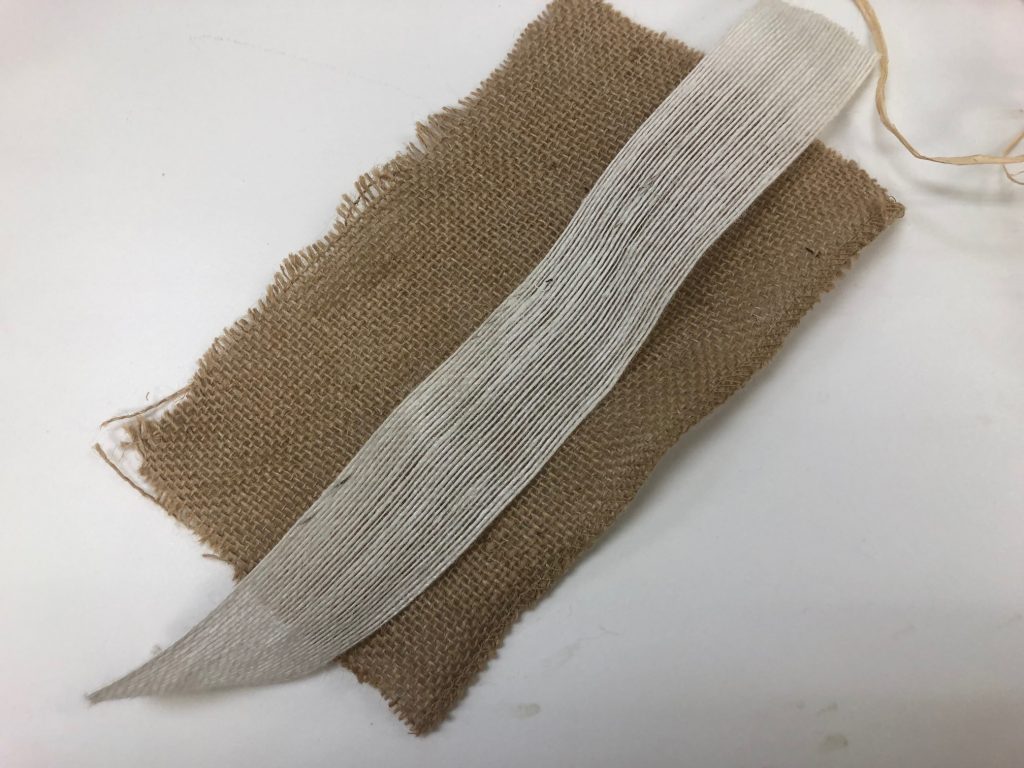 Place 2 strips together. Make 2 sets.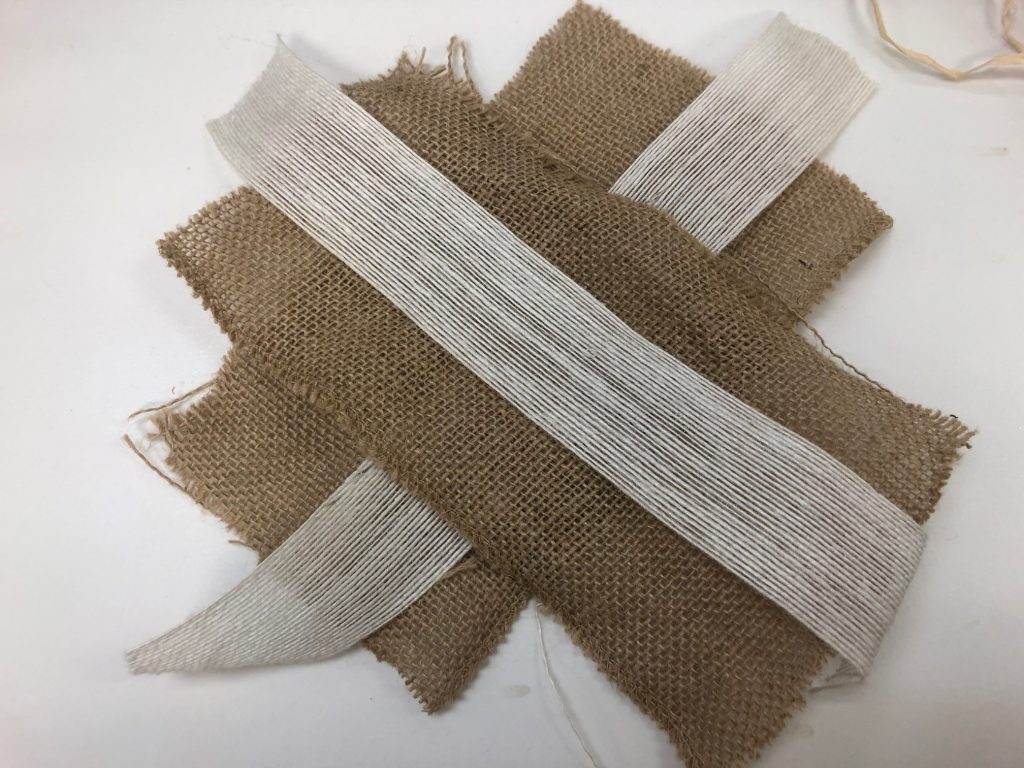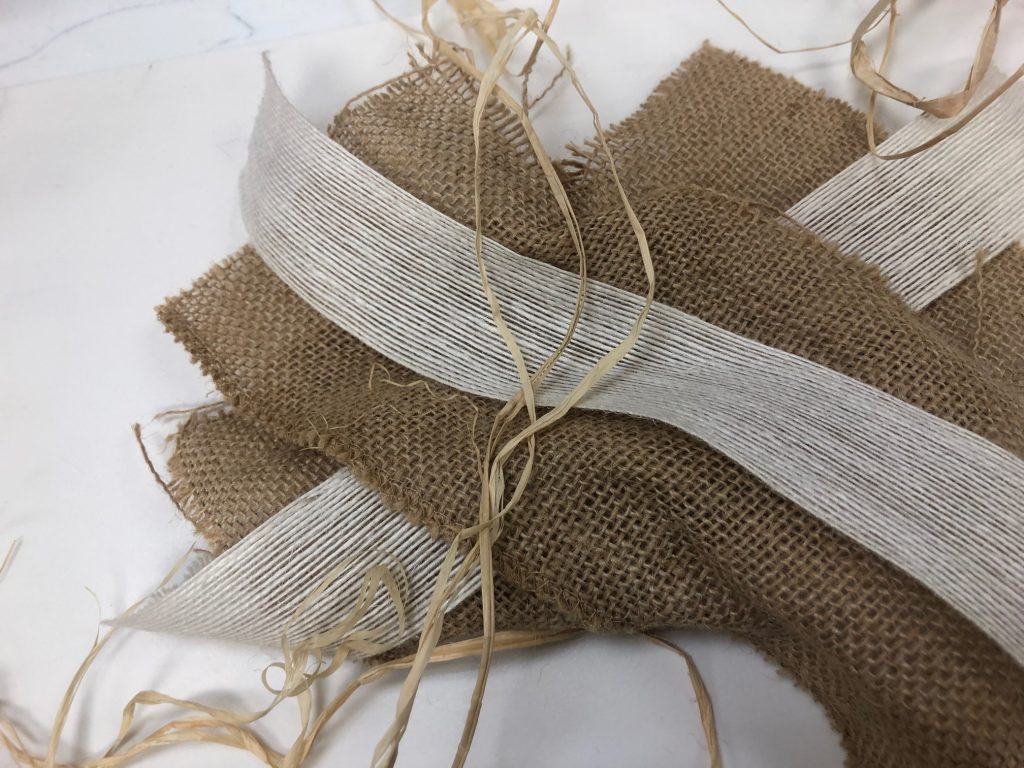 Tie in the middle with raffia
and you are done!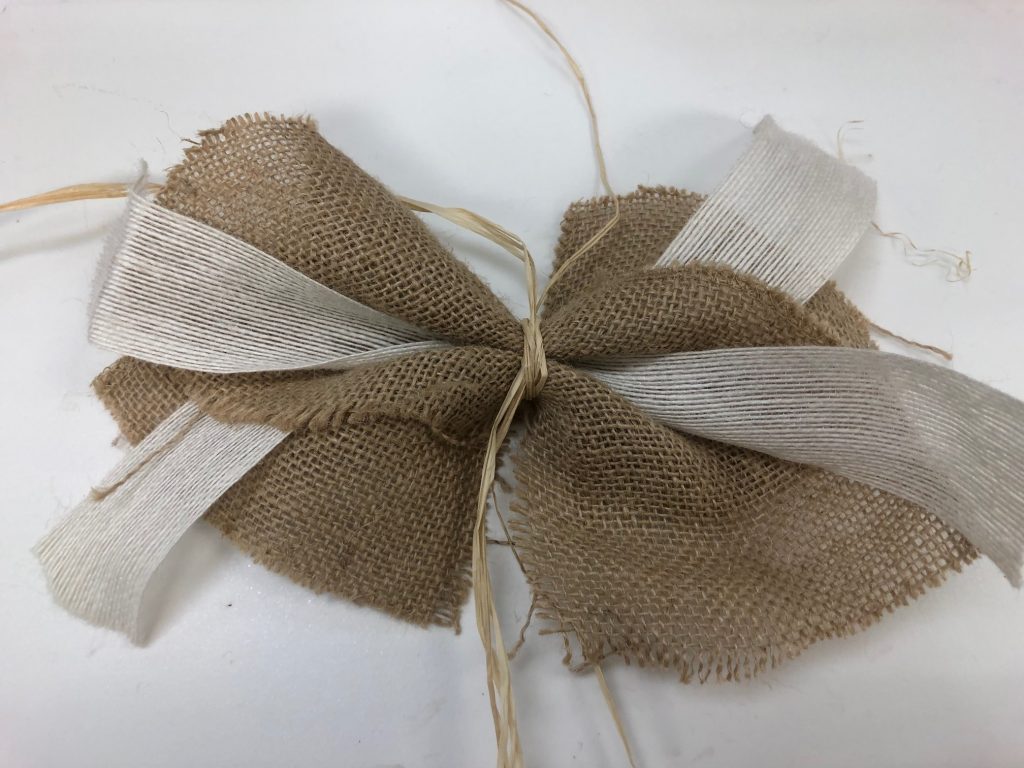 ---
And we are done! What do you think? I love it!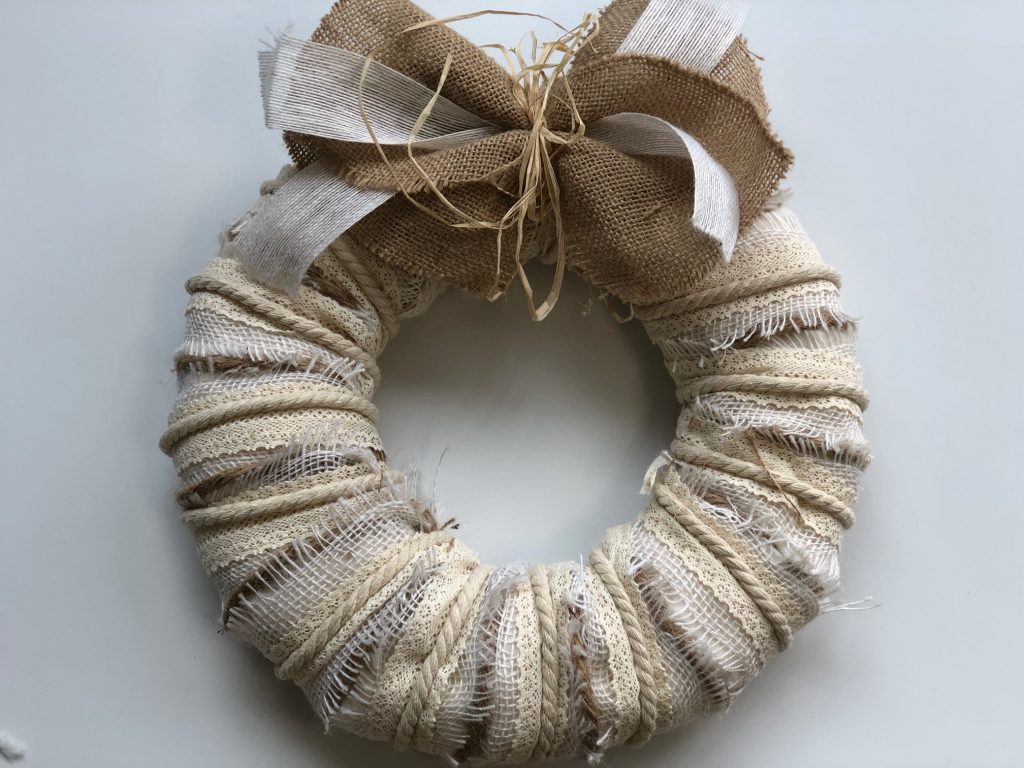 ---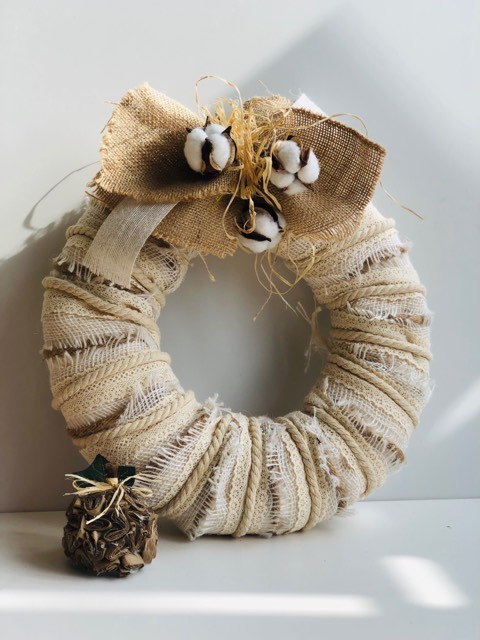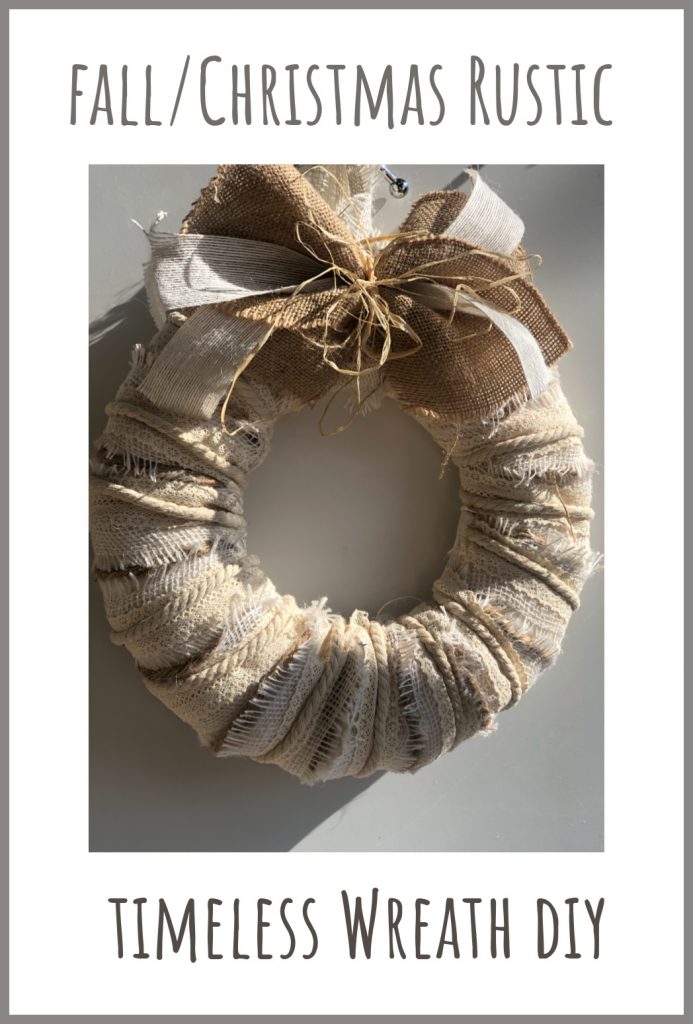 ---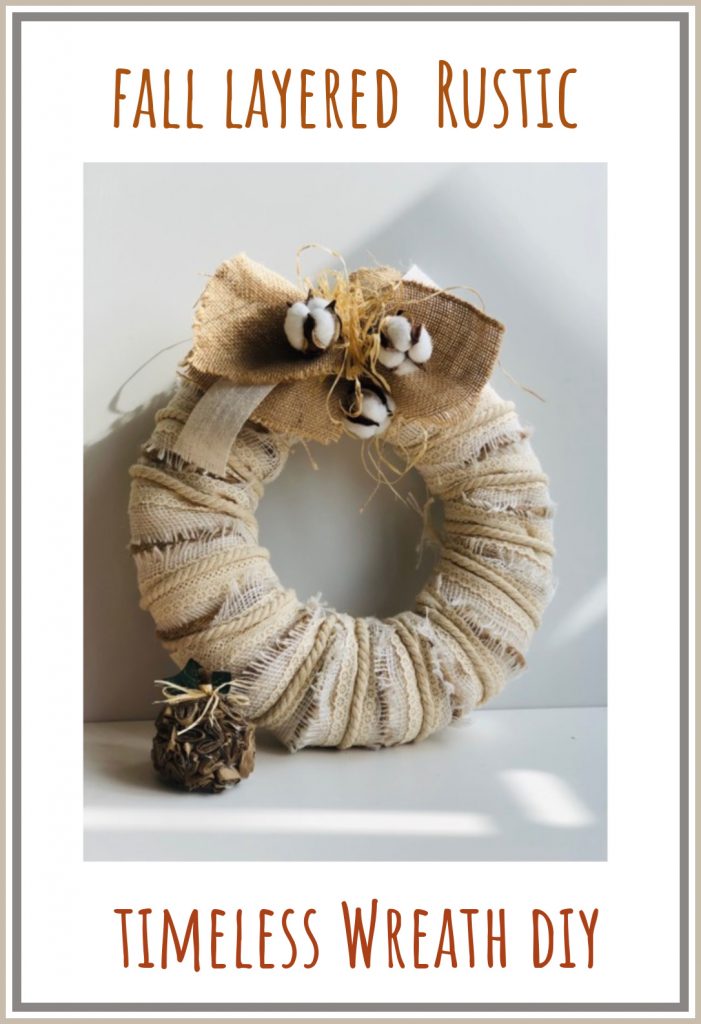 Let's not stop here and see what my friends propose!
The Old Summers Home thinks outside of the box with this Farmhouse Christmas Window Wreath. This simple rustic wreath takes just a few minutes to put together but will give you long lasting satisfaction. This is a stop you do not want to miss!
---
Kippi at home never disappoints with her ideas! Let's see together how it is done. Fall/Christmas wreath
---
Multi-Seasonal Wreath that you can easily make fall into Christmas ready in less then 10minutes from Irish Twins Momma
---
Make Easy Christmas Wreath with Collectible's that can be bi-seasonal for Halloween presented by Redneck Rhapsody
How To Make An Expensive Looking Fall Wreath on a DIY Budget From Southern Yankee DIY
Please make sure to SUBSCRIBE and FOLLOW US on all SOCIAL MEDIA
---
---