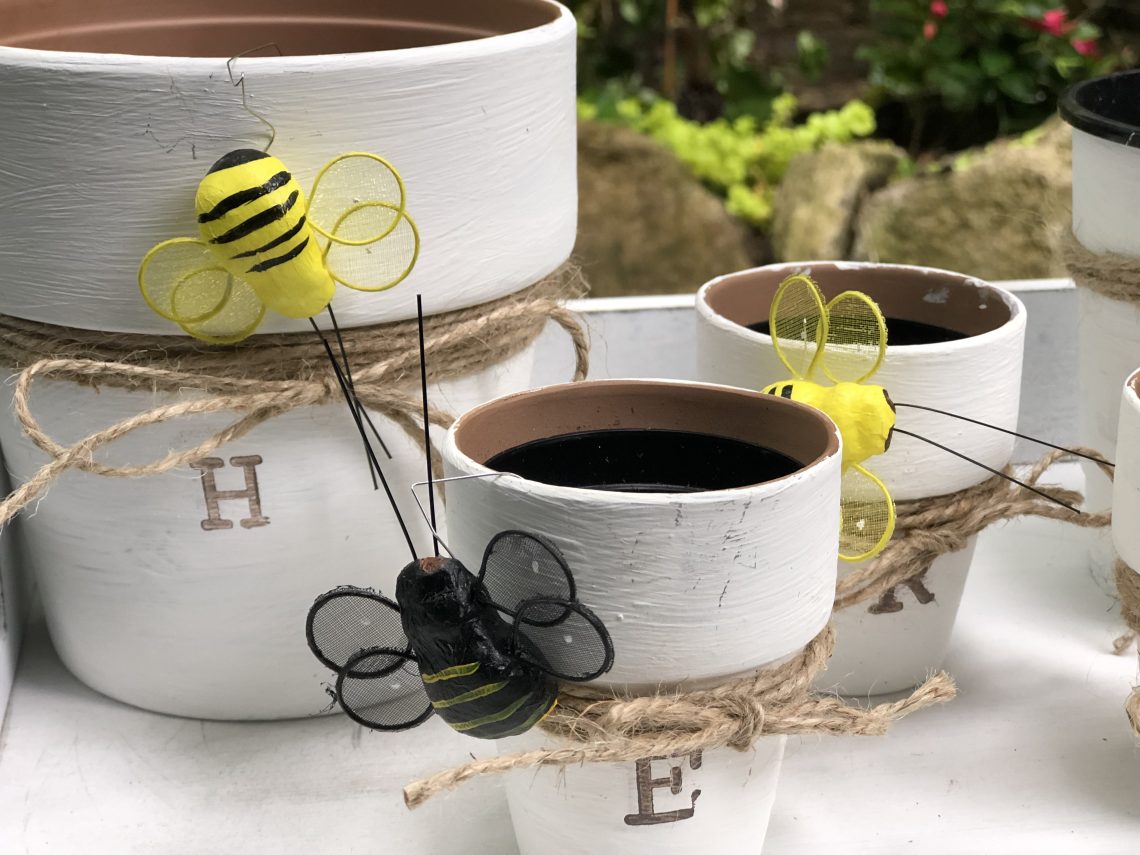 Farmhouse Style Terra Cotta Herb Garden -DIY
I've never been much of a green thumb person, but herbs I am always good with. Couple weeks ago I purchased succulents (hear that they are easy to take care of- wish me luck! ha ha ha).They were in terra cotta pots that are empty now so I thought it will be awesome to use them for my indoor herb garden! I love terra cotta pots, but orange is not really my color, so I decided to give these pots a new look and paint them
---
Things you need
Terra Cotta pots
Chalk Paint and Sealer
some rope or ribbon to decorate
---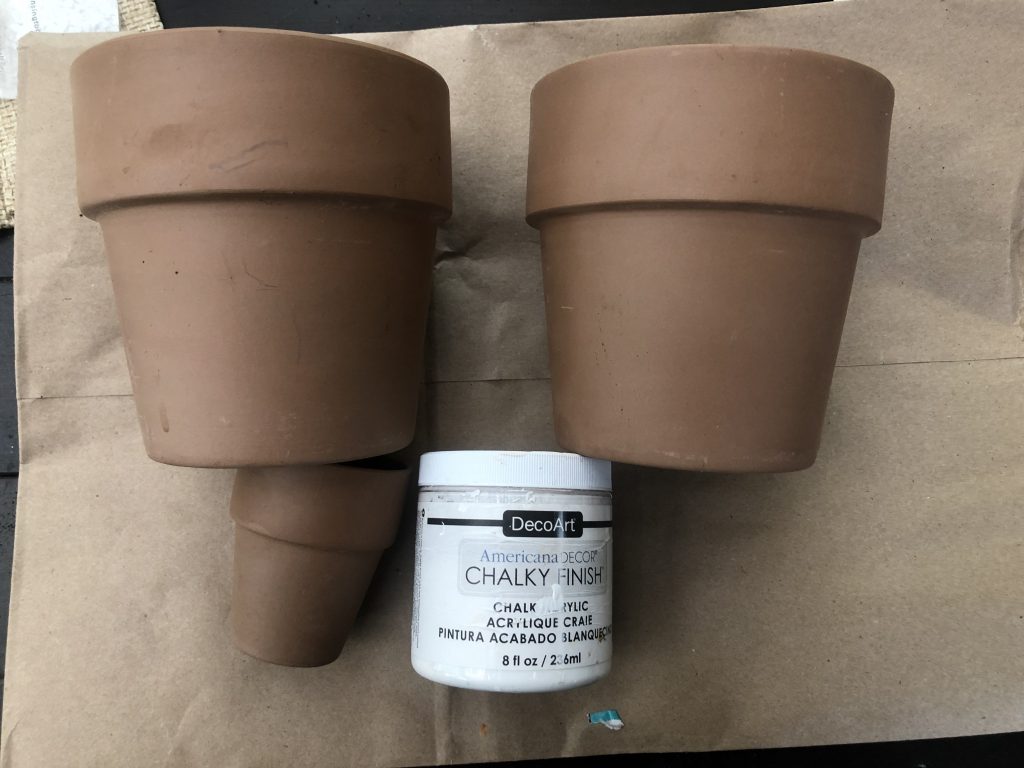 ---
Let the fun begin! Since I didn't want them to have much of distress look I painted 2 coats of chalk paint, of course letting each to dry a bit.
---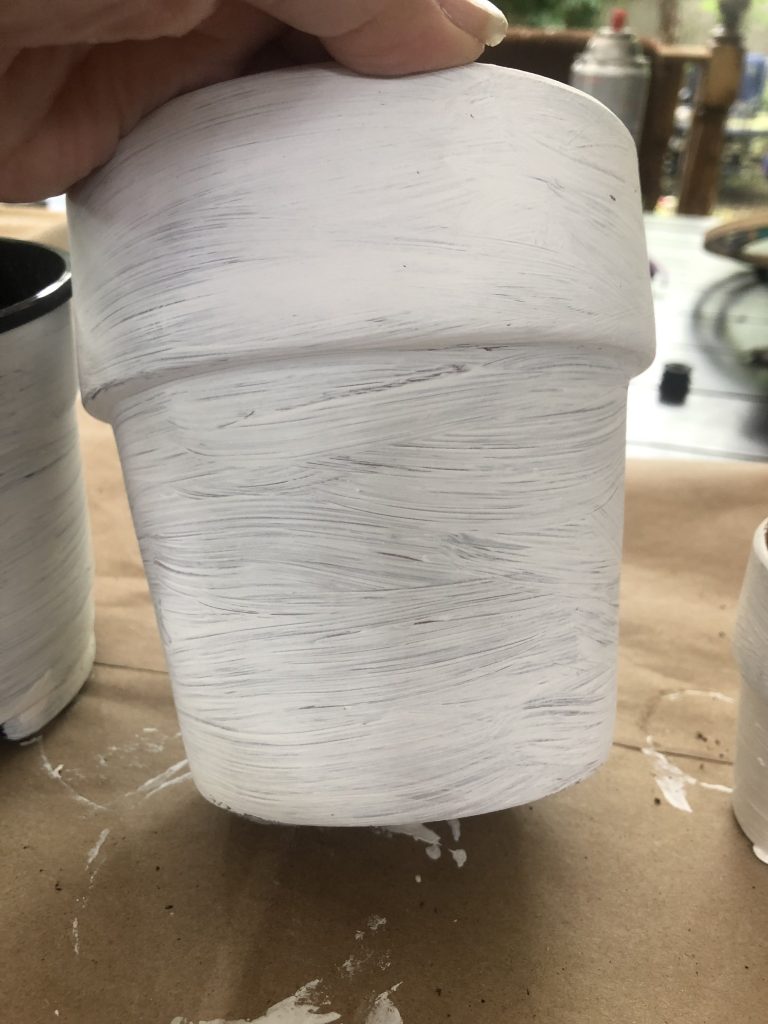 ---
My chalk paint sealer was in a spray so I coated it evenly after all was dry.
Little bit of rope and some stencils was all I needed.
---
---
Love how they turned out!
---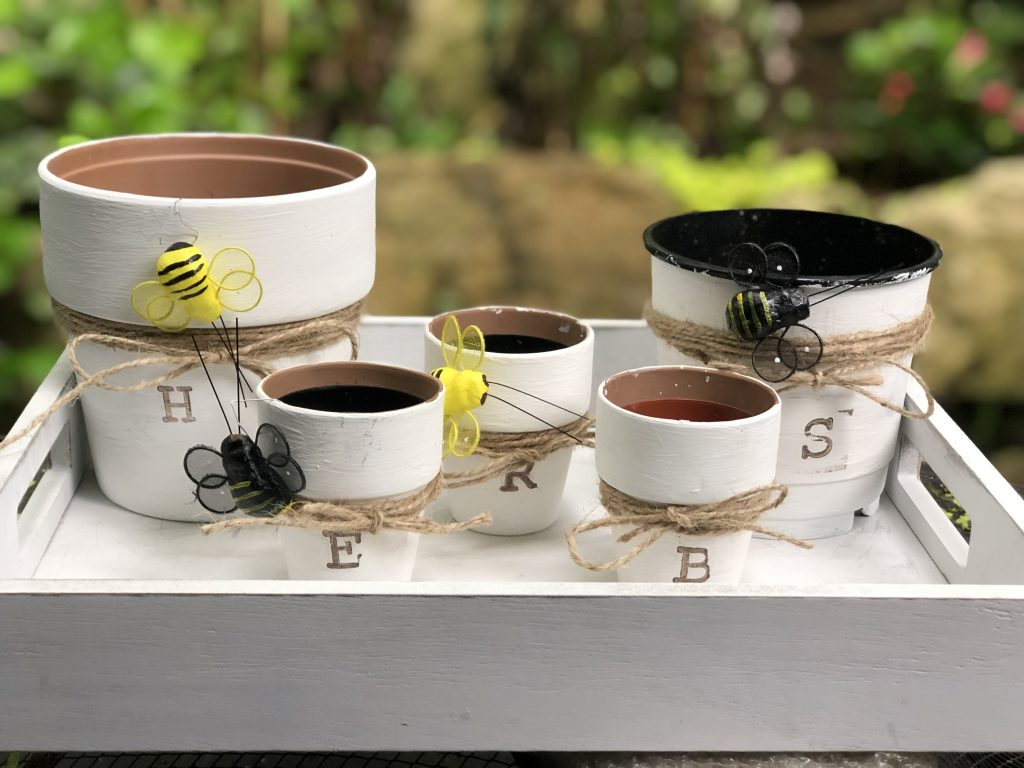 ---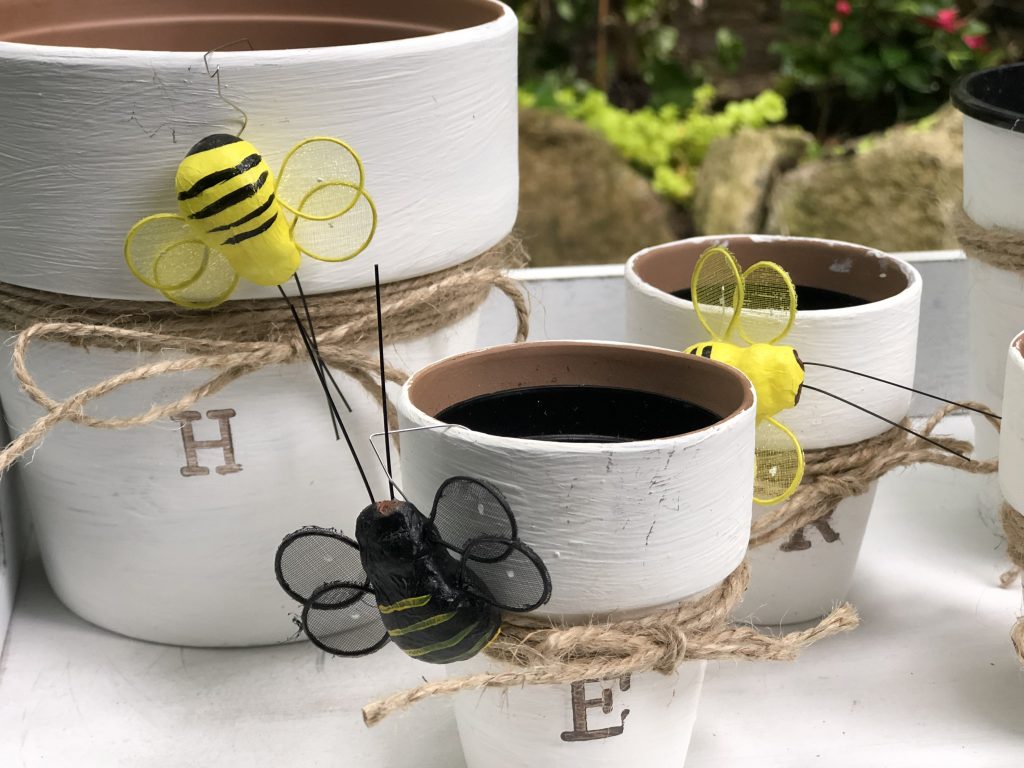 ---
I think I am going to keep them on the tray just in case.
---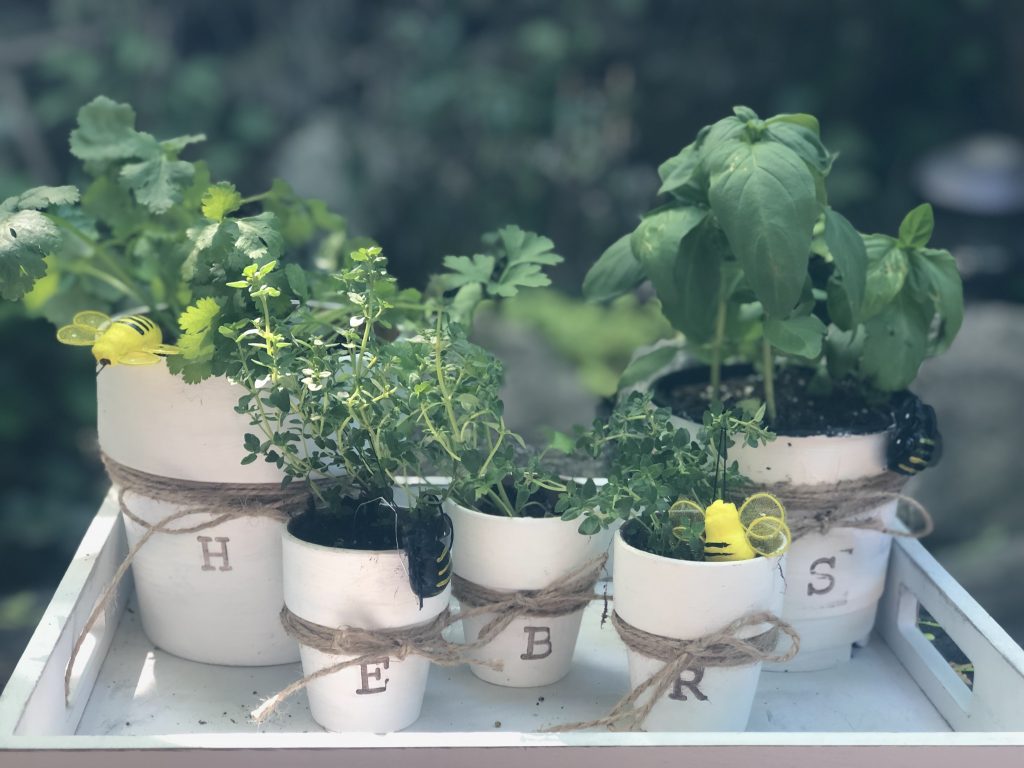 ---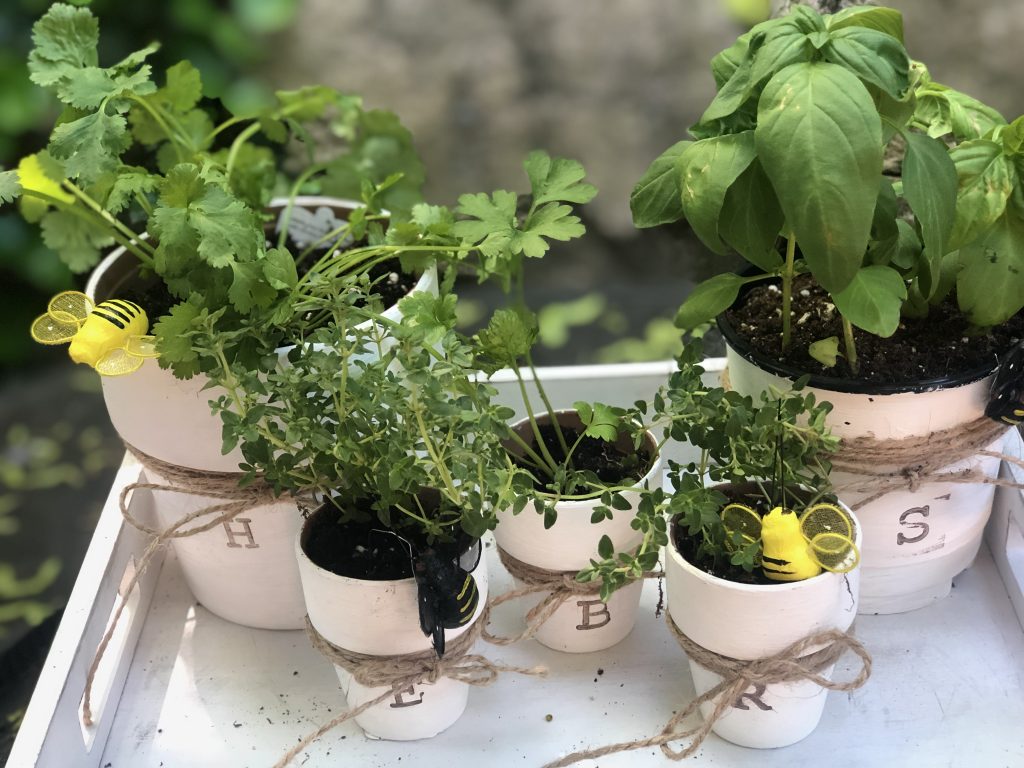 ---
PIN IT FOR LATER
---
CHECK OUT OUR OTHER DIY POSTS
How to decorate with succulents
Farmhouse style Modern Framed Wreath
---
SUBSCRIBE AND FOLLOW US ON SOCIAL MEDIA TO STAY IN THE LOOP
---
Check out other ideas and inspirations for your Garden in our Garden Tour below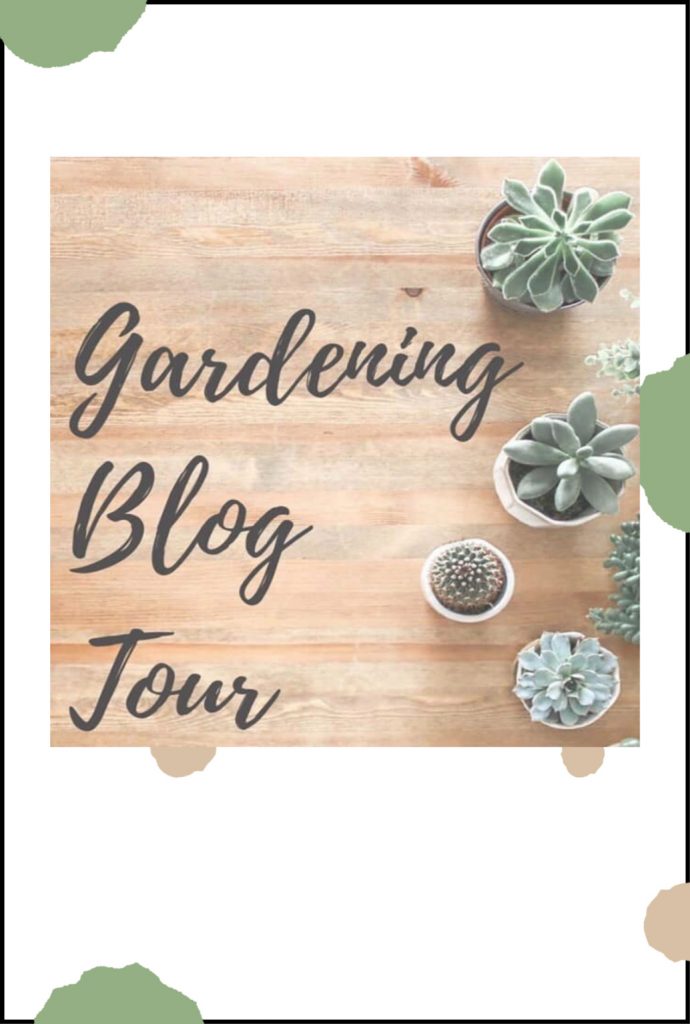 ---
---
---
---
---
---
---