How to Decorate with Succulents?
The succulents are an impeccable option for decorating a house. They are easy to maintain and very suitable in many DIY projects for your interior and exterior space.
So, what are succulents?
Succulents are a group of plants that store water in their leaves. The leaves tend to be thick and fleshy. They thrive in dry climates and don't like a lot of humidity. While they do need water to survive, they can withhold extended periods of drought. If their roots are sitting in water for too long they will start to rot and die.
Succulents are as versatile as they are stunning. Not only do these plants flourish in just about every setting, but they also can be used to fill anything from the tiniest nooks and crannies
---
---
---
From indoor decor to backyard gardens, succulents are great get our p projects look awesome! There are so many options to choose from!
---
Beautiful Wall Decor in the shadow Box
---
Succulent Hanging Cage that adds some more color to our patio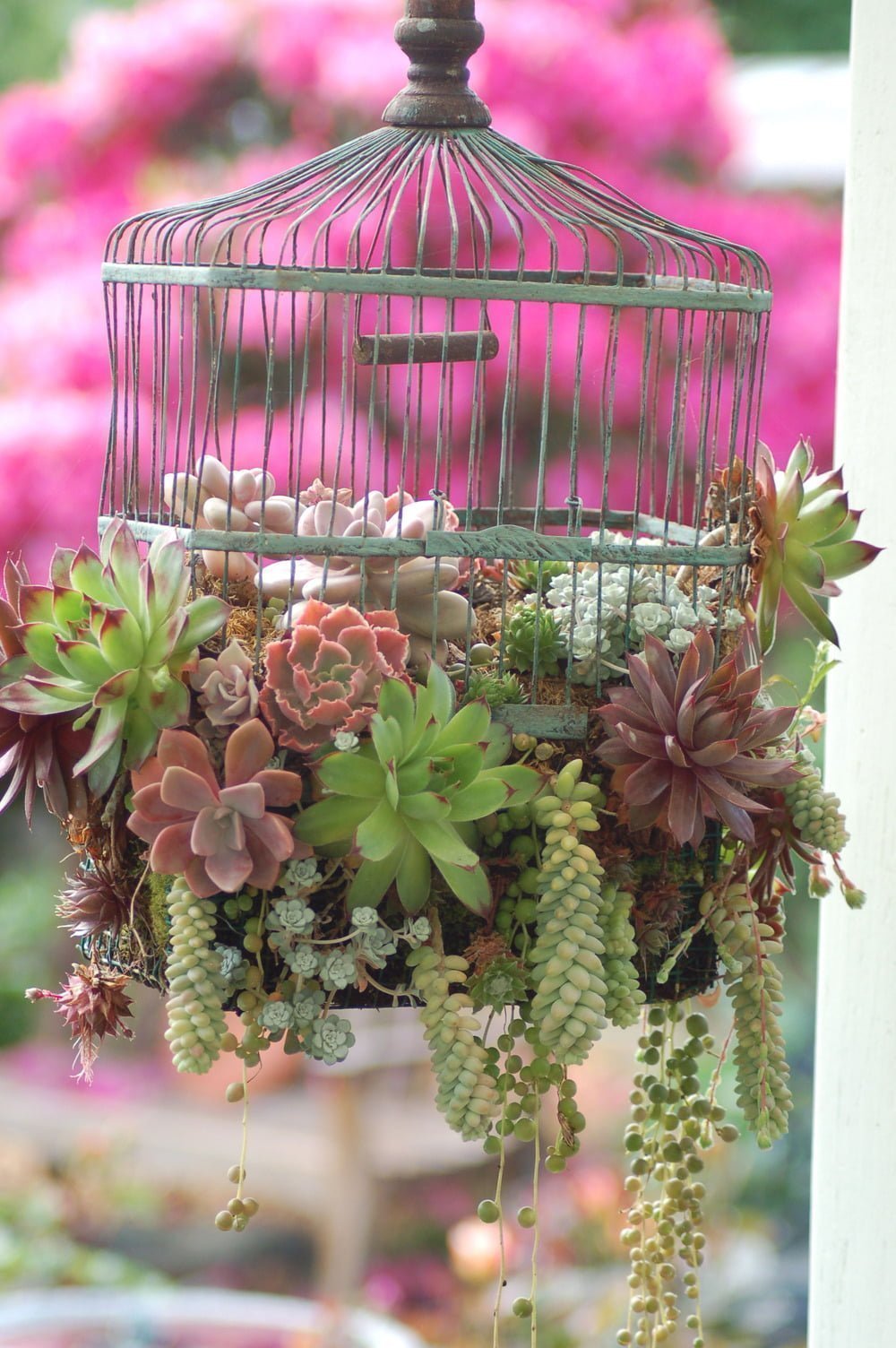 ---
or a Tray
Small Container Desk Decor to brighten a workspace
---
or to simply use them as – CENTERPIECES!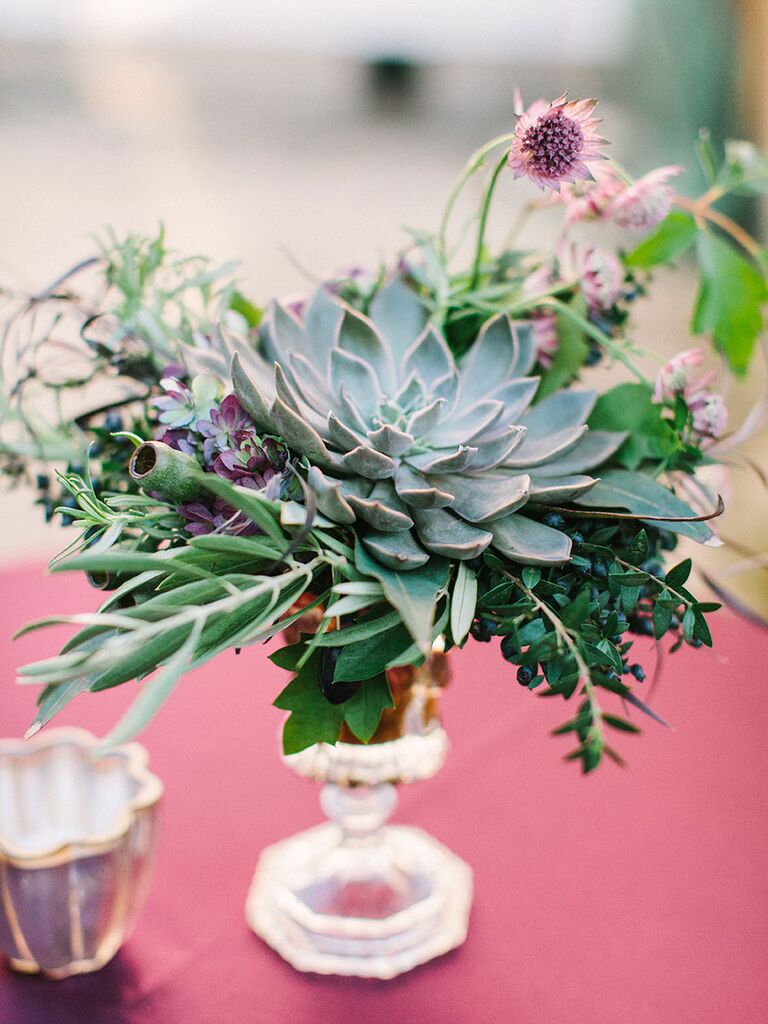 ---
I think I inspired myself enough writing that post so it is time to get working on my little succulent arrangement so stay tuned!
---
Make sure to SUBSCRIBE and FOLLOW US on SOCIAL MEDIA!!