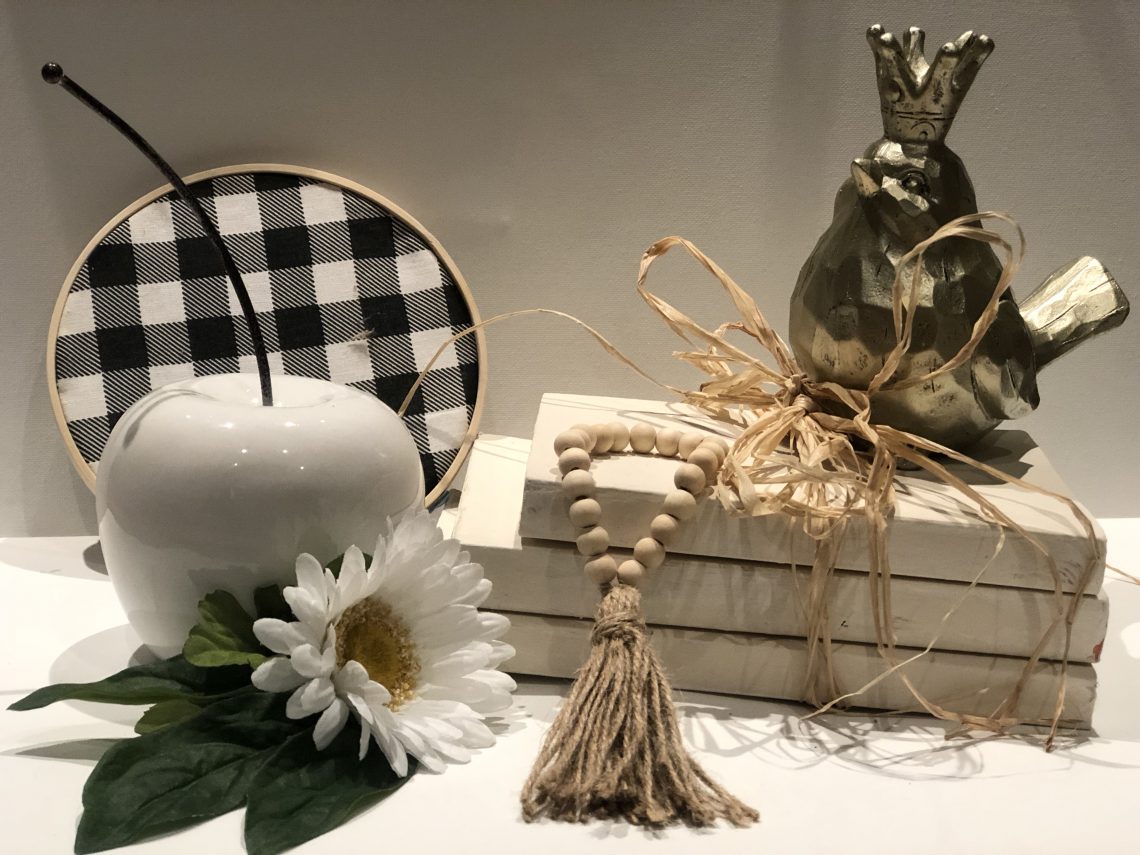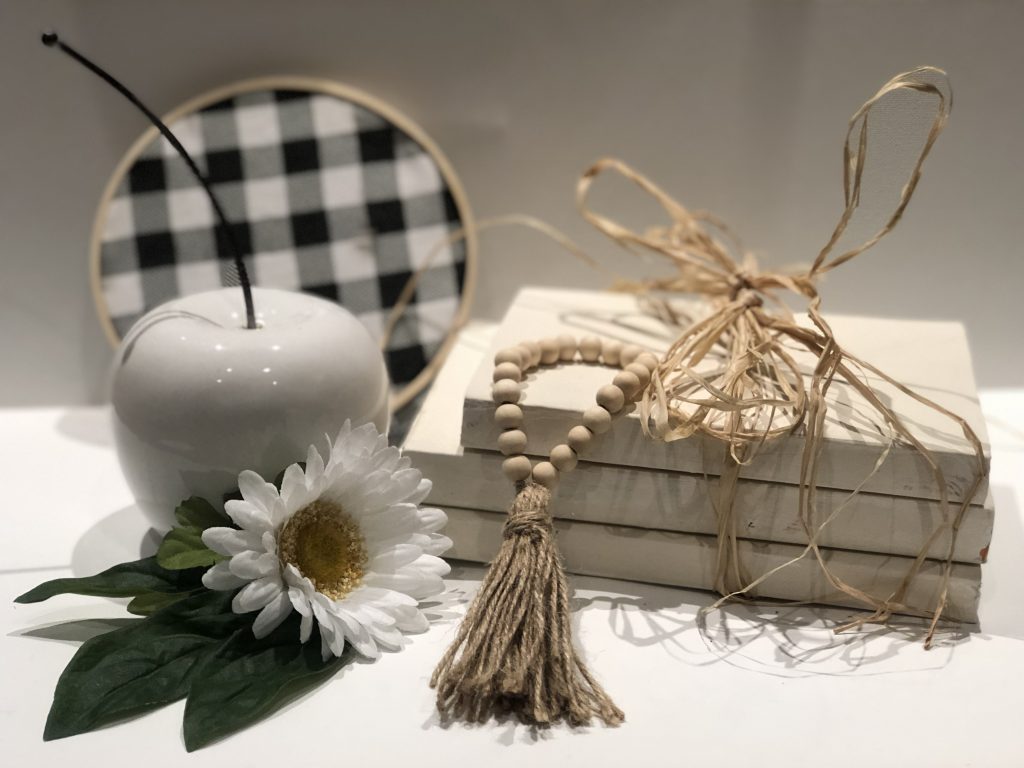 My latest shopping obsession….decorative trays.  Large, small, colorful, metallic, patterned and even tiered. Serving trays have tons of functions! They are perfect for serving breakfast in bed, accenting coffee table,passing around drinks at the backyard party.  But they're also a great way to spruce up, highlight and compliment any space. But it's all in how you accessorize and personalize them. They are a great way to bring a pop of color into a space and also a great way to display fun, small and unique accessories. There are million ways to accessorize them!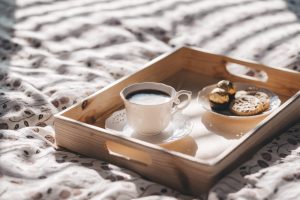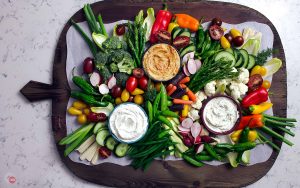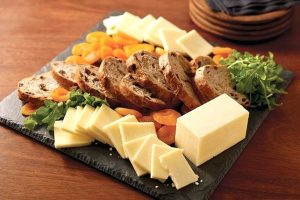 Trays are my favorite item for layering and grouping my home accessories with seasonal accents. They are versatile and big help to make decorative items look more stylish.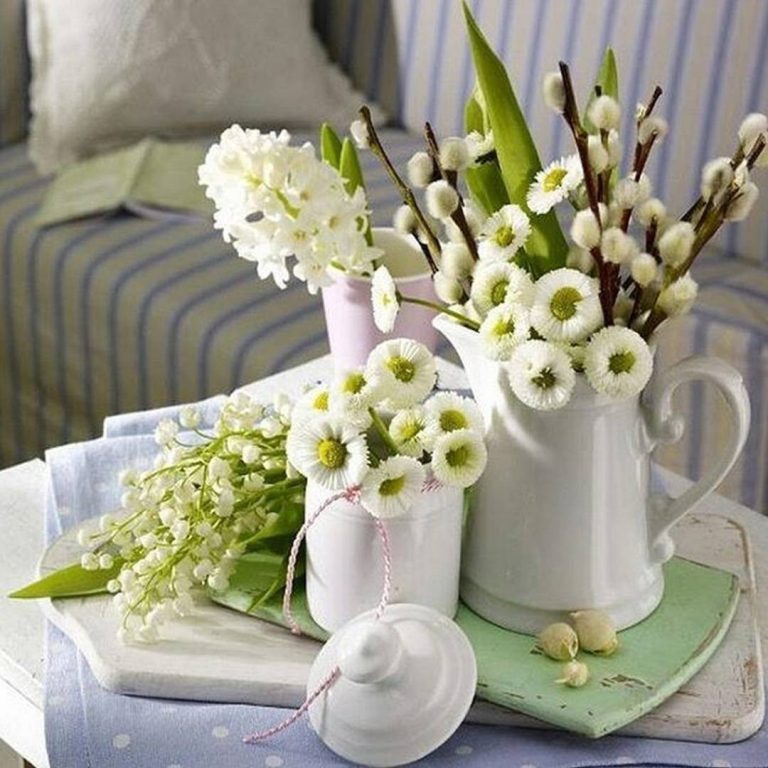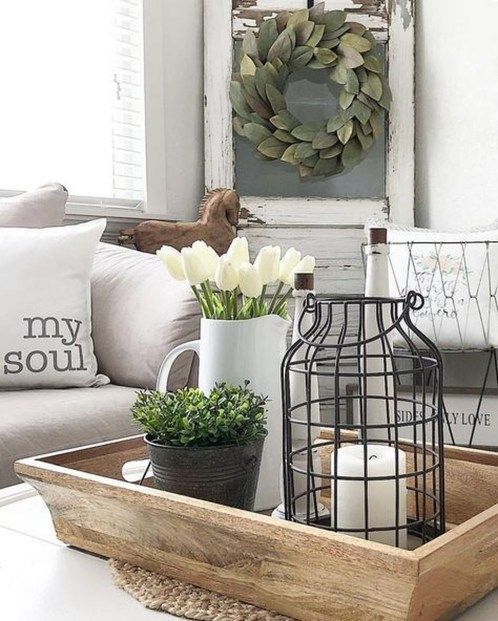 I am in love with stacked books on the trays! They serve as pedestals, they add graciously height to any composition. Working right now on my line of vintage stacked books for my Etsy store. Check them out!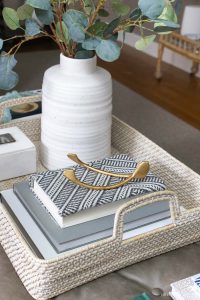 Did I already mention that I LOVE trays ??? Trays are also great for giving purpose to a group of accessories you might have on the coffee table or an counter. If you have group of accessories that doesn't look quite right, try  adding a tray underneath and see what happens!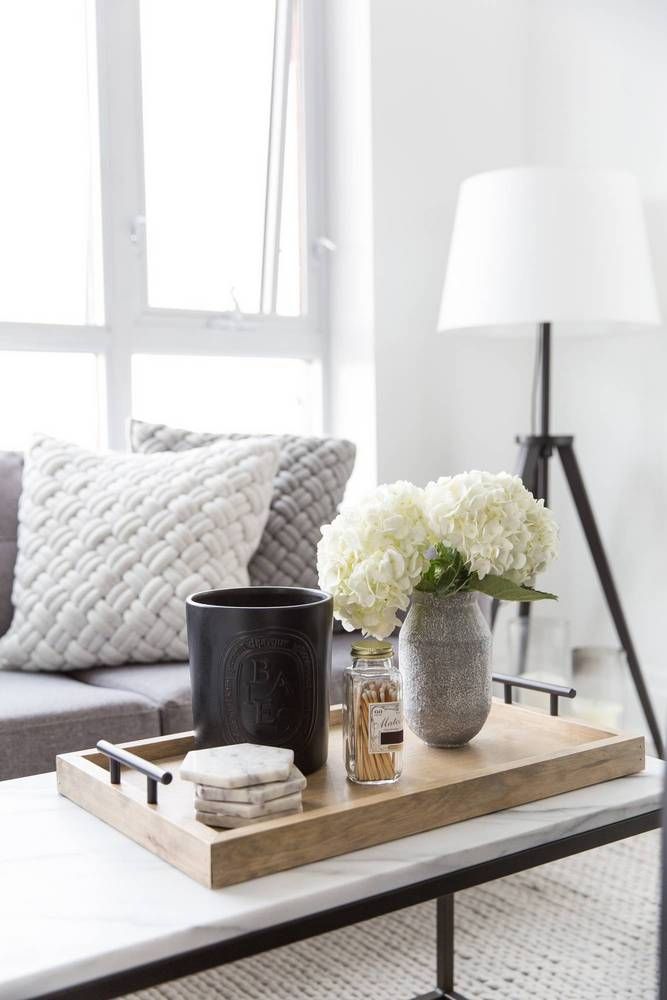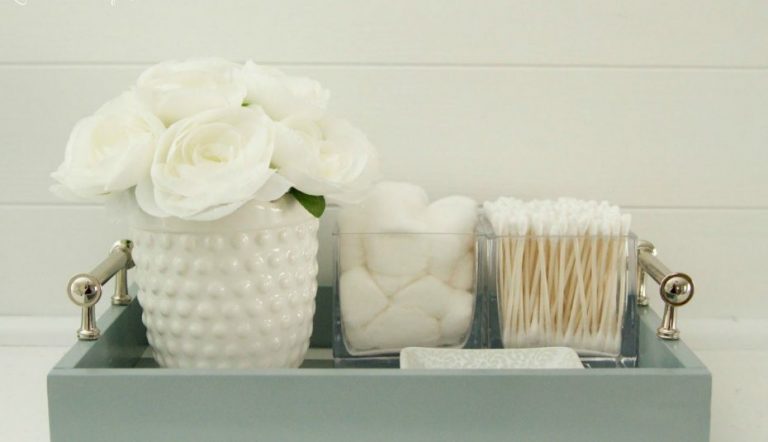 Working right now on those inexpensive simple wooden trays (got them on Amazon). Check back soon to see what I did with them!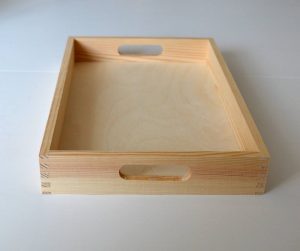 Please SUBSCRIBE and FOLLOW us on all social media! 
PIN IT NOW