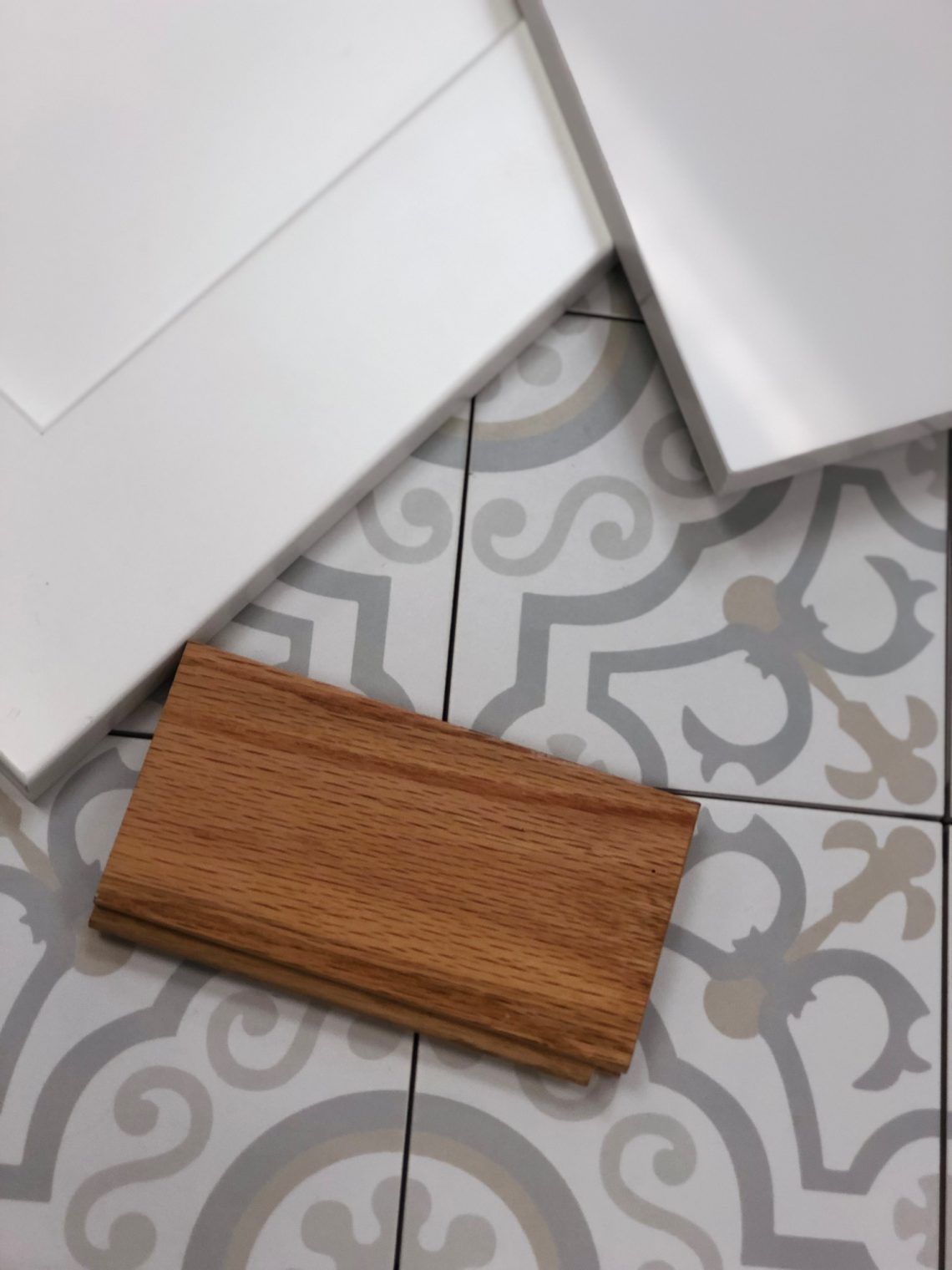 How to Choose a Backsplash?
Remodeling a kitchen is hard enough, there are a tons of decisions to be made and usually not enough time to make them! Does it sound familiar? Your kitchen backsplash is one of those design details you will want to spend some more time on.
It may seem like a simple task, but choosing tile for your backsplash can be complicated. There are a variety of things to consider that will affect your overall kitchen design
Which comes first – the counter or the backsplash?
You will hear different things, and the truth is that there's no right answer. From a design perspective, some people like to make the backsplash the focal point and they play around with color and pattern. I look at it differently. Countertop should come first (it cost more …ha ha ha) Backsplash should just be there to support it, accent it and tie it together … I always say it's job is to put that final "dot"on the top of "i"
---
What tiles should I use ?
There are several tile materials to choose from; glass, ceramic, porcelain, marble and even metal. Here you should think about their maintenance and your lifestyle.

There's literally an endless supply of color and pattern ideas when it comes to tiles, no wonder it is soo hard to choose
---
Subway tiles – these are some of the most popular backsplash tiles out there and I would say least expensive .They come in different sizes and colors too! I personally love them because they create a classic and clean cut look and go with every style with just a change of pattern
---
Glass tiles come now in soooo many shapes and colors too. I would say glass backsplash look awesome in the kitchen that is modern or transitional. Glass tiles are easy to maintain.
---
---
Laser cut tiles that offer intricate designs and patterns are cut using laser technology. They are joined like a jigsaw puzzle, resulting in an elaborately designed backsplash. Loooove, love, love them!! Don't you? Had to warn you- They are really pricey! They look perfect in the traditional kitchen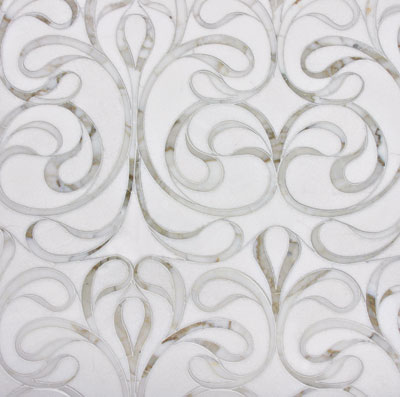 ---
Cement tiles – Let's not forget about those! Very popular lately and not only on the backsplash. They look good in all styles. Cement tiles offer a lot of color to any kitchen!
---
---
---
OK, so we have a general idea what is available, but trust me there is more! We will talk about those in different posts.
FINAL DECISION TIME
There is one rule I follow after decision on the kind of material is made. It is a very simple rule.
CAN'T MIX CIRCLES WITH STRIPES! – at least in the kitchen.
That means if counter is "busy" and offers a lot of its own variation in color – backsplash should be "quiet"
and VICE VERSA
If backsplash is colorful, full of patterns – "quiet" counter looks better
---
See below
Hope my post helped you a bit in your decision making. Please subscribe and stay in a loop.
You may like our other posts
Pin it for later!