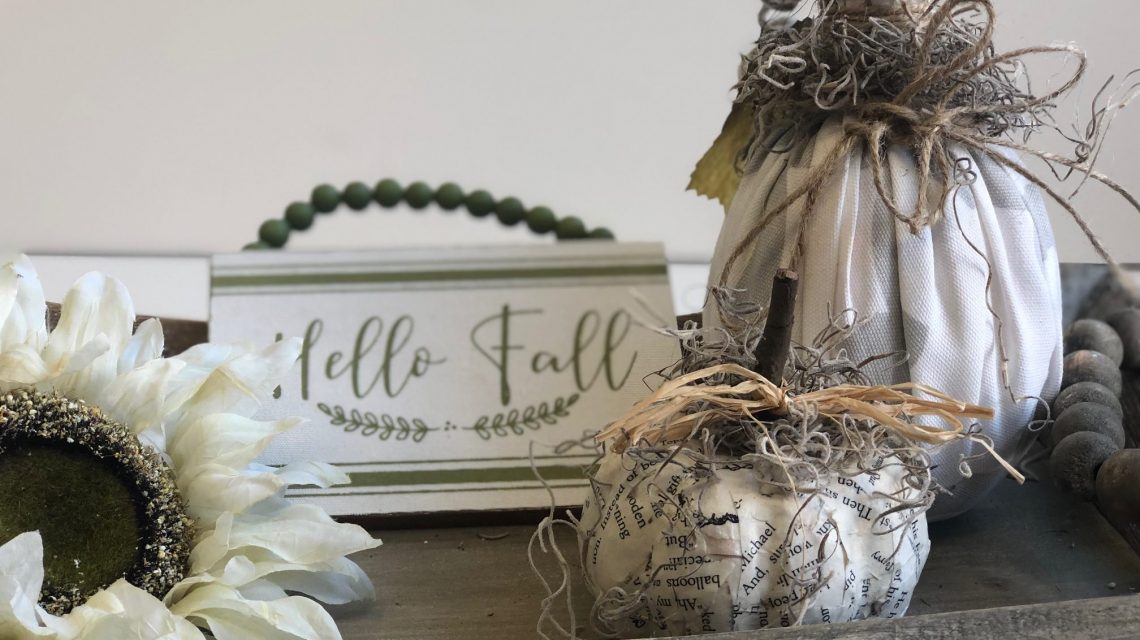 Cutest Scrap Paper Fall Decor
If you follow me, you know that my recent project was the Paper Book Pumpkin (you can check that post HERE). I had a lot of fun making it and as a result, I was left with some scraps that I wanted to make use of.
---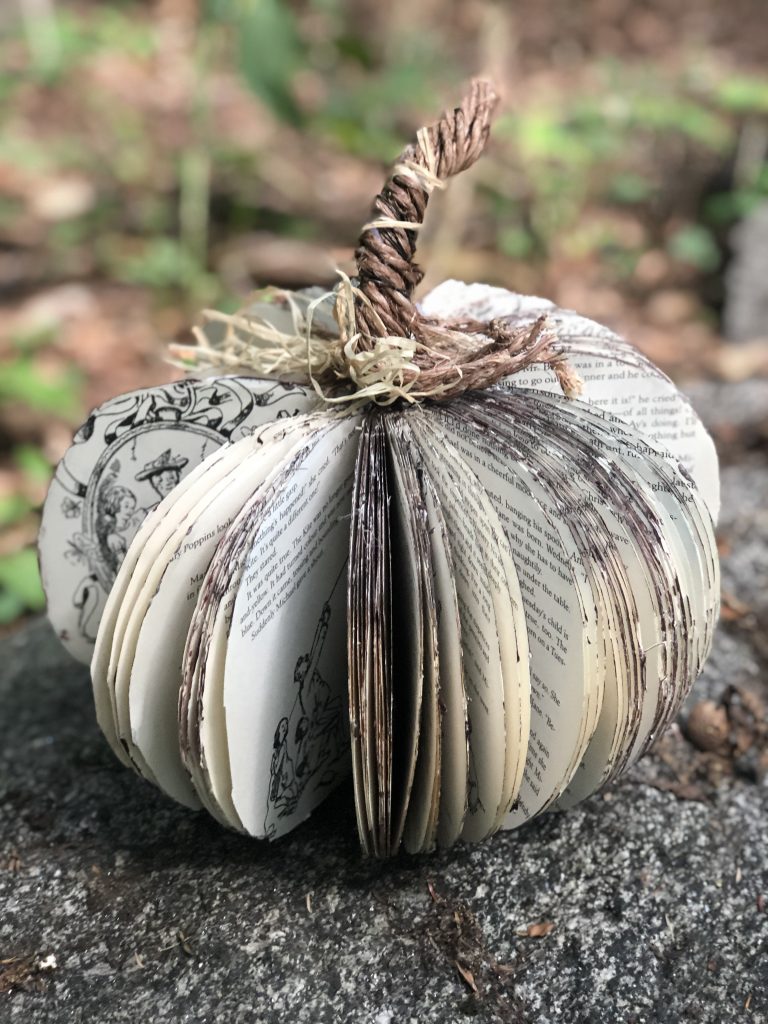 ---
I am always experimenting with new things … Some projects come to life right away and others are just waiting for fresh creative juices. Looking through my unfinished project area I found this canvas. I have "repaired" some of them before by trying to make it into a Reverse Canvas.
---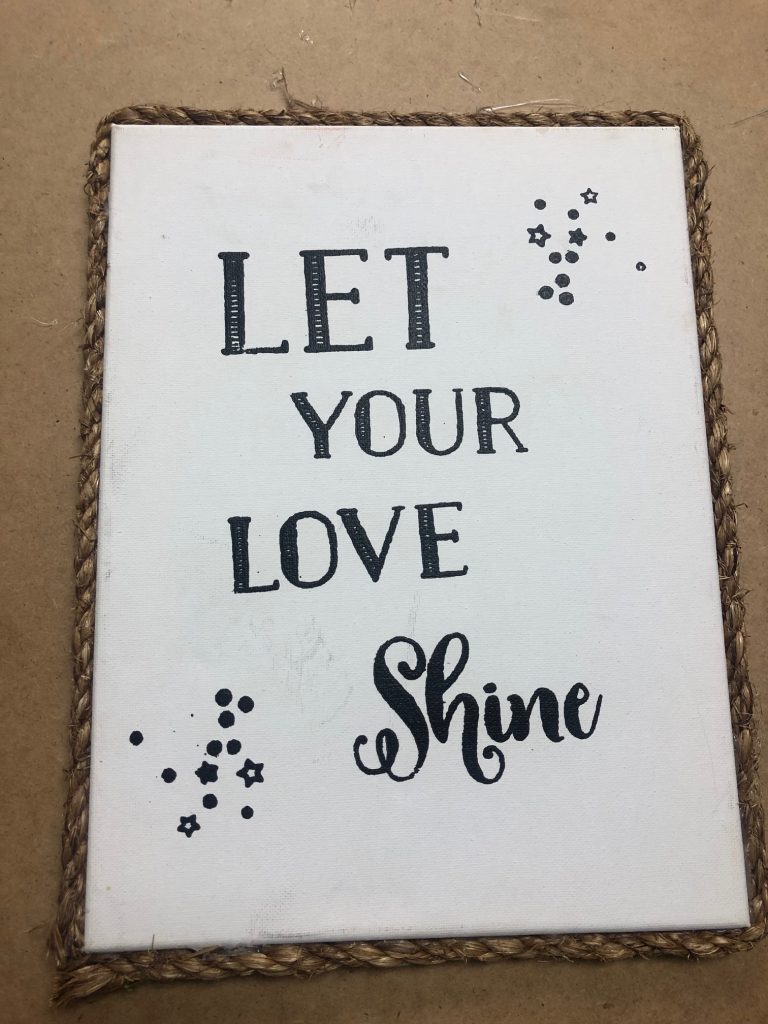 ---
It seams that my daughter didn't like final effect,so it was time for me to work on it and see if I can do something with it. I decided to paint, but as I was doing that my pile of scrap paper was calling….ha ha ha ….and paint was showing through really bad after first coat
---
---
so Mod-Podge was put into use. All what I did was to apply thin coat of mixture and covered my scraps of paper. To seal my work after few minutes top coat of Mod-Podge was applied too.
---
---
Just because it is almost fall I decided to stay in the season so mini grapevine wreath would be perfect!
---
---
I separated a hoops into 2 parts and hot glued them onto canvas loosely to formed them into pumpkin shape.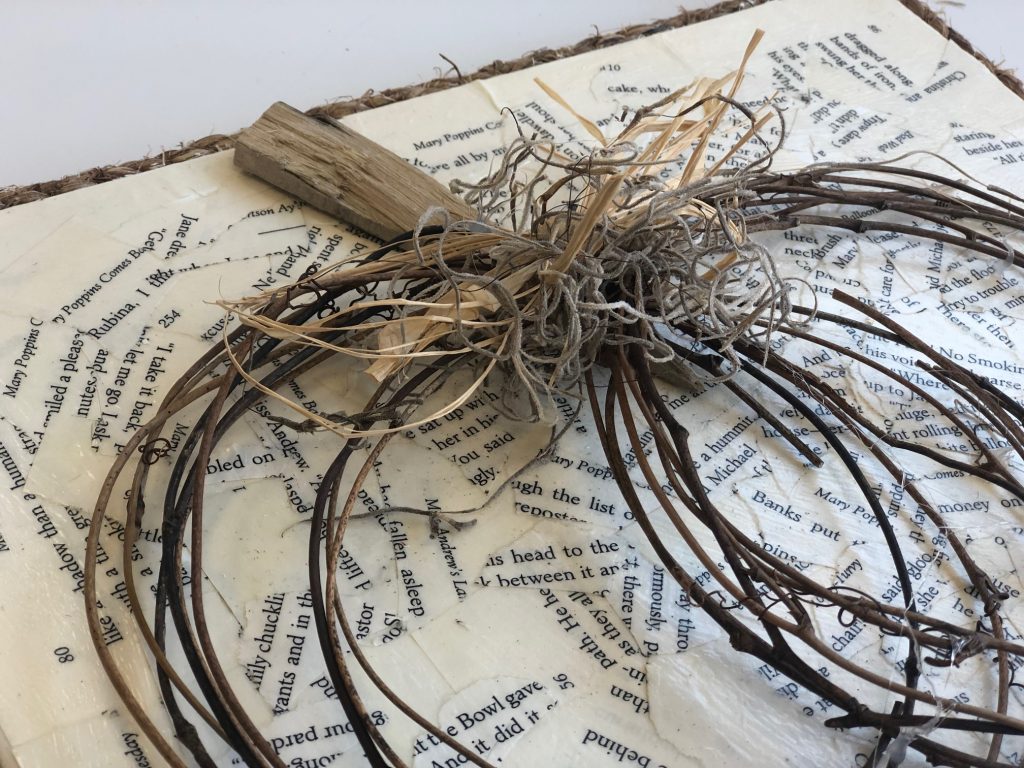 ---
Little of Spanish Moss and stick from the yard and it is done! 3D PUMPKIN
---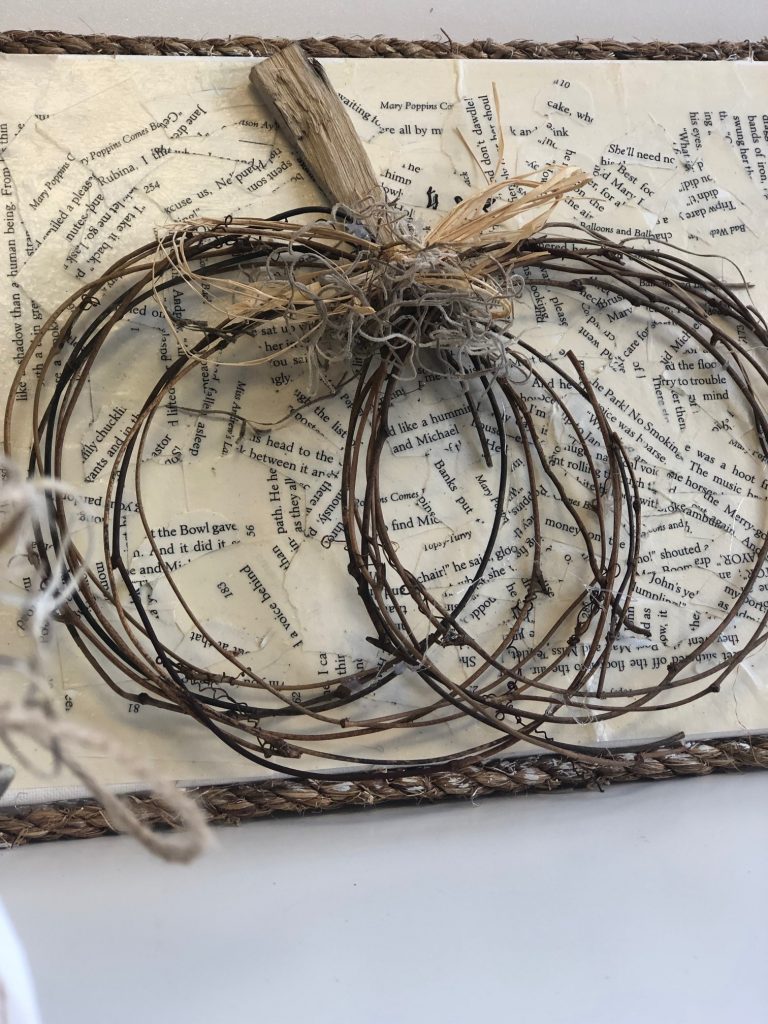 ---
Just because my scrap paper was out and previous project was quick I decided to continue and stay with the theme. Let's cover pumpkin now.
---
Mod-Podge Whimsical Pumpkin DIY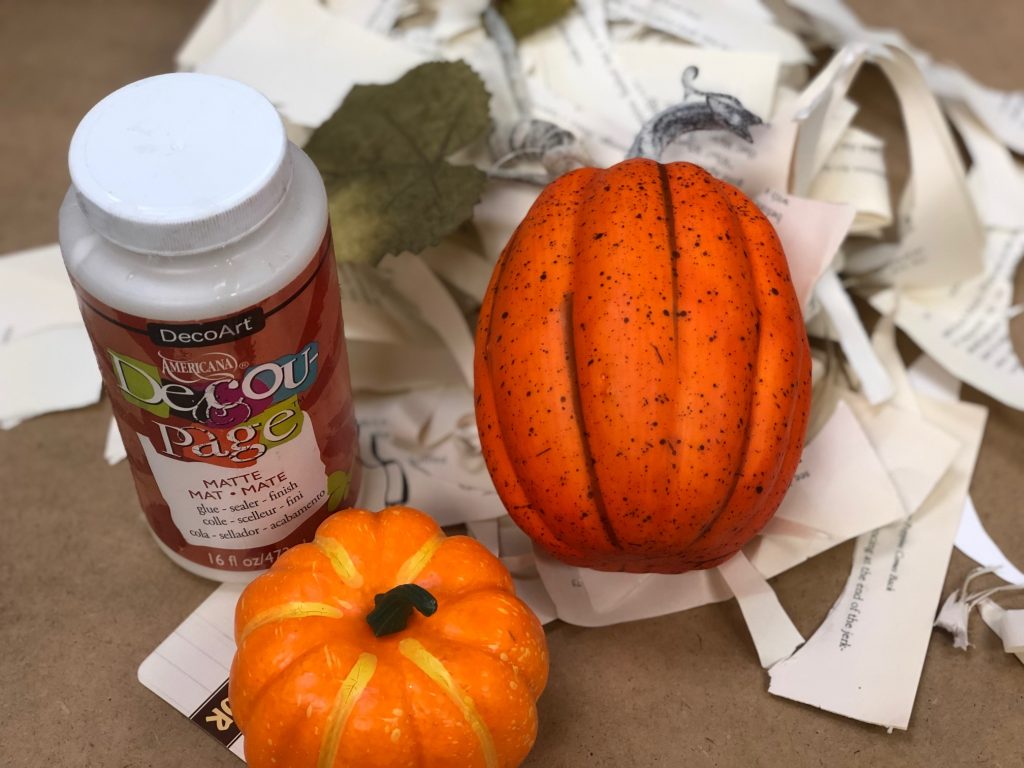 ---
---
Original plan was to cover both pumpkins with paper BUT it changed …as always … ha ha ha
---
Fabric Pumpkin-DIY
Fabric pumpkin would be fun to make too that matches my plain theme.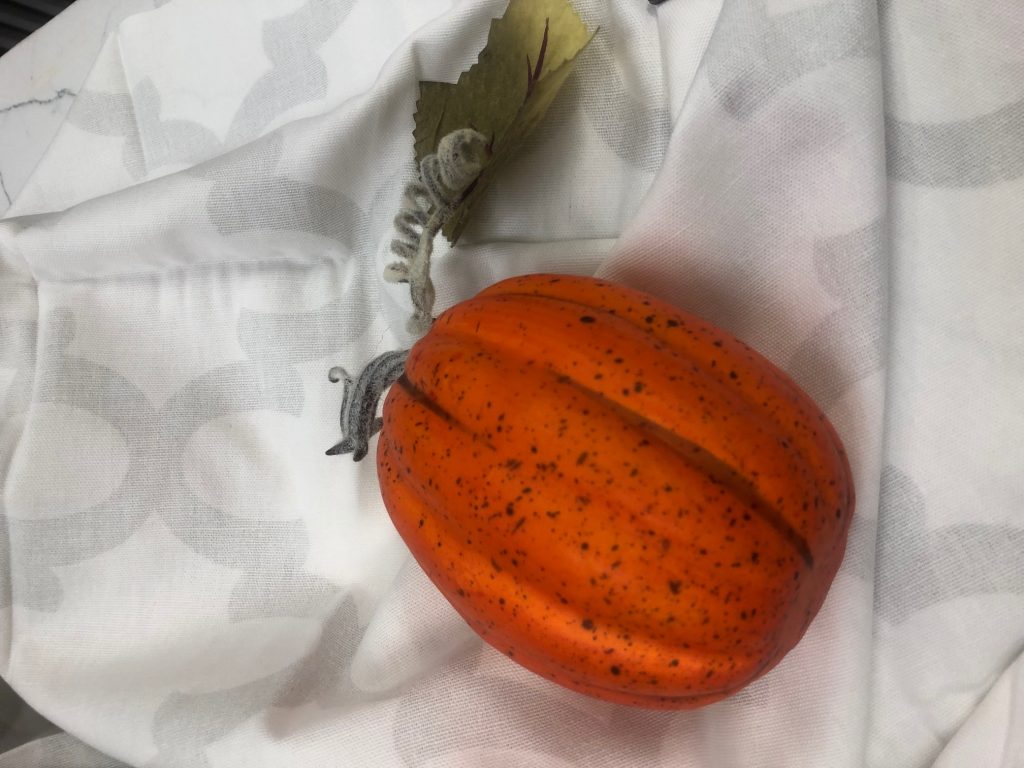 ---
Just because my fabric was light and sort of see-through some light coat of paint will be necessary so orange would not show
---
---
It doesn't have to be perfectly coated with paint …just enough to calm orange a bit.
---
---
Place your pumpkin in the middle of your fabric and simply folded. Secure with rubber band or piece of wire on top as I did
---
---
A bit of rope and our pumpkin stem is created. I used only couple dots of hot glue to secure all. Cut reminder of fabric and finish that with rope
---
---
And we are done! HOW CUTE THEY ARE! Still somehow matching pair of fall pumpkins! Ruffia and moss are just my favorite Fall details!
---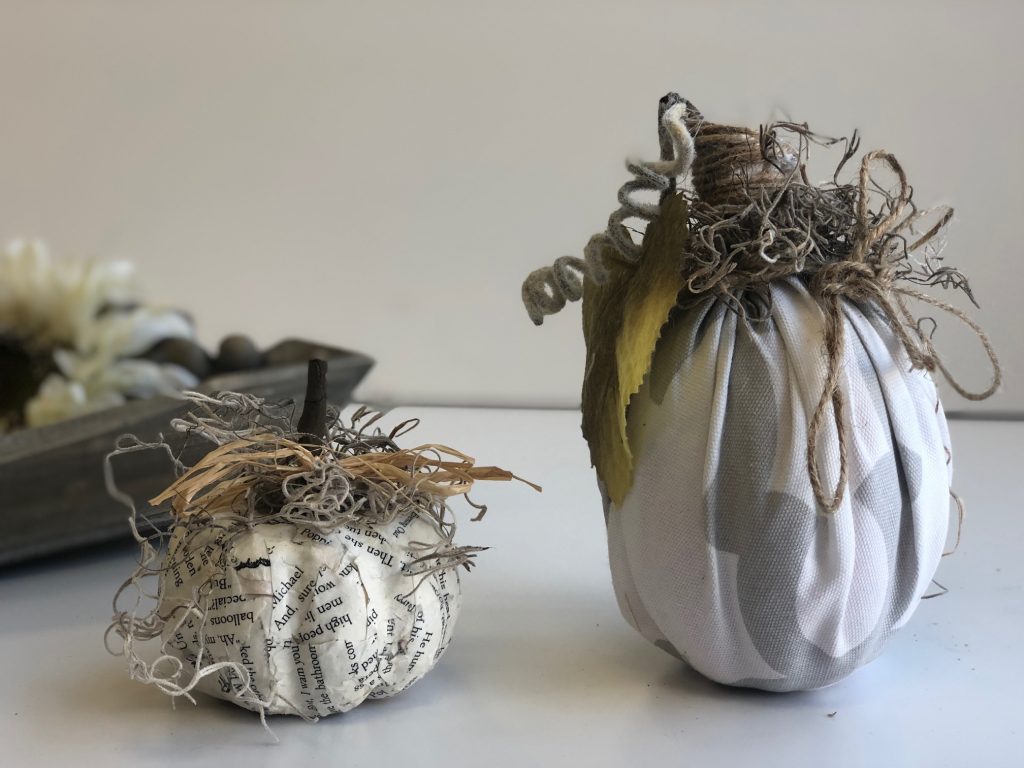 ---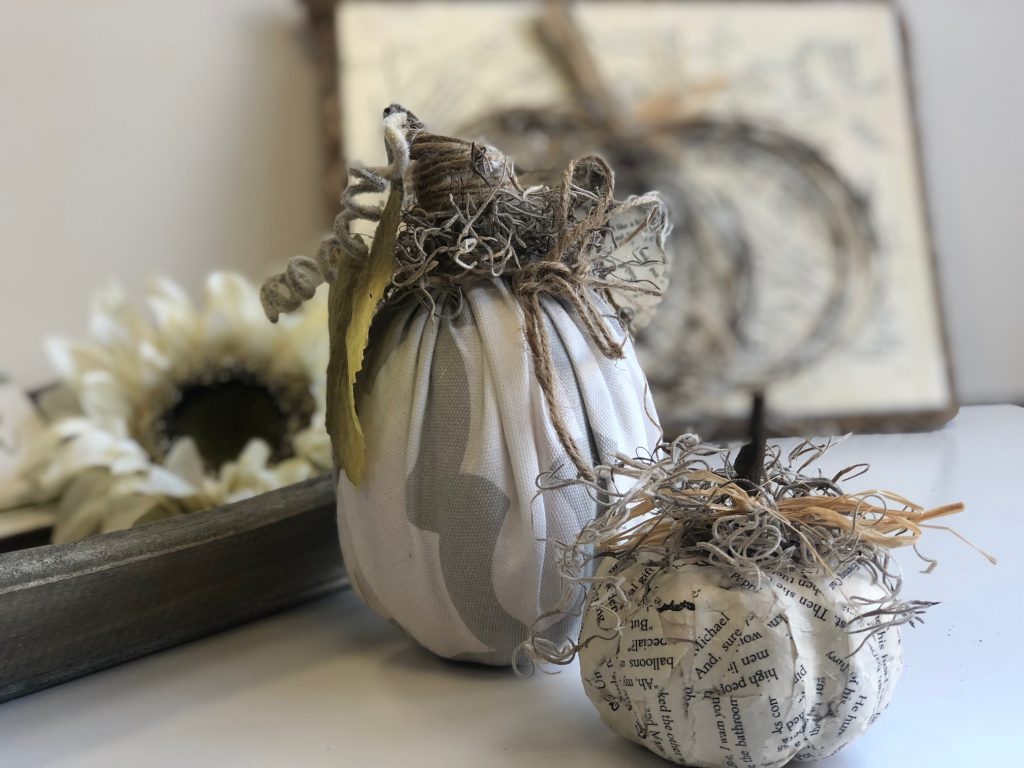 ---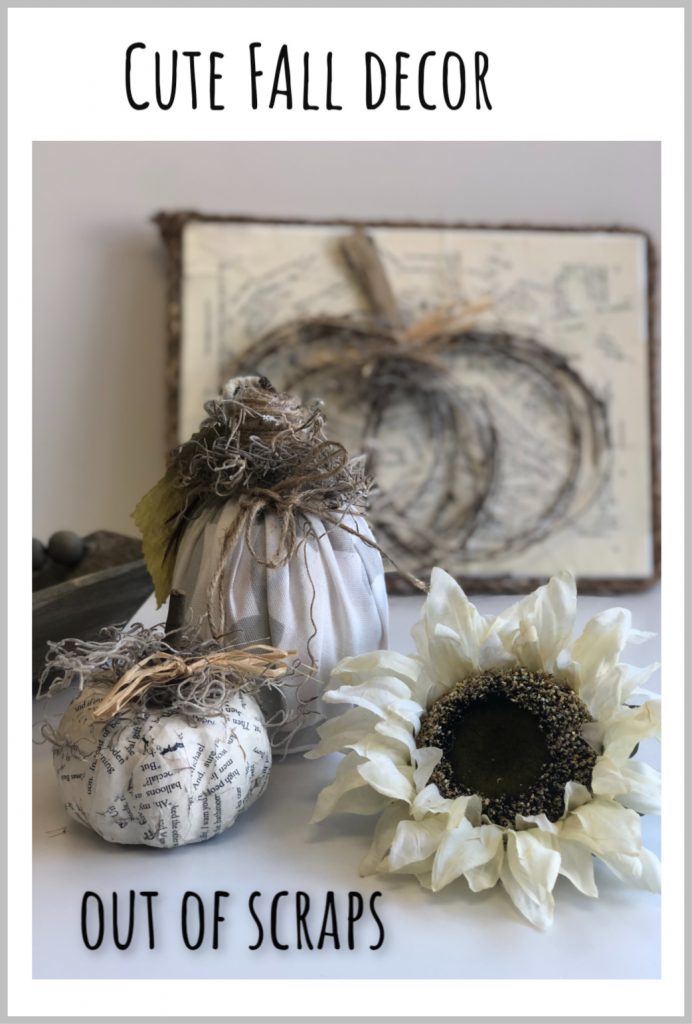 Check out our other fall projects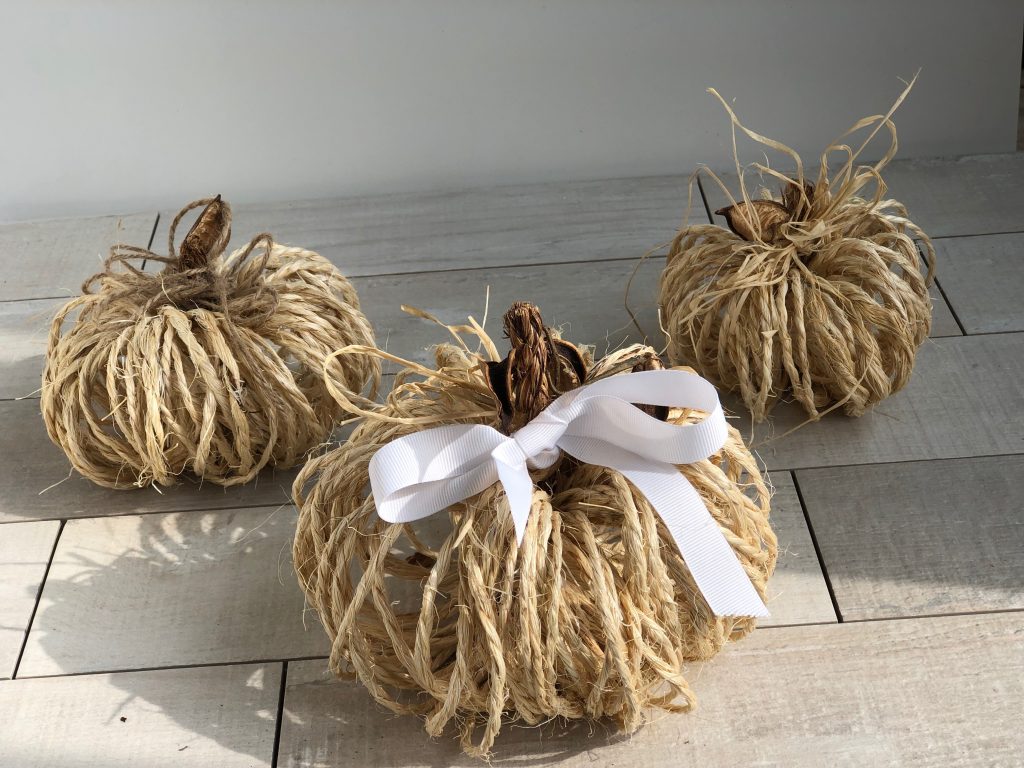 ---