Halloween Poison Apples- DIY
Some of you that follow my social media already know story behind that Halloween craft. To make story short.. I went Dollar Tree fall decor shopping … and was soo excited that didn't notice that my apples were bitten ?… It seems someone little I assume was really hungry while there shopping ???. Not a big deal because my plan then was to dip them into plaster but now before I do that I will dip them into paint to make poison apples!
---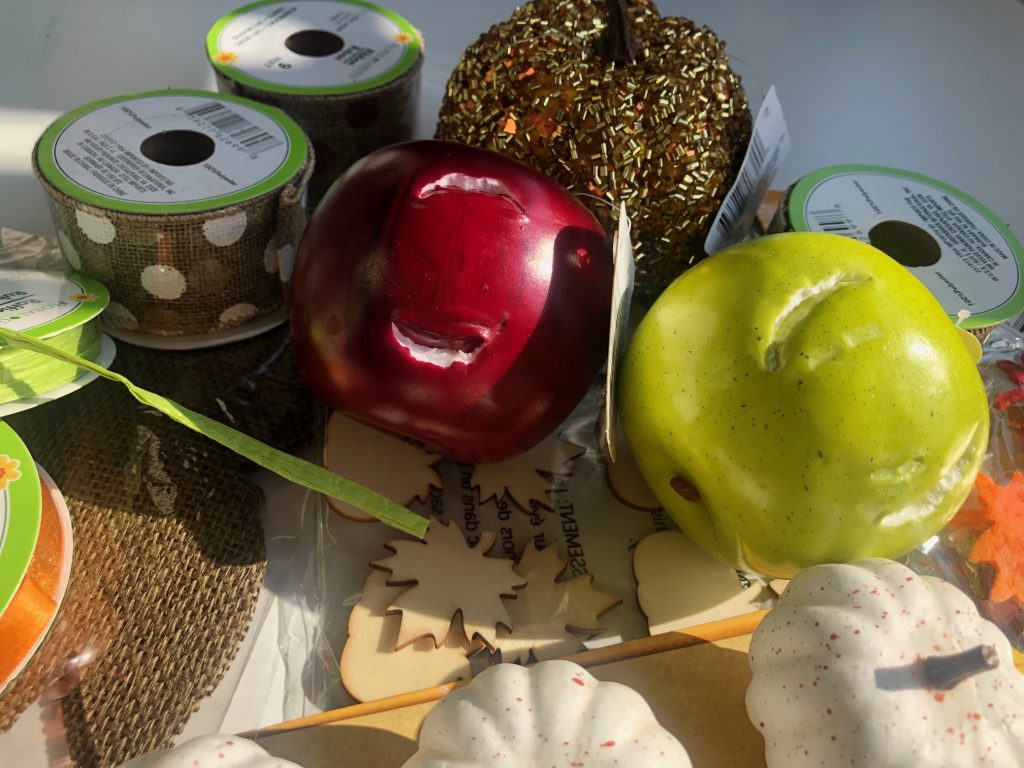 ---
Let's create those Poison apples!
---
Things you will need
plastic apples
sticks from the yard
---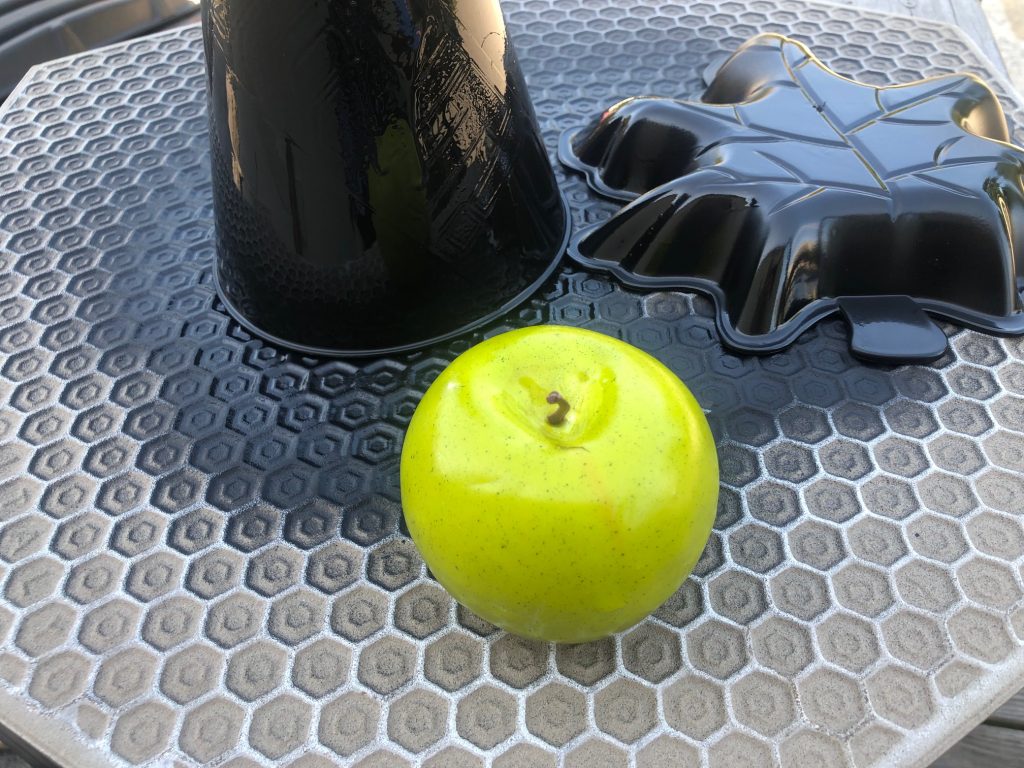 Instructions are super easy… Spray paint couple coats and let it dry completely in between.
---
As you can see I am working on couple of projects at the same time. That is what usually happens.
Cone that you see in the picture is for our Witch Hat that you can check HERE
---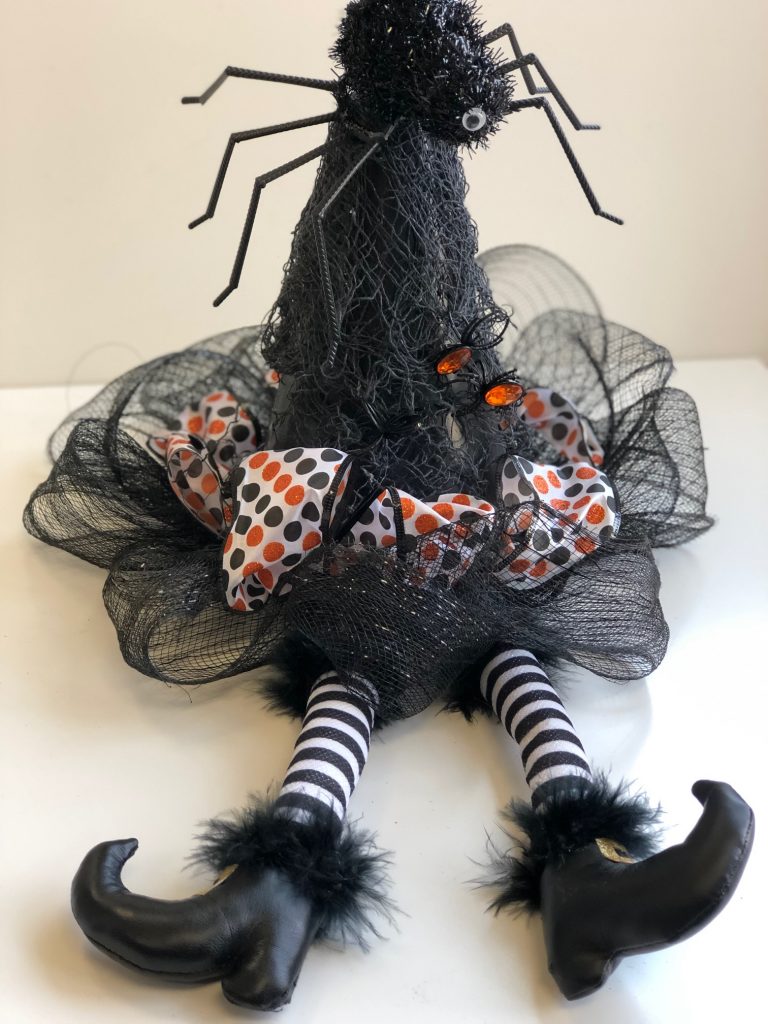 ---
Ok, let't come back to our apples! When all is dry remove stem and replace that with longer stick from your yard. Just like that!
---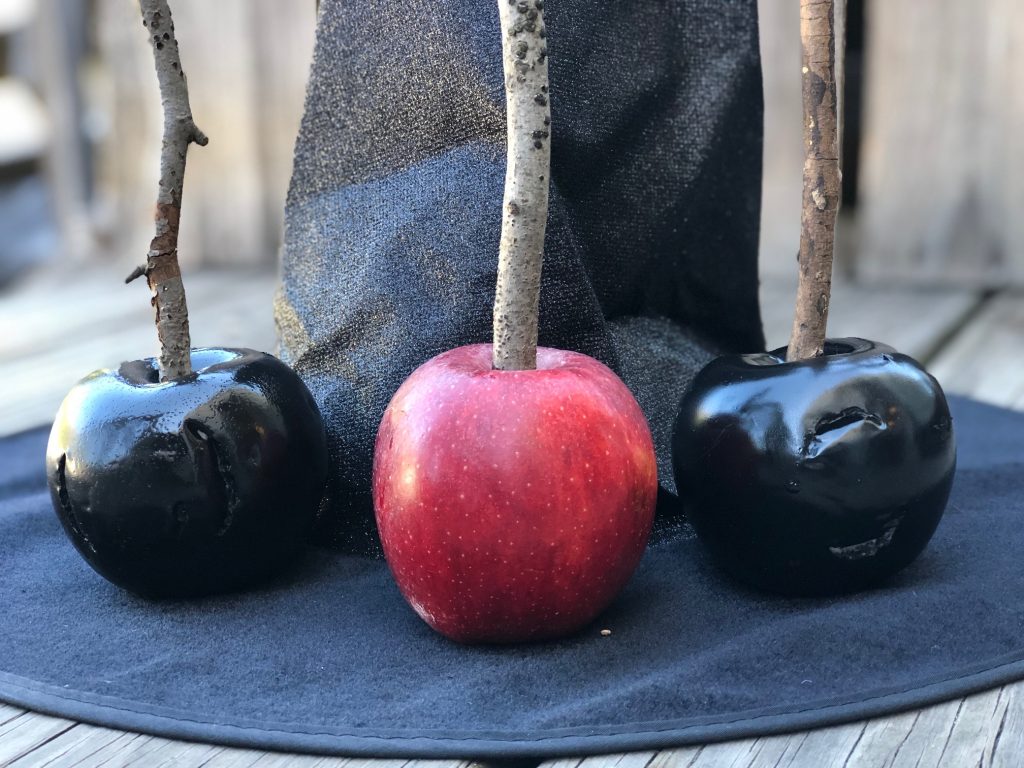 ---
As you can see I also attached yard stick into a real apple! As we are at it ..your poison apples doesn't have to be only for decor made out of plastic! You can use real apples that instead of paint you can dip them into a sugary syrup. I have dip my apples few times as I was making my caramelized apples. Here is my recipe that I am going for sure try closer to Halloween!
---
Sugar glaze for your apples
3 c. sugar
1 c. water
1/2 c. light corn syrup
1/2 tsp. oil
few drops of black food coloring
---
In a saucepan over high heat, with a candy thermometer attached, heat sugar, water, and light corn syrup, stirring until sugar dissolves. Bring to a boil until mixture reaches 300 degrees F. Remove from heat, and stir in 1/2 teaspoon oil and few drops of food coloring. Dip apples, one at a time, then transfer to a greased baking sheet. Let cool, about 10 minutes.
---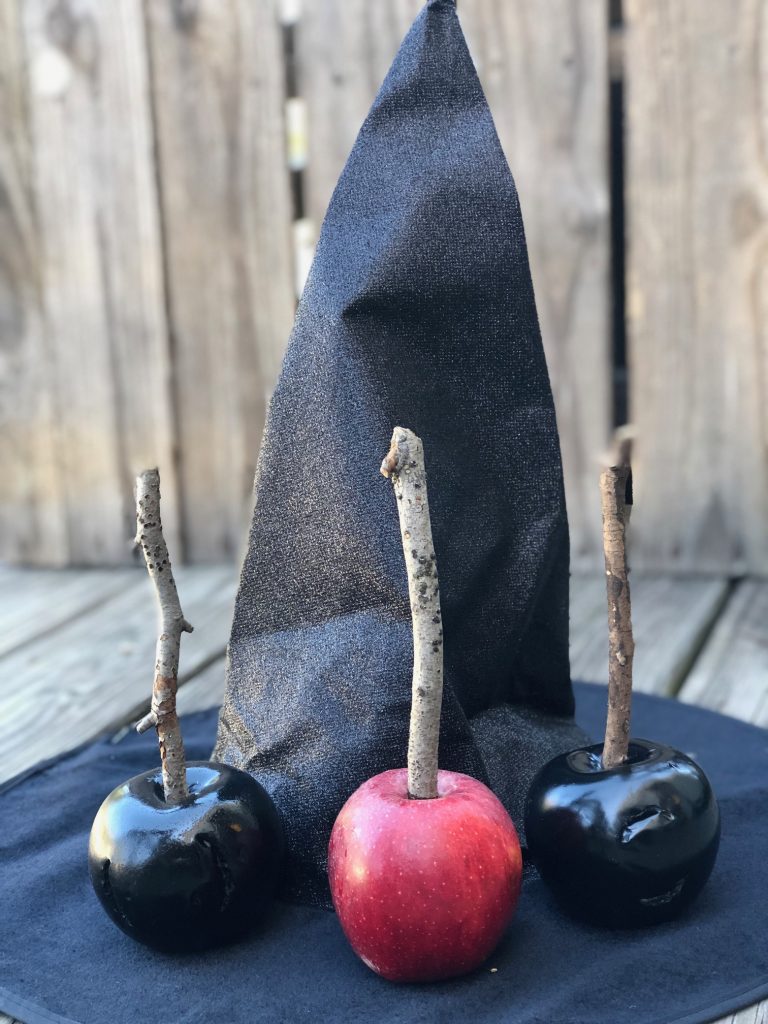 ---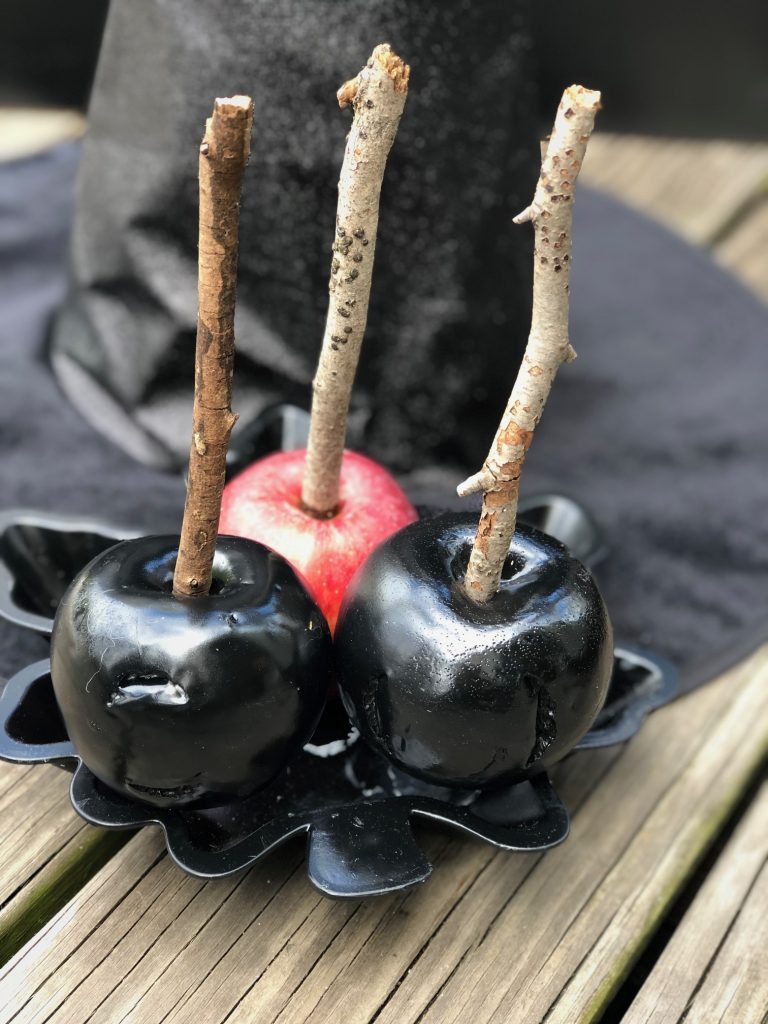 ---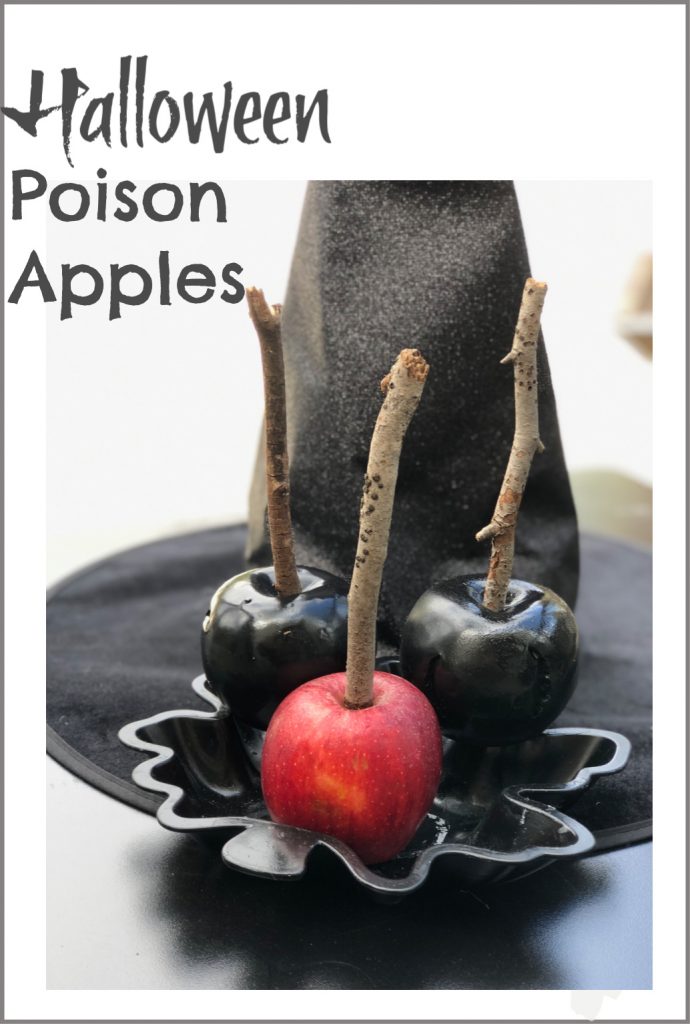 ---
Make sure to SUBSCRIBE and FOLLOW us on all SOCIAL MEDIA to stay in the loop
---